Animography Extrusion Pack 2
Compatibility After Effects

Please check exact version compatibility under the "COMPATIBILITY" tab below
The Animography Extrusion Pack 2 is a bundle of three animated typefaces: Fiesta, Isotype and Novecento. Roll your mouse over the images below to see animation: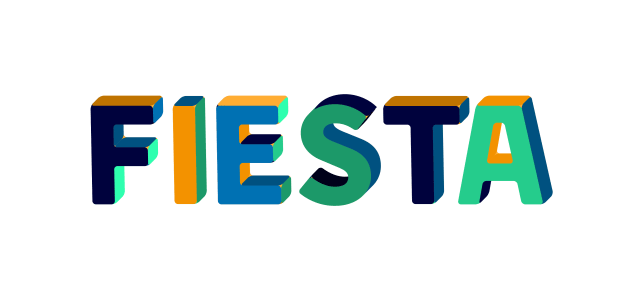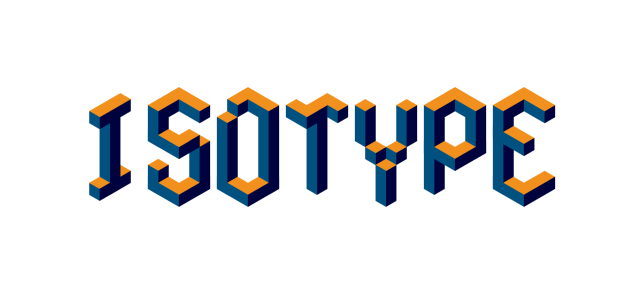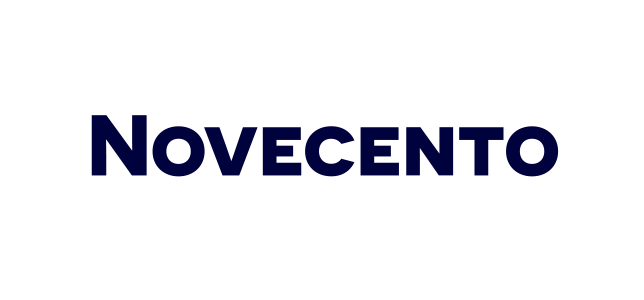 FIESTA
Fiesta is an animated sans serif typeface by First Image. The extruded shapes and multitude of colors gives this typeface it's distinct look. The animation can be customized in many ways. This typeface is at is best when the individual segments are a tad bit away from their final position. Add a tiny bit of distortion and a little corner rounding and you'll end up with a nice handmade style. Imperfection can be a beautiful thing.
Designer: Juliana Ball at First Image - First Image
Fiesta - Customizable Features
12 Colors
X & Y Scatter
Wipe
Random Rotation
Corner Roundness
Displacement Size & Amount
Multiply Colors
Optimized to work with Characteristic
ISOTYPE
Isotype is an isometric animated typeface by Ryan Locke. Hence the name. Isotype has different in and out animations that are controlled by a 0(in) > 100(complete) > 200(out) slider. This makes the speed and easing of fully controllable with keyframes, curves or expressions!
Designers: Ryan Locke
Isotype Customizable Features
NOVECENTO
Novecento sans is a Caps + small-caps font family inspired on European typographic tendencies between the second half of 19th century and first half of the 20th. It looks rational and geometric. However, it is optically corrected and balanced. This font face is designed to be used mostly for headlines, visual identities or short sentences, both in big and small sizes.

The static version of Novecento sans is very versatile: lighter faces provide a more contemporary and design, while the bolder ones definitely look retro. Novecento family was spaced and kerned with love and patience; each font has between 700 and 1050 kerning pairs. This font is available for licensing in opentype and webfont format, as well as for mobile apps, ebooks and for software embedding.

For the animated version, the bold wide variant has been given some smooth faux 3D transitions. By offsetting the timing of the individual elements, the type gets more playful. With offset value at zero, you'll get solid 3D looking glyphs that rotate and wobble in place. A different out animation allows you to make the type disappear is gracefully as it appears.
Designers: Jan Tonellato (design), Alexey Schipachev (animation)
Isotype Customizable Features
Static version
Novecento Sans has a 32 different styles, ranging from wide to condensed, and ultralight to ultrabold. 6 of these are free. You can find them here.
Upgrade notice: If you purchased the Animography Extrusion Pack 1 you can upgrade to this pack for $35. If you purchased the Animography Fresh Pack you can upgrade to this pack for $70. Login to see the discounted price if you qualify.
| | |
| --- | --- |
| After Effects | CC 2014, CC, CS6, CS5.5, CS5 |
2.0 (Current version) - Sep 14, 2014
Initial release