Blace - AI Face Detection & Blurring
Compatibility After Effects

Please check exact version compatibility under the "COMPATIBILITY" tab below

Compatibility Premiere

Please check exact version compatibility under the "COMPATIBILITY" tab below


Worlds first ai based and automated face detection and blurring system for compositing and editing.
FEATURES
Easy-to-use and AI-based detection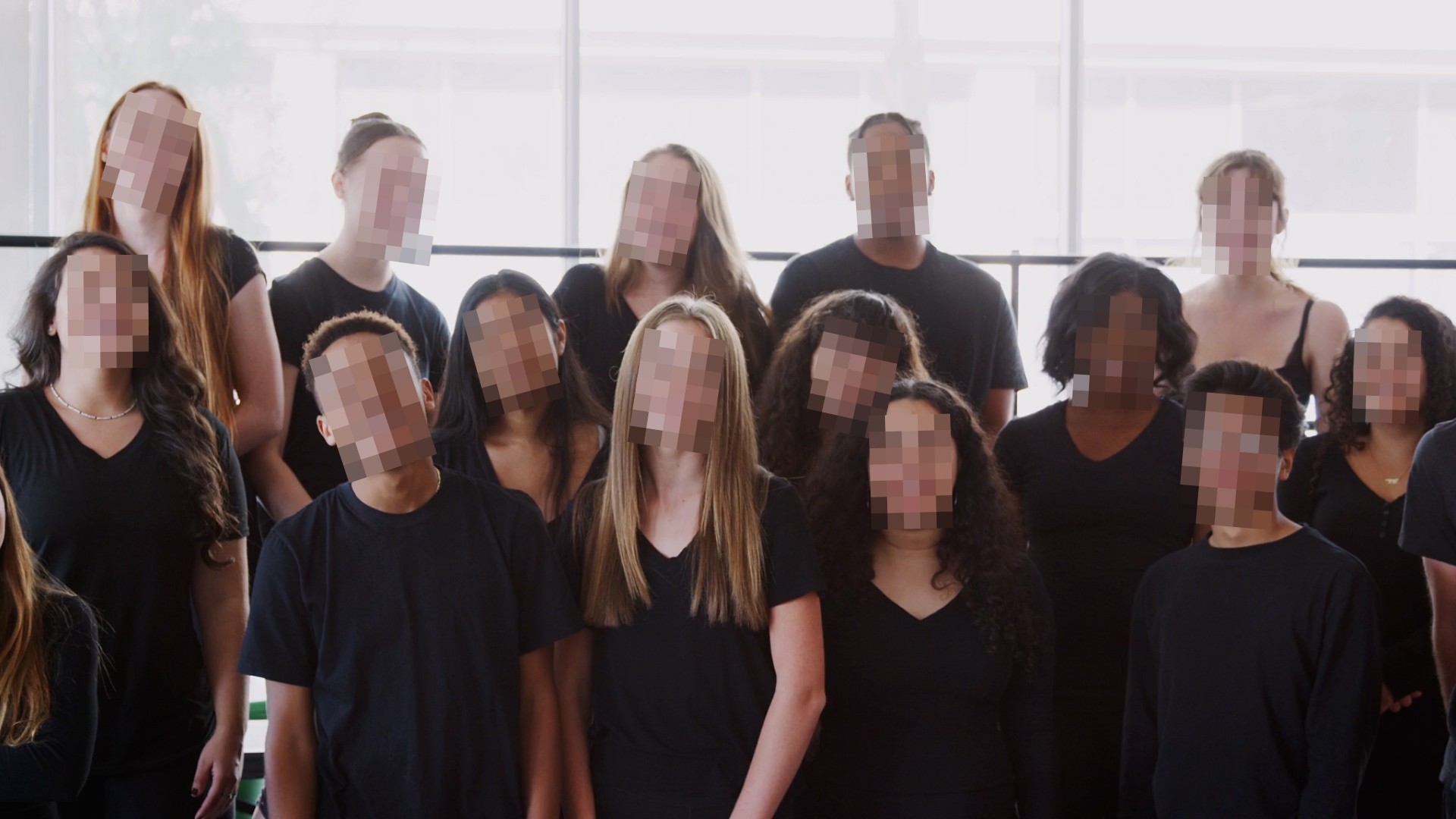 Control over detection areas and excluding of detections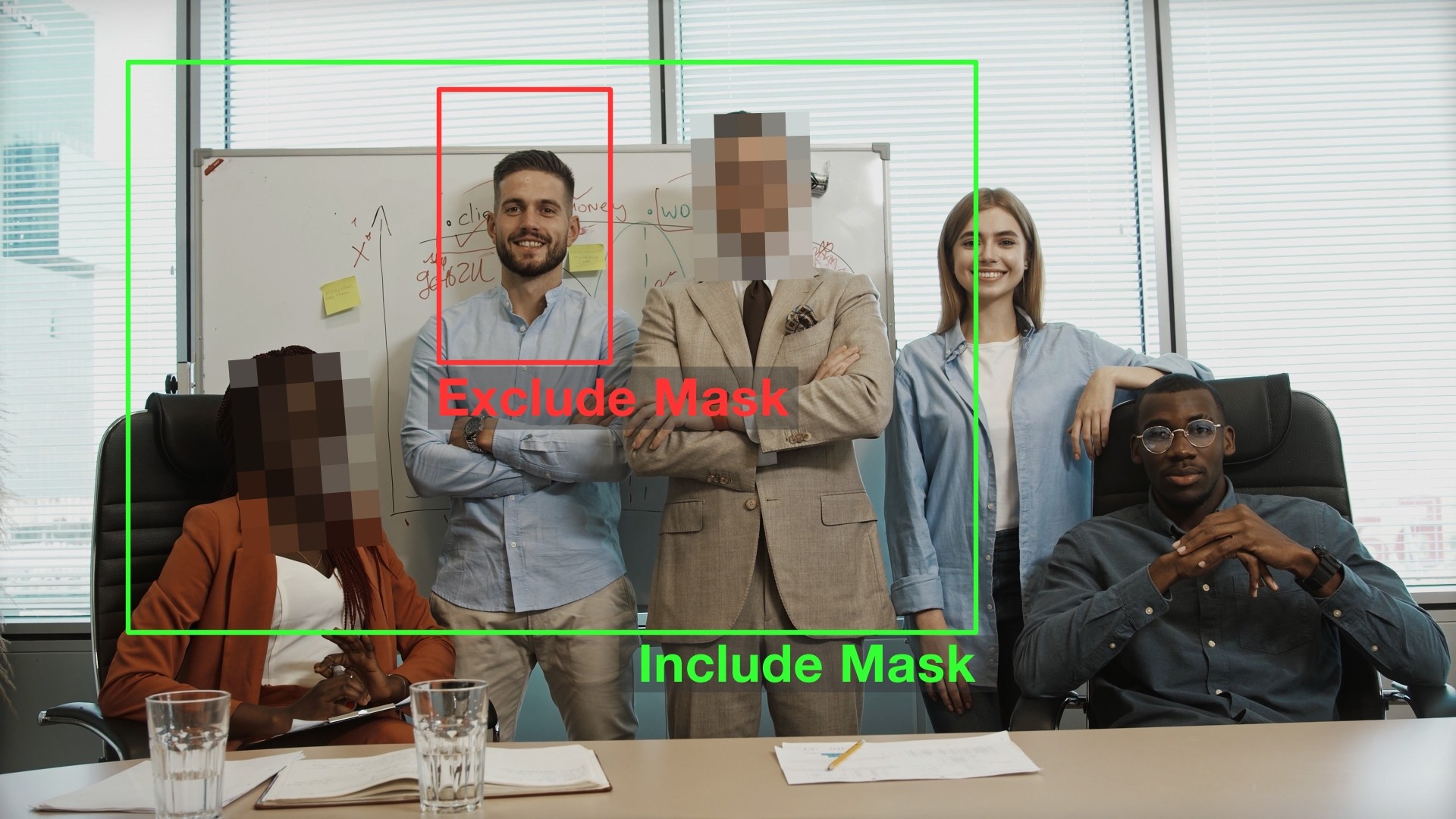 Several customizable styles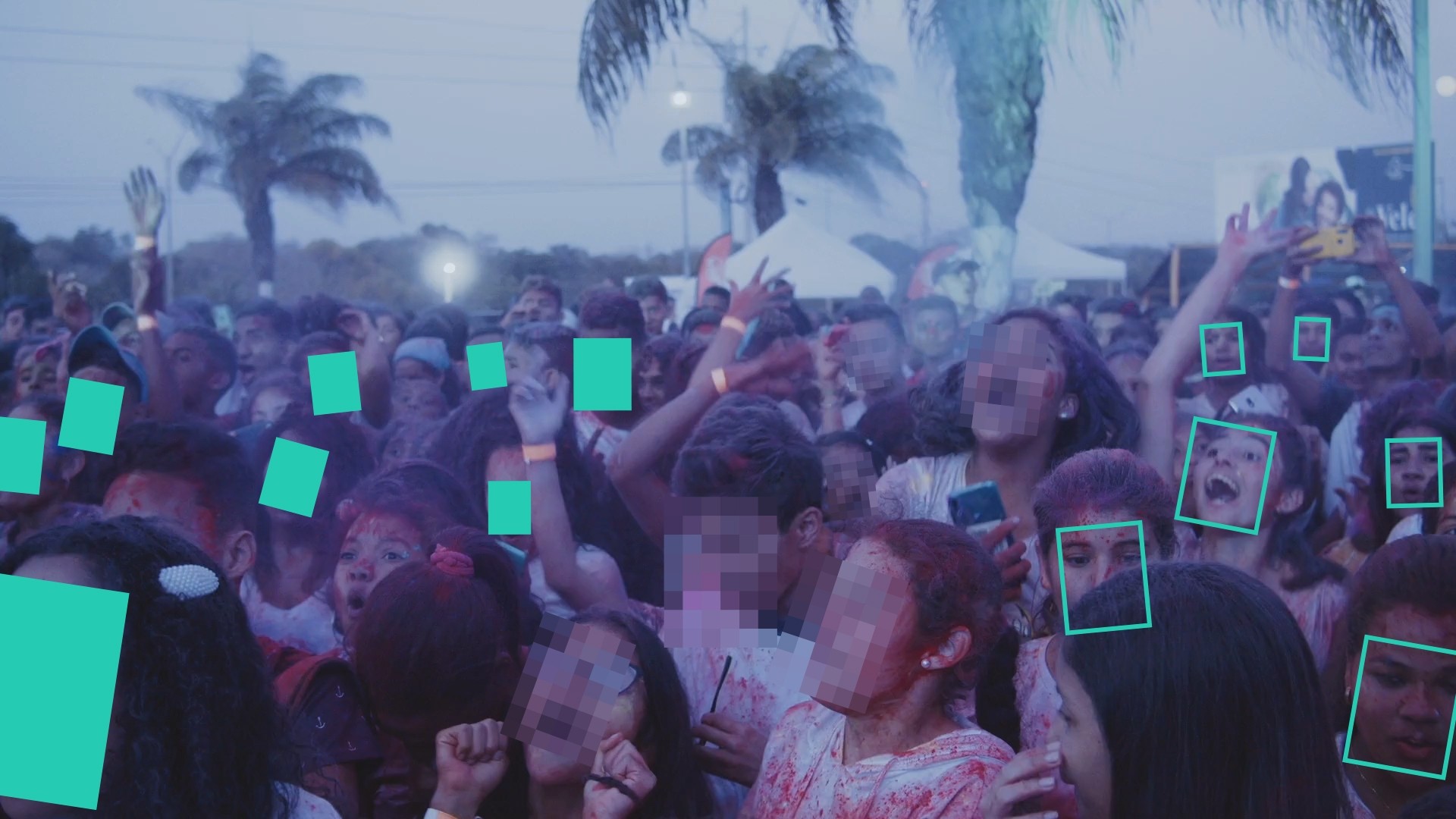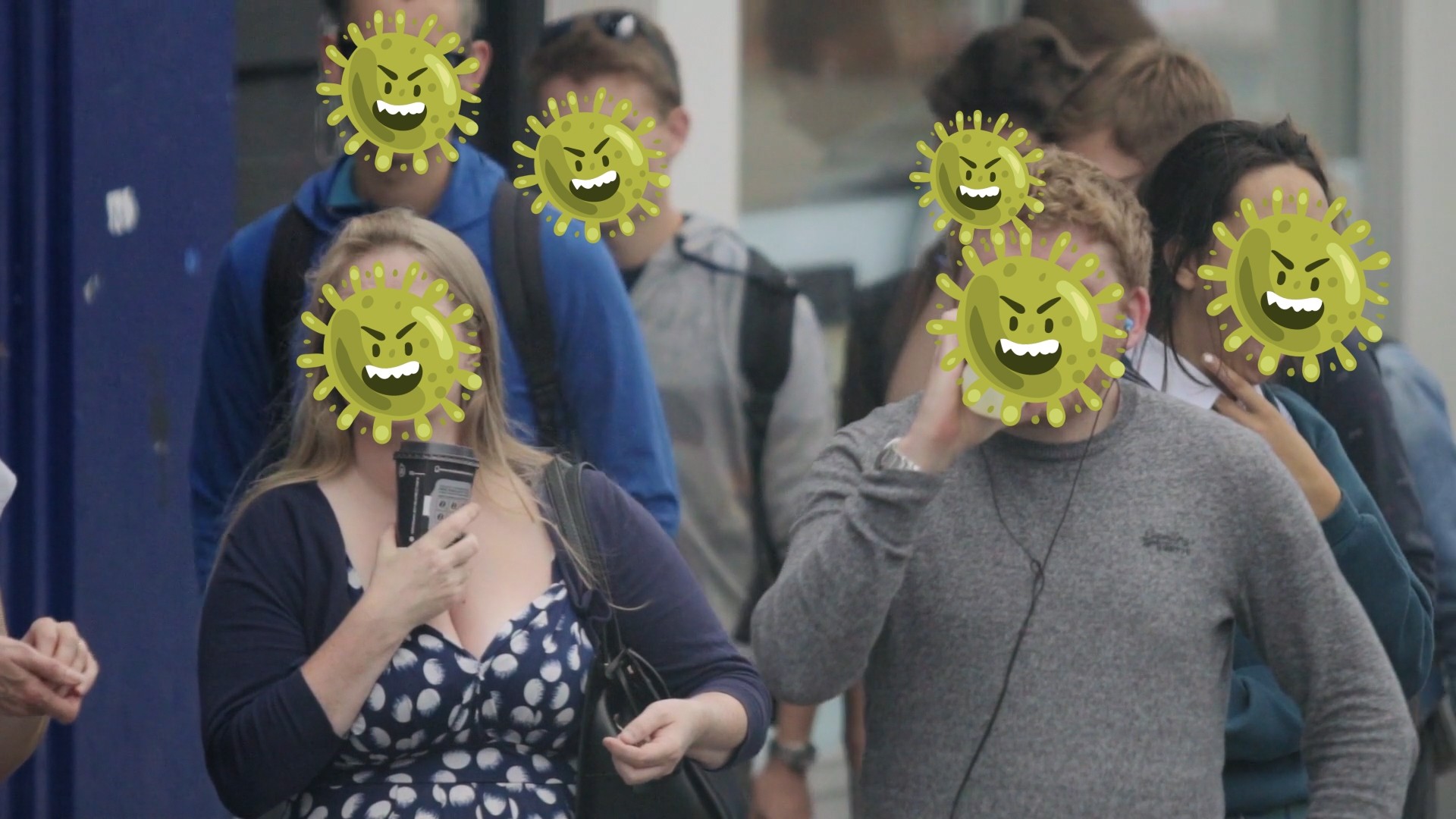 Customize detection sizes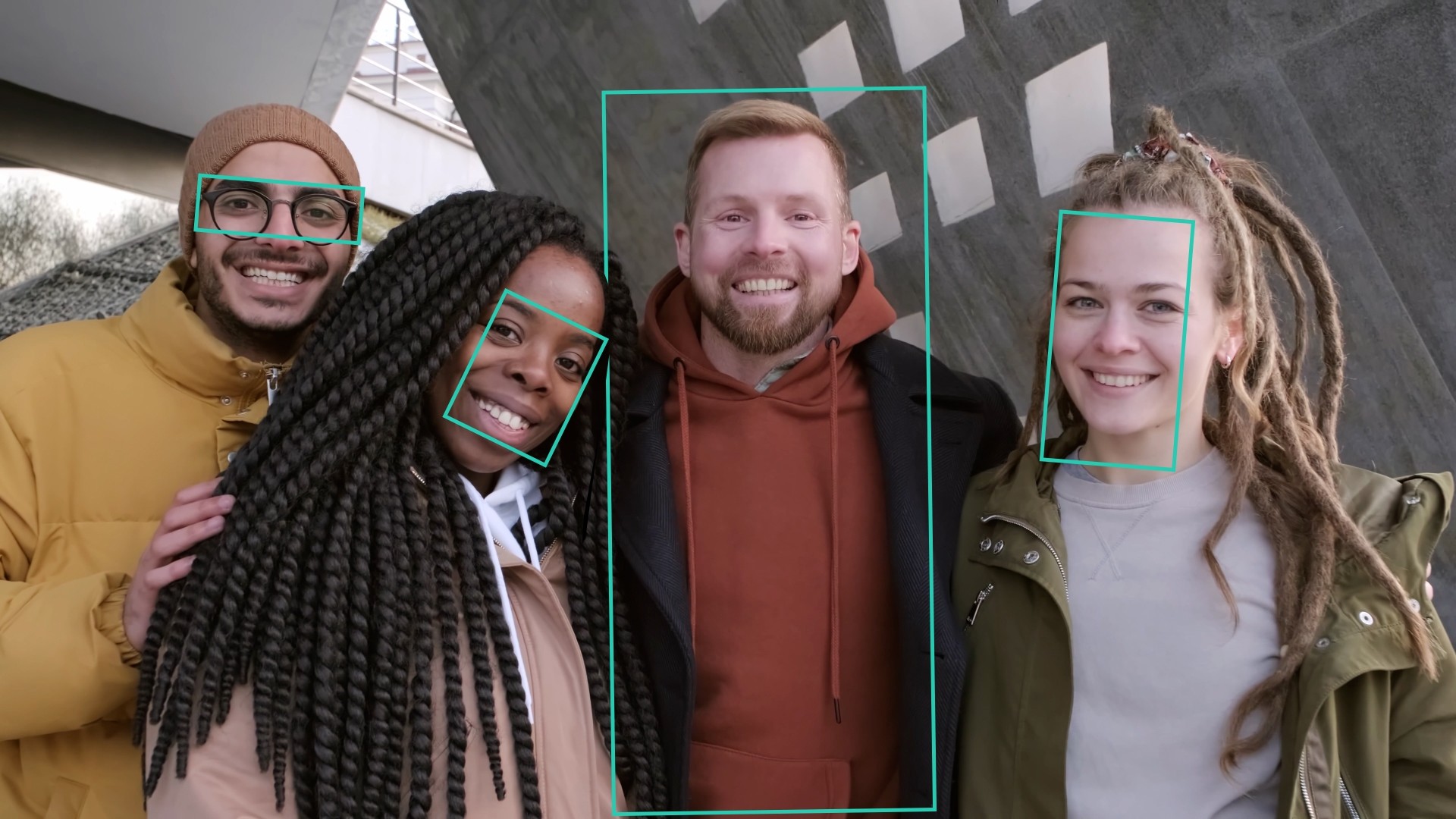 Premiere Pro support
Runs on Premiere Pro with a limited feature set (limited masking workflow and no custom style)
Full 8- / 16- / 32-bit support
Use detections to control other effects (e.g. custom blur)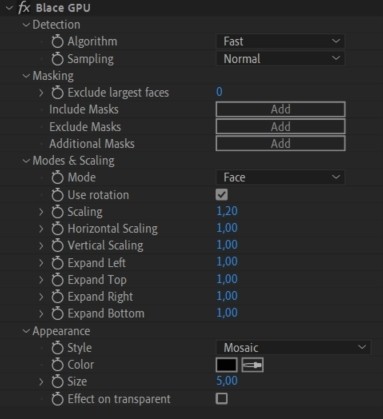 Compatibility
Blace is a windows only plugin at the moment. It runs on AE 2020 and PP 2020. Please test your configuration in the demo mode.
Disclaimer
AI-based solutions can outperform manual approaches, but also can produce unpredictable results. The detection framework was tested extensively but may fail in some cases, e.g. miss faces in the footage or falsely detect similar-looking objects. Please test the plugin before buying to figure out if it works in your use case. Especially if Blace is used for identity protection, its detection results must be verified.
Trial version
A red cross is renderer in trial mode and every few seconds no detection is drawn (watermark is green on those frames).
| | |
| --- | --- |
| After Effects | 2023, 2022, 2021 |
| Premiere | 2021 |
Blace for macOS
1.4.2 (Current version) - Dec 5, 2022
- added Apple Silicon support for mac
Blace for Windows
1.4.2 (Current version) - Dec 5, 2022
- fixed issue with installer

1.4.1 - Jan 6, 2021
- fixed installers
1.4.1 - Jan 6, 2021
- fixed installers
1.4.0 - Jan 6, 2021
- mac support
1.3.2 - Jan 7, 2021
- fixed bug with animated masks
1.3.1 - Jan 6, 2021
- fixed bug with include mask leading to rejected detections
- fixed bug with exclude masks calculating wrong intersection points with detections
1.3.0 - Dec 29, 2020
- added gaussian blur preset
- added "stabilize" option for greater tracking accuracy and stability
- more convenient size and position control with new offset sliders
- all modes now can be tested in demo mode
1.2.1 - Nov 30, 2020
- added detection threshold parameter
- added control layer ("Time Map") for custom layer masks
- bugfix for drawing effect on transparent canvas
1.2.0 - Nov 19, 2020
- greatly improved speed and accuracy for cpu mode -> therefore gpu version is no longer maintained
- added option to use custom layer as face mask
- fixed bug with multiple include masks
- ATTENTION: this update breaks compatibility with older versions and installer will overwrite older versions.
1.1.0 - Nov 9, 2020
- added "Two passes" and "Samples" options for improved detection stability on smaller faces
- fixed bug where cached detections could appear on wrong frame
- reordered parameters under "Masking" to reflect processing order
- color of outline can be changed in trial mode to
1.0.0 - Nov 4, 2020
initial release