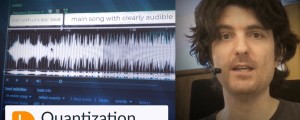 Learn how the new Quantization Feature of BeatEdit for Premiere Pro and After Effects makes your beat detection even more accurate.
Read More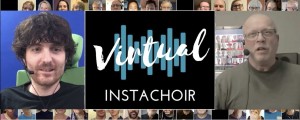 In this interview, we talk to Mike Odendahl about the technical challenges of the project and how Adobe Premiere Pro and Adobe Audition allow him to work effectively. We also talk about our Extension BeatEdit (which is available for Premiere Pro, Audition and After Effects) and how it streamlines Mike's work.
Read More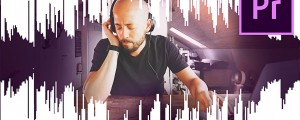 "This plugin makes everything much easier and faster when you want to cut to the beat in Premiere Pro!", in this tutorial, Chris Johnsson preaches the gospel of BeatEdit for Premiere Pro
Read More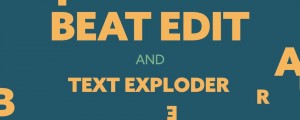 The Beat Wiggle feature of BeatEdit for After Effects is a great tool to animate texts - in particular, if you combine it with our TextExploder to animate each letter individually. In this tutorial, you create a complex text animation the easy way and also learn about a super useful and flexible expression to add to your arsenal.
Read More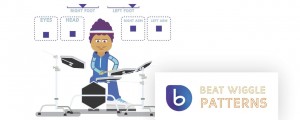 Learn how to automatically animate a complex, multi-step drummer in no time! This tutorial uses BeatEdit for Ae, along with Joysticks & Sliders and Limber.
Read More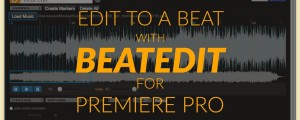 Nice in-depth review/tutorial on BeatEdit for Premiere Pro
Read More