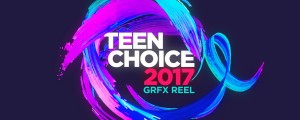 Awesome branding using BAO Boa for all the animated brushstrokes by The Other House
Read More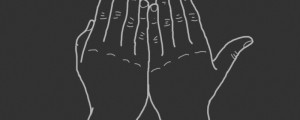 Great branding animation using Paint & Stick by rasmotion
Read More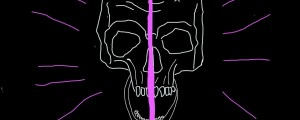 Great branding spot using Paint & Stick by Rasmus Johan Nielsen. Includes Behance design breakdown.
Read More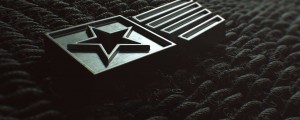 Awesome animation including cel animation by State Design
Read More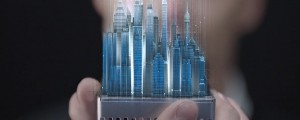 Epic brand film using Paint & Stick (beta), Immigration, Ease and Wizz and more by Cause + Effect
Read More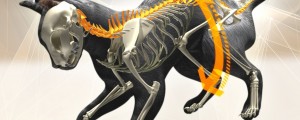 Fantastic show packaging using Plexus and tons of aescripts tools by Syndrome Studio.
Read More