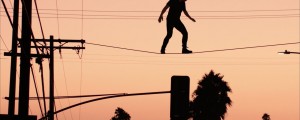 Cool music video created with Connect Layers Pro by Smith & Lee
Read More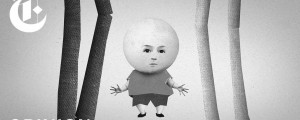 Incredible beautiful and moving animation created with Connect Layers Pro and Duik by Boris Wilmot and Thomas Fage for the New York Times. A must watch!
Read More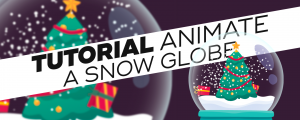 In this 5-part tutorial, we will animate the different elements of a Christmas globe in a realistic way using Adobe After Effects, Newton3, Connect Layers PRO, Pastiche and DUiK.
Read More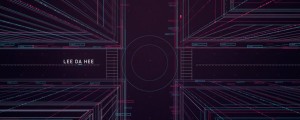 Beautiful title sequence created using Connect Layers by Brian Shin
Read More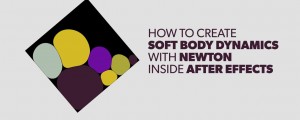 Quadratlimit shows how you can create soft body dynamics in After Effects using Newton, Explode Shape Layers, Shape Repeat Baker and Connect Layers
Read More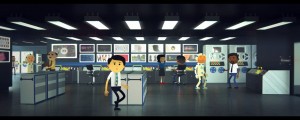 Fantastic reel using Newton, Pastiche, Explode Shape Layers, Connect Layers and more by Knights Like These.
Read More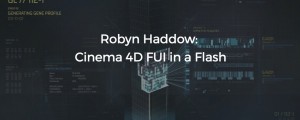 Awesome tutorial on how to use #C4D and Connect Layers, Layer Stalker, Easy Bake and Plexus in #AfterEffects to create FUI elements easily.
Read More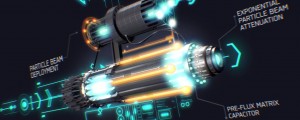 Fantastic work using Newton, Plexus, Data Glitch, AfterEase, Ray Dynamic Color and many more by Giorgos Elef
Read More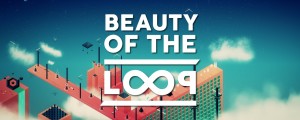 Awesome isometric music video using Newton, Rift, Connect Layers and many other aescripts tools by Felix von Líska
Read More