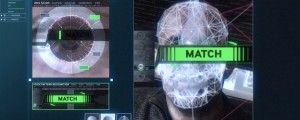 Awesome demo reel and super clever intro by Jesse Newman. Using Plexus, Stardust, Element 3D, Kiona, File Hunter and more.
Read More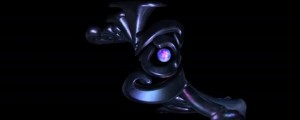 Beautiful, ethereal 360º animation using Element 3D and SkyBox Studio by Jesse Newman
Read More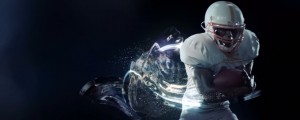 Fantastic timelapse screencapture showing the workflow that insanely talented Jesse Newman used to create some energy streaks.
Read More