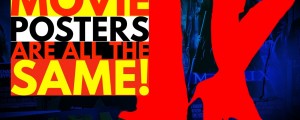 No Vlog Today used LayerMonkey to animate the movie posters in this cool YouTube series.
Read More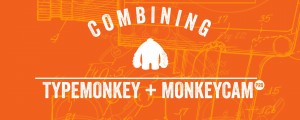 This tutorial focuses on some techniques used to combine TypeMonkey with MonkeyCam Pro, adding a wide range of new effects to TypeMonkey. The techniques can also be used on LayerMonkey, MotionMonkey and CircusMonkey.
Read More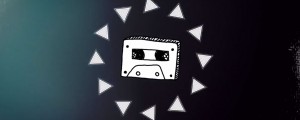 Great music video created with LayerMonkey and TypeMonkey.
Read More