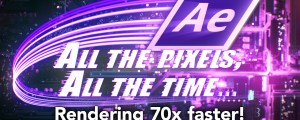 Chris Zwar shares some great insight over on Pro Video Coalition on how to dramatically improve After Effects render times
Read More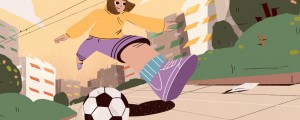 Short film created using Explode Shape Layers, Joysticks 'n Sliders and more by Mellow Studio
Read More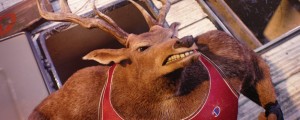 Fun holiday short created using Fast Bokeh Pro, True Comp Duplicator, Labels, Obsessive Layers, Ease Copy in After Effects by Ritzy Animation. Includes making of breakdown.
Read More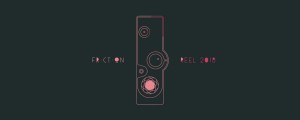 Fantastic Demo Reel using Flow, Explode Shape Layers, KBar, Rift, Cartoon Moblur, Okomito, Friction, Obsessive Layers, GifGun, Ray Dynamic Texture, Limber, Newton, Plexus, Joysticks 'n Sliders, BAO Boa, Roll It!, Pseudo Effect Maker and Ray Dynamic Color by Friction (Jesper Bolther)
Read More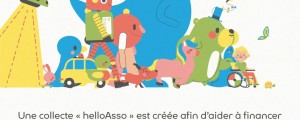 PSA created with Ease and Wizz, EaseCopy, Explode Shape Layers, Newton, Ouroboros, Ray Dynamic Color and Ray Dynamic Texture by Mathieu Quiblier.
Read More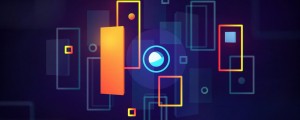 Awesome design and animation using Explode Shape Layers, Rift, Sortie and more by Vucko and Zack Lovatt.
Read More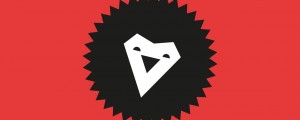 Nice animation using Explode Shape Layers by Henning M. Lederer
Read More