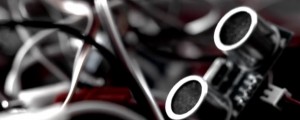 Fantastic branding film using MochaImport+ and many other tools by Bonfire Labs
Read More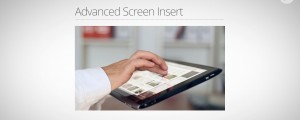 Learn advanced tips on creating a seamless screen insert using Mocha and MochaImport+ V5
Read More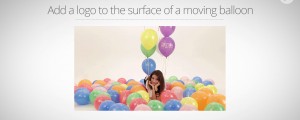 This 2 minute tutorial shows how to use the new features in MochaImport+ V5 to easily add a warped logo to the surface of a moving balloon.
Read More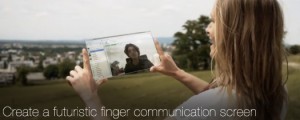 In this tutorial we create an effect that is currently quite popular: We create a futuristic, semi-transparent communication screen that is attached to a persons fingers.
Read More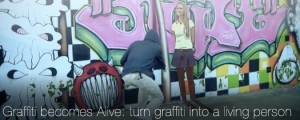 In this tutorial you learn how to turn a graffiti painting on a wall into a living person. This effect is inspired by the Brush With Death clip.
Read More