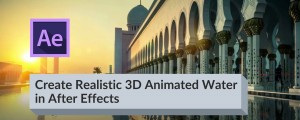 Learn how to animate water when using Projection 3D to create 3D camera projection animations from a still image in After Effects.
Read More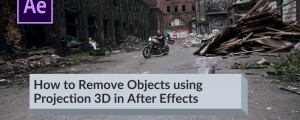 Learn how to remove objects when doing a camera projection using Projection 3D in After Effects
Read More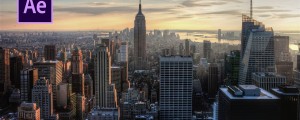 Awesome 3D flythrough of New York City created from a single still image using Projection 3D. Free project download included!
Read More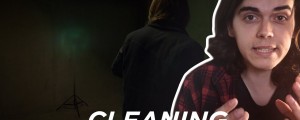 This french language tutorial by Atom explains how to use Projection to remove objects from a shot.
Read More