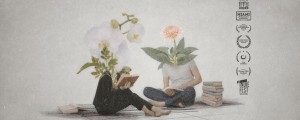 Beautiful, visually experimental short created using Element 3D, Data Glitch, Slice it Up, Wind, AutoSway, Flow and AEInfoGraphics by nicolas lichtle
Read More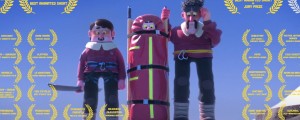 Excellent animated short film by Leo Brunel, Loris Cavalier, Camille Jalabert & Oscar Malet.
Read More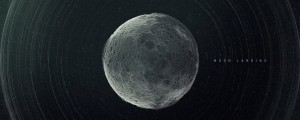 Beautiful short film made with Stardust, AE Pixel Sorter, Element 3D and more by Rezgi
Read More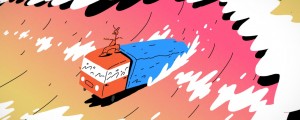 Awesome cel-animated commercial by Team Tumult. (Thanks @SchoolOfMotion for the tip!)
Read More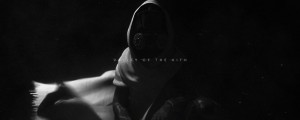 Short film made with Element, Plexus, AE Pixel Sorter, TV Distorion Bundle and more by Jumbla
Read More
Posted in Inspiration by aescripts + aeplugins on May 16, 2017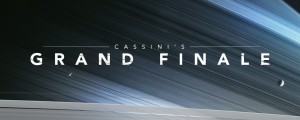 A must watch! CASSINI'S GRAND FINALE is a short film I had the great honor to produce for NASA's Jet Propulsion Laboratory (JPL) about the spectacular ending of the Cassini/Huygens mission to Saturn.
Read More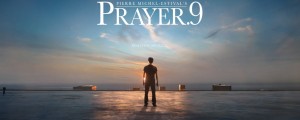 Amazing photoreal rendering on this short film by Pierre MICHEL-ESTIVAL. A must watch!
Read More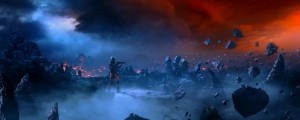 Insane short film using AE Pixel Sorter and Data Glitch by 3dar. Includes Behing the Scenes.
Read More