Okomito Next
Compatibility After Effects

Please check exact version compatibility under the "COMPATIBILITY" tab below
Okomito Next is a sans serif inspired by the classic typefaces that were imbued with a sense of functionality, boldness and industrial strength. The animated version aims to blend a quick, explosive expression with a soft and wavy feel. The entire family spans a total of 14 weights and styles. That is a total of 1466 animated glyphs!
Type design: Hanken Co.
Animation: Jesper Bolther

Customizable Features
• 4 colors or gradients
• secondary animation - driver visibility
• secondary animation - bullet visibility
• secondary animation - bullet direction
• random seed
• mask distortion
Bundle Offer
Get 50% discount when you order the complete animated family. Get 60% discount when you order the complete full set of animated family + the static family. Order 4 or more Animography Animated Typefaces and save another 25%.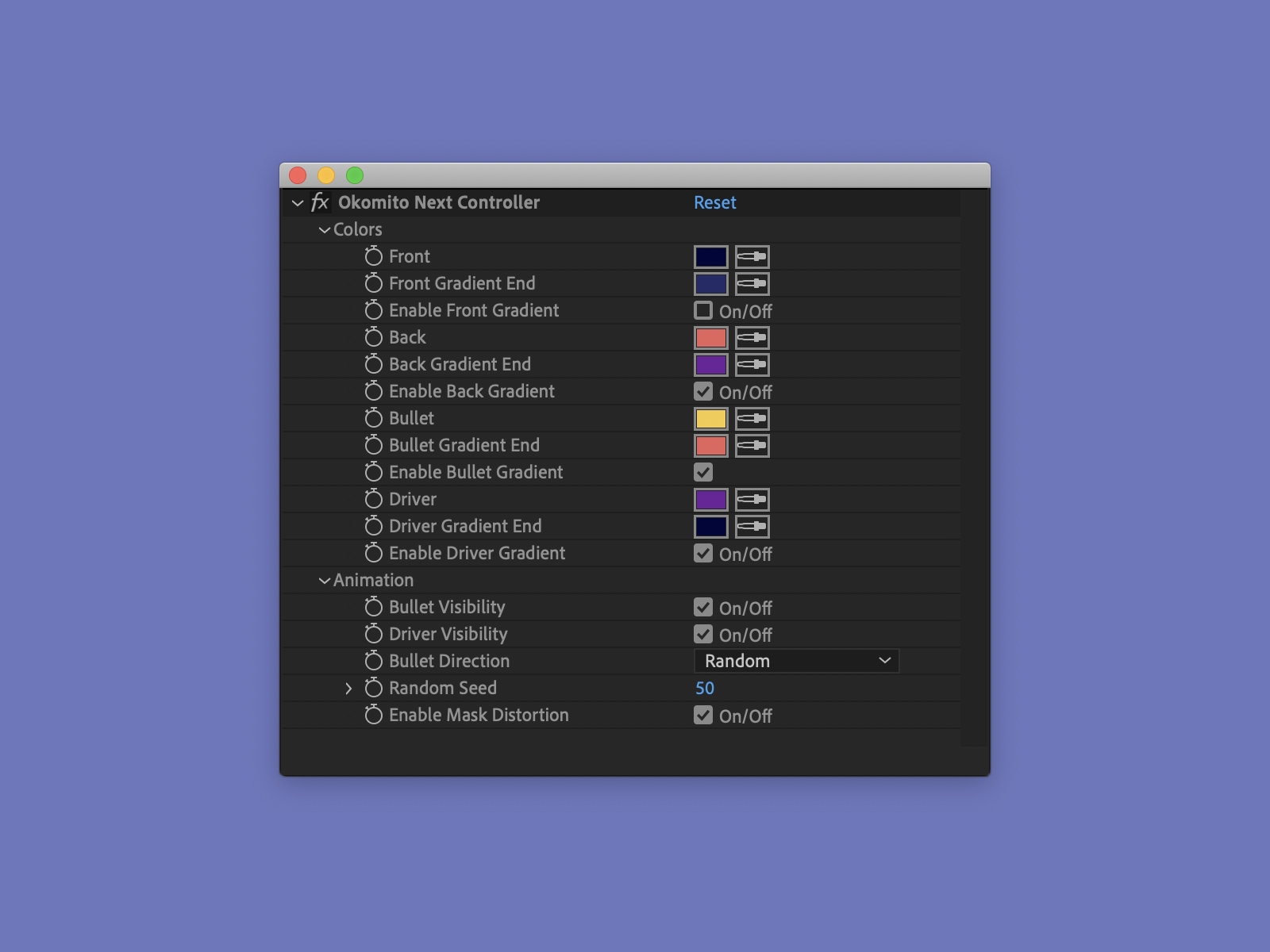 Optimize Your Workflow
Okomito Next is fully prepped to work with Font Manager and Animography controller. Use Font Manager to simply type with Okomito Next, and set things like size, tracking, line spacing, text alignment and time offset. Font Manager will automatically create a controller to customize Okomito Next's settings.

Or use the free tool Animography Controller to simply drag characters to your comp, and parent the controller settings with the click of a button.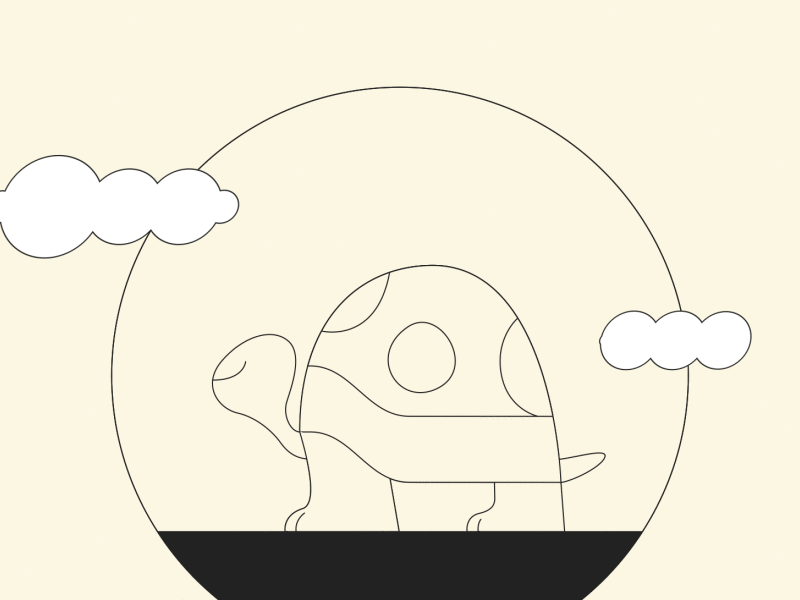 Includes JSX Version
JSX typefaces are a fantastic new light-weight format for animated typefaces that seamlessly integrate with Font Manager. The Animography JSX typefaces are built with compCode. Click on the green TRY button above to try a free trial version of the JSX typeface.
Requires Font Manager to use which also has a free trial available.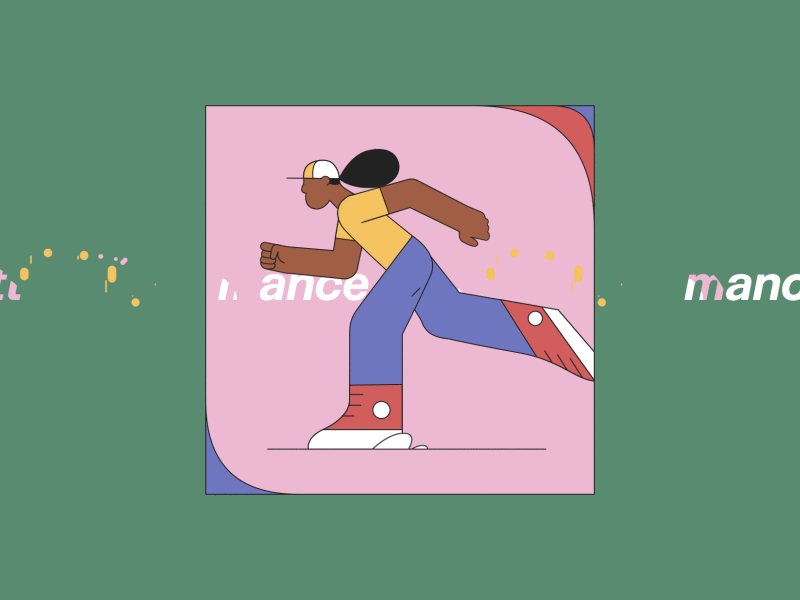 Easy To Follow Tutorials
Click on the VIDEOS-tab above or check out this playlist on Youtube to quickly learn the basics of working with animated typefaces.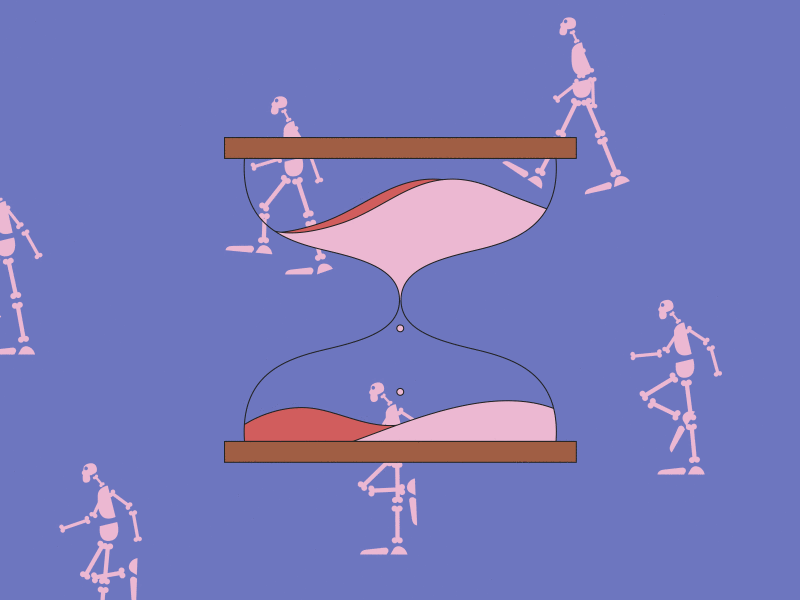 Create Your Own Animated Typefaces
Learn how to create your own animated typefaces like this one, in our 4-hour online course. Check out the full curriculum on Motion Design School.