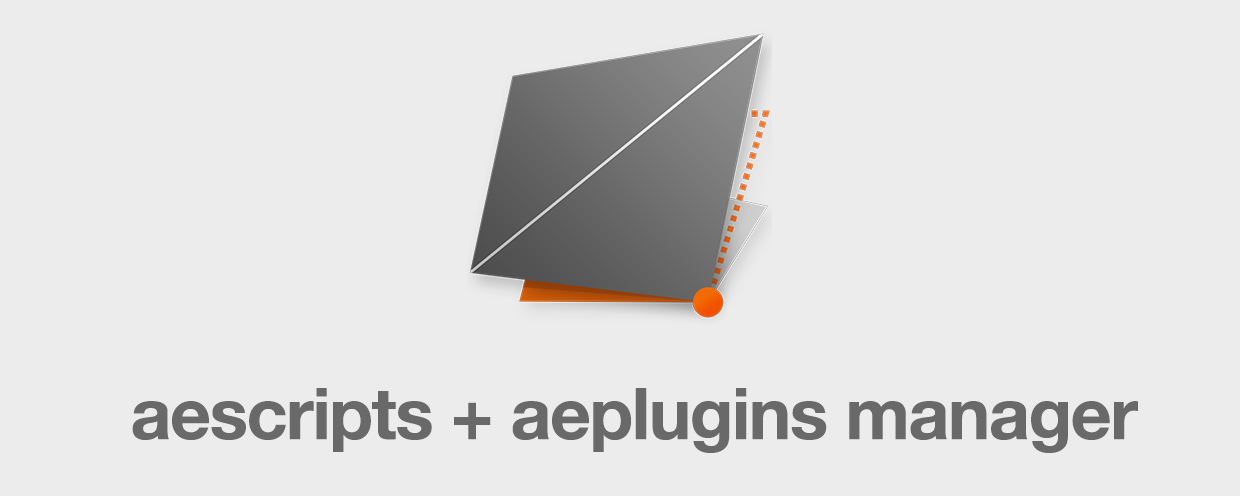 We have a lot of products now, and now it's a lot easier to manage them! Please download our aescripts + aeplugins manager app to download, license and update all your aescripts tools in one click!
Download for macOS Download for Windows
Support
If you experience have any issues, please check out the FAQ first, it answers 99% of all support questions.
If you still need help, please open a support ticket