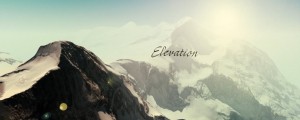 Read More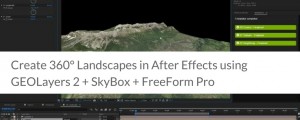 In this tutorial, Charles Yeager shows how to use GEOLayers 2 with SkyBox tools to create 360 videos. Using GEOLayers 2 and Mettle FreeForm Pro, you can create 3D map landscapes right inside After Effects. This also enables us to create 360 renders of the 3D map terrain using the SkyBox tools. Rendering our 3D terrain in 360 requires a few extra steps, which we will go through in this tutorial.
Read More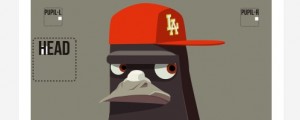 Awesome Joysticks 'n Sliders rig available as a free project download from Matthew Jedrzejewski
Read More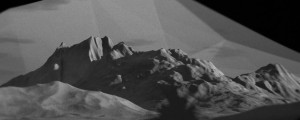 Beautiful piece using Plexus by Simon Bronson. Includes free project file download.
Read More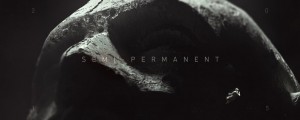 Amazing title sequence by Raoul Marks. Includes Making-Of video and C4D project file download!
Read More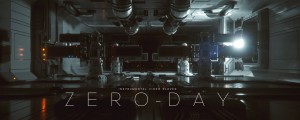 Epic short film (or is it a music video?) with fantastic photoreal 3D rendering by beeple. Includes process video and C4D project download!
Read More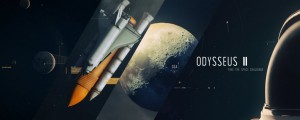 Another excellent spot from the super talented Tony Zagoraios that includes a free project download that includes his custom created typeface animation: Space, Be Inspired
Read More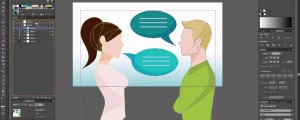 Tutorial packed full of information on how to get your Illustrator Assets into After Effects using Explode Shape Layers (and other techniques). Find out more and download the project files from this video at schoolofmotion.com
Read More