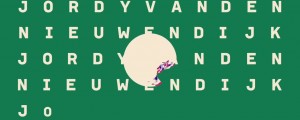 Demo reel from The Mill's Design Studio
Read More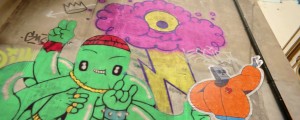 Fantastic spot and character design and animation by Golden Wolf and Psyop for Wieden & Kennedy
Read More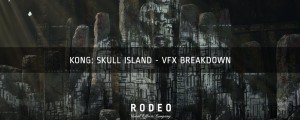 Great VFX work using Mocha Pro and MochaImport+ for Nuke by Rodeo FX
Read More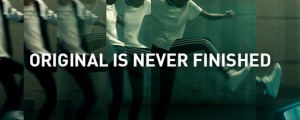 Sick advert by the Mill
Read More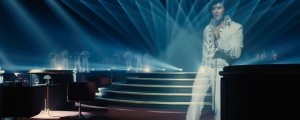 Fantastic VFX breakdown of the work BUF did for BladeRunner 2049
Read More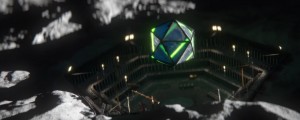 Awesome retro-inspired opener by Jeremy Cox and team at Imaginary Forces.
Read More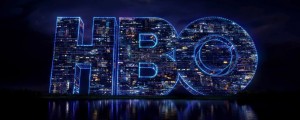 Imaginary Forces refresh of the iconic HBO Feature Presentation Open
Read More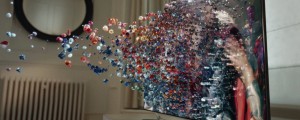 Amazing #VFX and Liquid Simulation by the Mill
Read More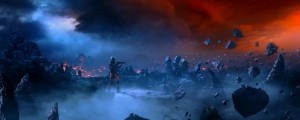 Insane short film using AE Pixel Sorter and Data Glitch by 3dar. Includes Behing the Scenes.
Read More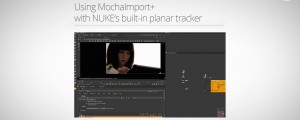 Learn how to use MochaImport+ for NUKE for a better tracking workflow using NUKE's built-in planar tracker
Read More