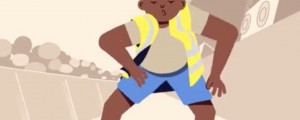 Great dancing animation using Limber by @williamson_pip
Read More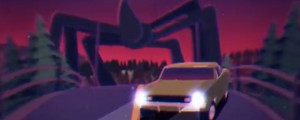 Great animation using Limber in After Effects by @sambmotion. Includes Making-Of video.
Read More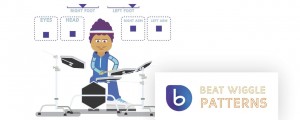 Learn how to automatically animate a complex, multi-step drummer in no time! This tutorial uses BeatEdit for Ae, along with Joysticks & Sliders and Limber.
Read More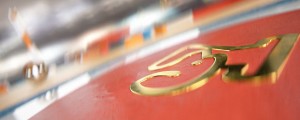 Sweet demo reel from Yellow Lab using Composite Brush, Limber, Cartoon MoBlur, Roll it!, Wayfinder, BAO Boa, BAO Bones, AutoSway, Labels, Prism, KBar, QuickMenu, EaseCopy, True Comp Duplicator, Joystick n' Sliders, YY_Ramp+, TextBox 2, TextExploder v2, Reveal in Finder, Primitives and more!
Read More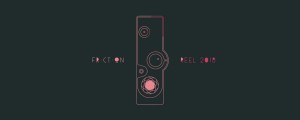 Fantastic Demo Reel using Flow, Explode Shape Layers, KBar, Rift, Cartoon Moblur, Okomito, Friction, Obsessive Layers, GifGun, Ray Dynamic Texture, Limber, Newton, Plexus, Joysticks 'n Sliders, BAO Boa, Roll It!, Pseudo Effect Maker and Ray Dynamic Color by Friction (Jesper Bolther)
Read More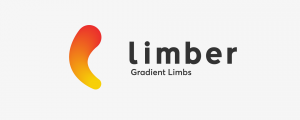 Inspired by Kyle Hamrick's Tapered Stroke tutorial and #textperiments here is a method for getting smooth gradients along limbs by using a Text Layer and an Animation Preset with
Limber
. I show how this method can be used to get robust tapered, curved limbs, if you're happy to use the extra text layer.
Read More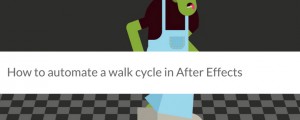 Limber is the latest tool for Inverse Kinematics and Character Animation in After Effects using Shape Layers. In this tutorial, we show how to apply the automatic walk cycle of iExpressions 2 to a zombie character rigged with Limber such that the zombie walks fully automatically when we keyframe its position.
Read More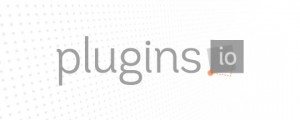 Great head rigs using Joysticks 'n Sliders and Limber by Cub Studio
Read More