KeyFast
Compatibility After Effects

Please check exact version compatibility under the "COMPATIBILITY" tab below
Animate an entire scene with a few clicks!
(no easing or graph editor needed)
Introducing

KeyFast
A game-changing script loaded with customizable

1 click animations.

Packed with

shortcuts

, and intuitive controls to help you animate faster.

KeyFast does all the repetitive stuff,

leaving more time to animate the fun stuff

.
KeyFast helps you with:
Common animations
Trim Paths, slide, scale, rotate, fade.
Apply animations like these in 1 click (with easing).
Animating many layers


Select all your layers and click!
Keyframes placed, easing done.
Staggering


Quickly stagger layers or keyframes.
Easing
KeyFast applies animations with easing applied by default.
Aligning Keyframes


Select keyframes across

several layers.
Then click to align keyframes to your playhead.
Overshoot animations
Add overshoot to rotation, position, scale.
Staying in flow
Keyfast helps you flow through tedious parts of animation.
Allowing you to focus on the important bits only.
Keep scrolling to see more features.
---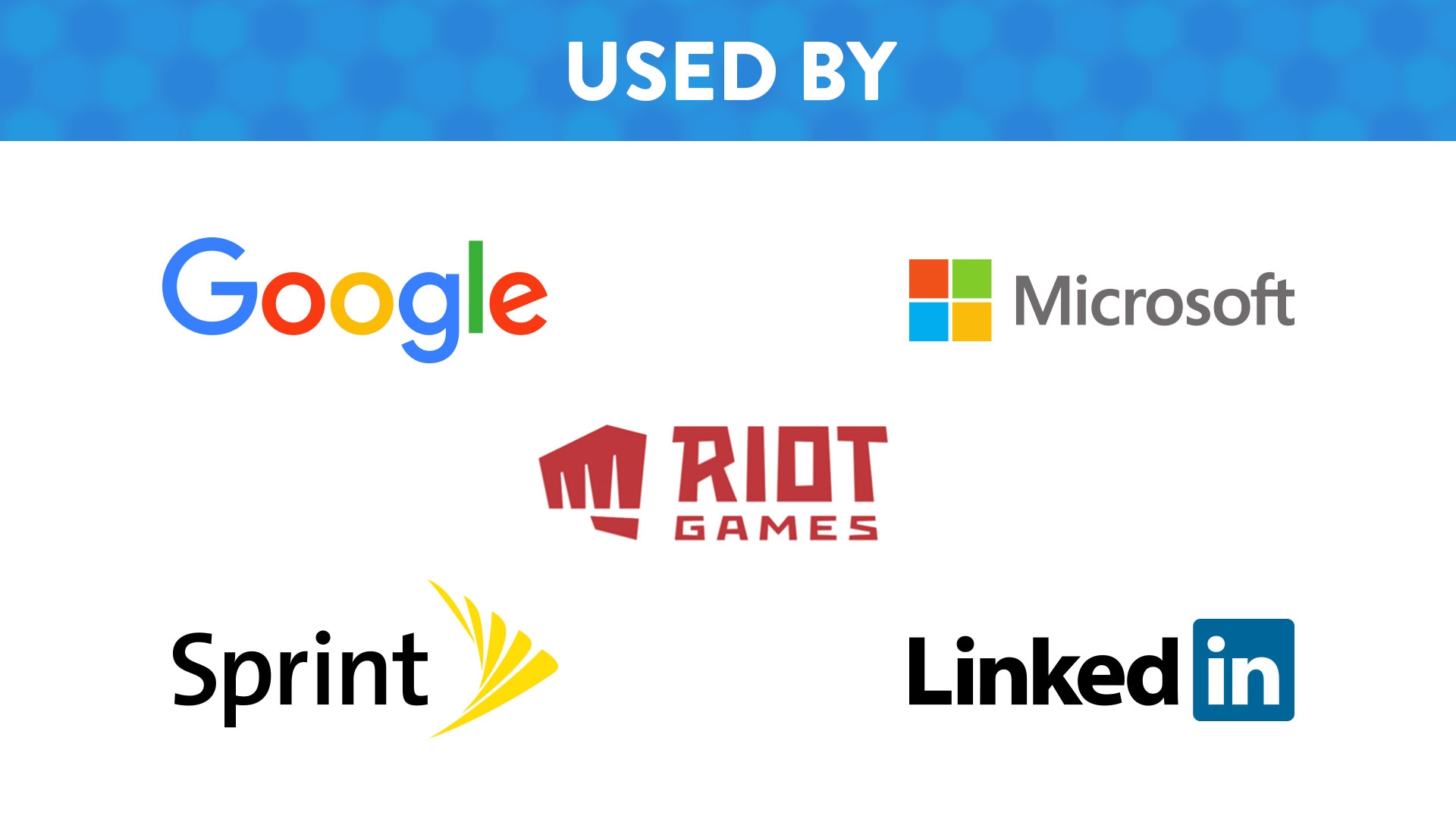 ---
Watch a

live demo

of KeyFast:
---
How

it works:
---
Feature

breakdown:
Main features:

Trim Paths on and off (on multiple layers)
Stagger layers up or down
Stagger keyframes up or down
Align keyframes (on multiple layers)
Copy/paste keyframes (on multiple layers)
Ease specific keyframes (or all of them) with 1 click
Slide layers in any direction (with automatic easing)
Rotate layers left or right (with automatic easing)
Ease all keyframes on selected layers
Fade layers on and off
Add overshoot to any KeyFast button

Additional features:

Time reverse keyframes
Change trim path direction
Center anchor points before rotating
Center anchor points before scaling
Eliminate those annoying path handles with linear keyframe easing
And more!

Intuitive control:

Hover over any button to see what it does
Customizable settings (like ease, overshoot, and sliding values)
Quick popup panels (to adjust settings in a second)
Command and shift hotkeys (for precise control)
A quick start guide (that will walk you through your first time using KeyFast)
Adjustable button layout (horizontal or vertical)
A compact panel (that fits in tight workspaces)
And more
---
Why does KeyFast exist?
I've spent a lot of time making explainer videos. Simple, repetitive, explainer videos.
Eventually I started thinking, "how can I do the tedious parts faster?" And that's how KeyFast was born.
Using KeyFast made me realize how many hours I'd been leaving on the table... And it's a lot of hours!
Who is KeyFast for?
KeyFast is for anyone who uses After Effects and wants to work more efficiently. I seriously believe that! I've used KeyFast on high & low end projects. I use it on nearly every project I work on, and it saves me a lot of time, and (more importantly) boredom.
Still on the fence?
No problem, you can have KeyFast free for a week! (no strings attached, no subscription payment traps, etc.)
Try it on your next project, and if you don't like it, don't buy it. 0% risk. 100% likely that you'll save time.
---
What people are saying:
Video reviews:
---
Don't waste time on boring stuff. Let KeyFast do it for you, faster.
Try it free on your next project!
| | |
| --- | --- |
| After Effects | 2023, 2022, 2021, 2020, CC 2019, CC 2018, CC 2017 |
1.2 (Current version) - Oct 28, 2022
- KeyFast button images are now embedded in code. (for easier installing)
1.1 - Sep 19, 2019
- Welcome popup for first time users.

- Support for macOS 10.15 'Catalina'.
1.0 - Jun 10, 2018
Initial release