Hover
Compatibility After Effects

Please check exact version compatibility under the "COMPATIBILITY" tab below
Tired of keyframing your cursor clicks & button animations?
And then doing it all over again when your client wants a revision?
Hover automatically changes your button when you animate a cursor hovering over it (and more)!
No more keyframing button hovers, mouse clicks, and cursor hands.
---
How it works:
1.

Auto-Update Cursor & Buttons:
Look mom, no keyframes!
Cursor changes into hand when hovering is over buttons. Buttons change color when cursor is hovering over them.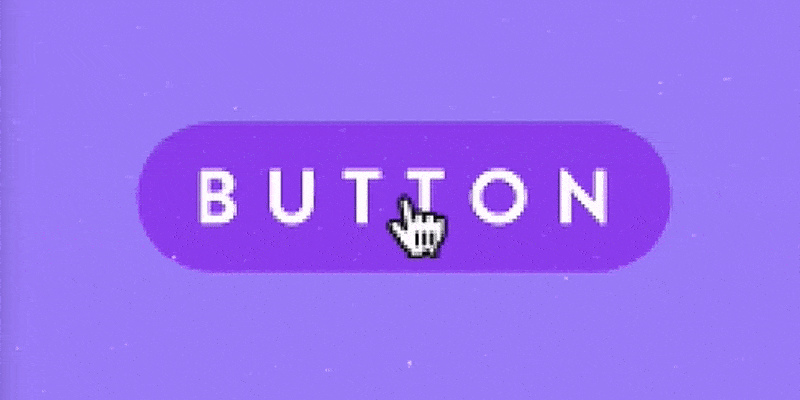 ---
2.

Easy Click Animations:
Adding a click animation is as easy as...well, a single click.
And retiming the entire click animation is as easy as dragging your "click" layer.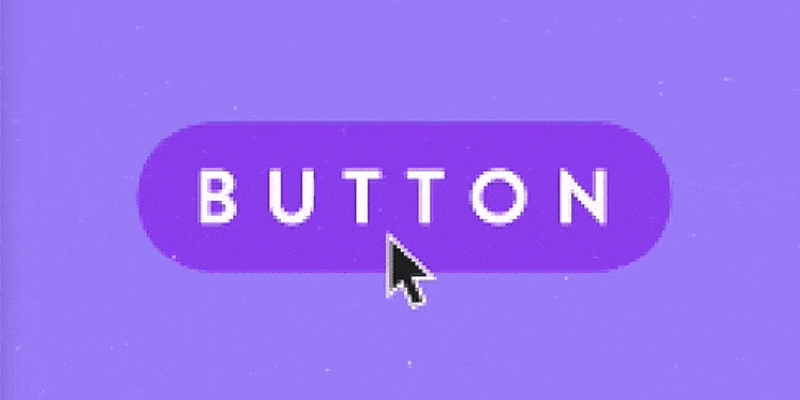 ---
3.

Drag Those Files:
Click the "grab layers" button to grab. Click it again to release. Done.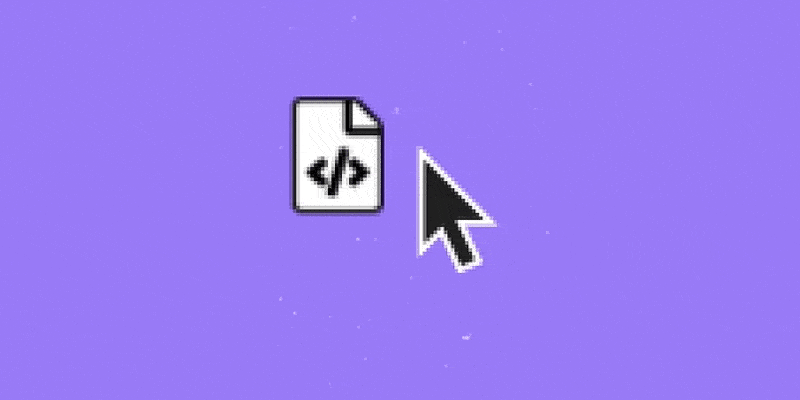 ---
Features:
Creates your cursor icon
Makes click animations
Easily retime click animations by dragging a single layer
Automatically update button brightness when cursor hovers over it
Automatically change cursor to pointer hand when above any button
Easily grab & release layers while your cursor changes into a grabbing hand icon
Adjust hover brightness level on buttons (when cursor hovers over it)
Change your cursor icon (by updating the cursor precomp)
---
If you create button & cursor animations, Hover will save you headaches of time!
Don't buy Tylenol. Buy Hover. ;)
Thank you!
| | |
| --- | --- |
| After Effects | 2024, 2023, 2022, 2021, 2020, CC 2019, CC 2018, CC 2017 |
1.1.0 (Current version) - May 23, 2023
Fix AE 2023 crashing bug. New version of After Effects had trouble with the "Convert to Hover Object" button in Hover.

Bug fixed :)
1.0.3 - Nov 30, 2021
Fix crashing bug. Newer versions of After Effects had crashing trouble with the "Add click" button in Hover.

Crashing bug fixed :)
1.0.2 - Dec 14, 2020
Fix for bug reported on Japanese version of After Effects
1.0 - Nov 24, 2020
Initial release
1.0 - Nov 20, 2020
Initial release