Rubberize It!
Compatibility After Effects

Please check exact version compatibility under the "COMPATIBILITY" tab below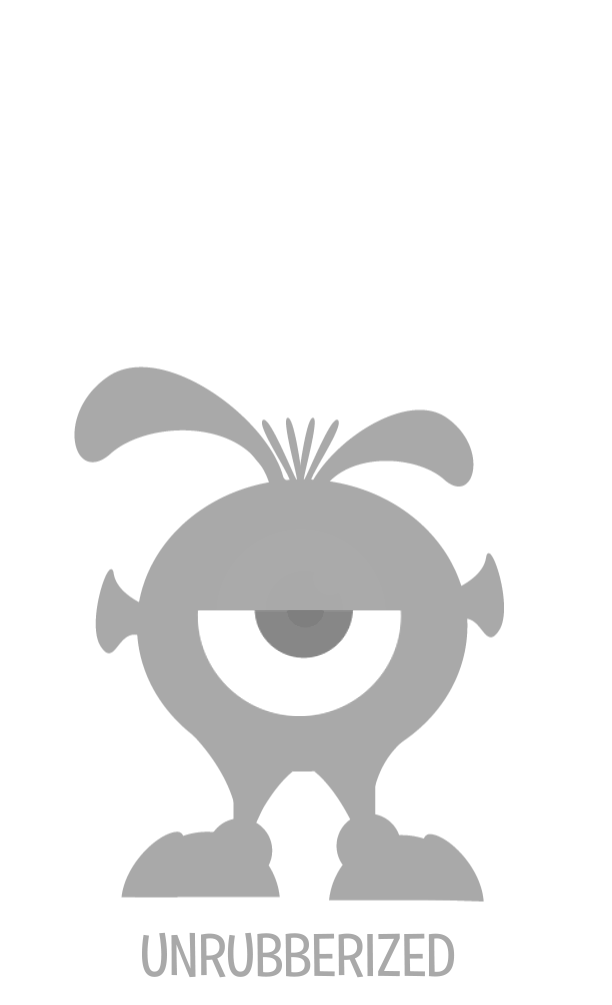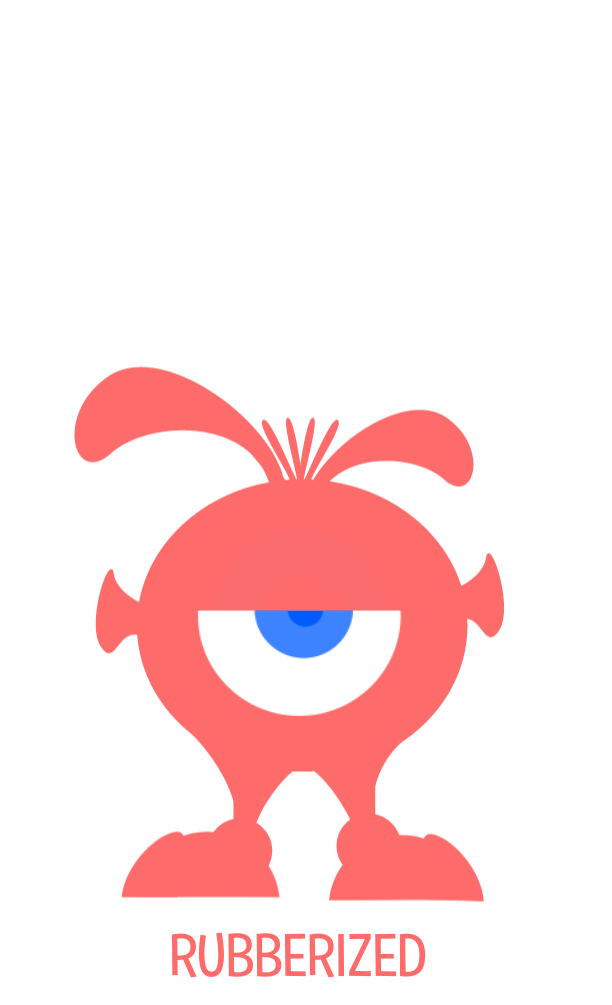 Rubberize It!
Rubberize It! is a remarkably easy way to make your animations squash and stretch like rubber. It works with type, stills, video, shapes, vectors and any other layer that can accommodate puppet pins.
Just place the pins on your layer, select a material and click Rubberize! It's that easy. Once set in motion, your layer will behave as if it were made of rubber, vinyl, goop, or five other bendy choices.
Rubberize It works by displacing puppet pins based on a layer's acceleration so that changes in its position, rotation or scale will automatically trigger a reaction. It even works with motions inherited from a parent layer.
The UI is built to apply changes quickly and easily and offers a fast learning curve.
Make sure to check out the FAQ / Tips & Tricks section in the Knowledge Base.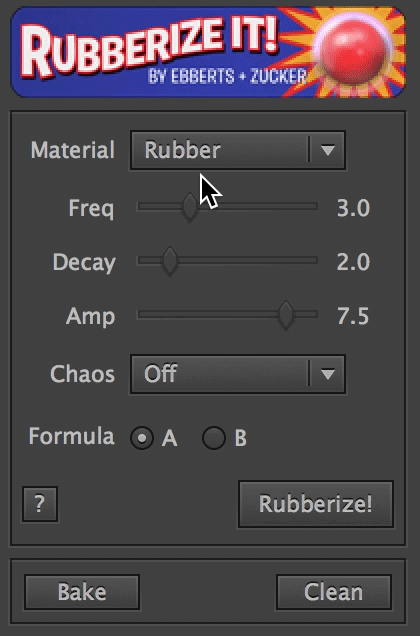 • Eight material presets
• Sliders to create custom materials
• Combines multiple materials
• Chaos feature adds randomized element to materials
• Formulas for two different types of reactions
• Clean button to delete expressions from selected pins
• Smart Rubberize Button
• Bake function to speed preview and rendering
| | |
| --- | --- |
| After Effects | 2022, 2021, 2020, CC 2019, CC 2018, CC 2017, CC 2015.3, CC 2015, CC 2014, CC |
1.08 (Current version) - Aug 18, 2022
update licensing framework
1.07 - Apr 26, 2022
update licensing framework
1.06 - Jan 23, 2022
update licensing framework
1.05 - Nov 1, 2019
updated licensing framework
1.04 - Aug 31, 2019
updated to support macOS 10.15 Catalina
1.03 - Oct 15, 2018
Update licensing framework.
1.02 - Mar 26, 2016
Add new serialization code.
Fix randomization issue with newer versions of AE.
1.01 - Dec 10, 2014
Maintenance release. Also, smaller logo with black and white option.
1.0 - Nov 18, 2014
Initial release