Ebberts + Zucker Variety Pack
Compatibility After Effects

Please check exact version compatibility under the "COMPATIBILITY" tab below
4 of our favorite Not-Monkey tools in one big 20% off bundle
Rubberize It: $40.00 | NodeKit: $65.00 | Wind: $50.00 | Beatnik: $69.00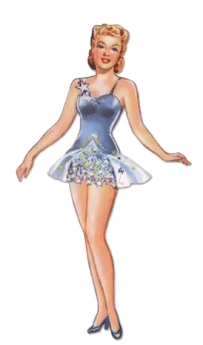 Rubberize It! is a remarkably easy way to make your animations squash and stretch like rubber. It works wit type, stills, video, shapes, vectors and any other layer that can accommodate puppet pins. Just place the pins on your layer, select a material and click Rubberize! It's that easy. Once set in motion, your layer will behave as if it were made of rubber, vinyl, or five other bendy choices.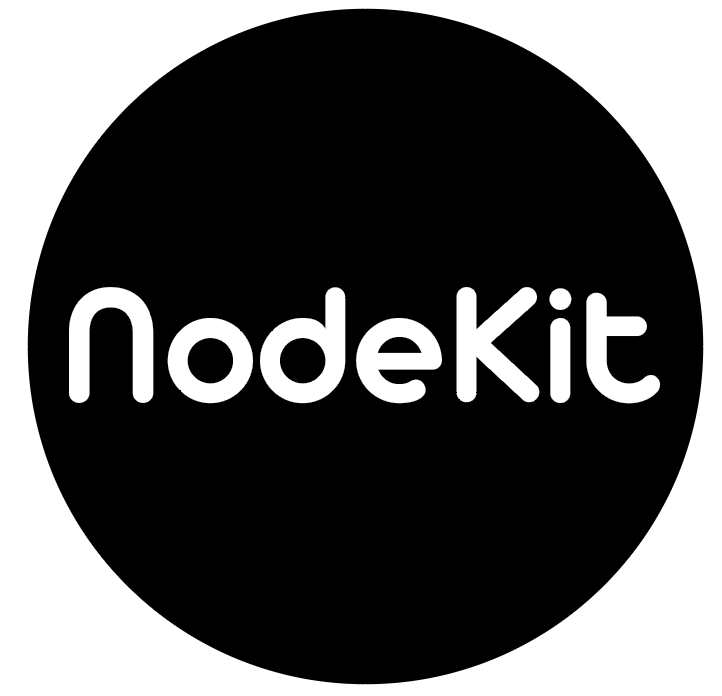 NodeKit is a modular 2D tool that makes quick work of creating complex info graphics. Using a multi-action script, NodeKit can be used to create an infinite array of designs that really communicate. It's strength lies in its simplicity, flexibility and automation. There are no odd formats necessary to input data or info, just a straight up easy interface with almost no learning curve. NodeKit can handle anything from the simple stuff to complex interactions.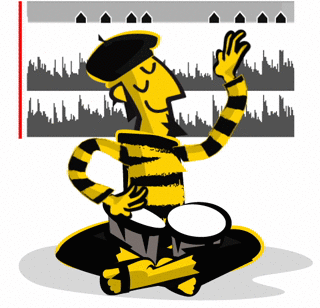 Beatnik is the first script to combine advanced peak detection and time remapping to allow for precise control of audio based time effects. It's perfect for sound triggered speed ramps, automatic edits, montages & a wide range of retiming capabilities.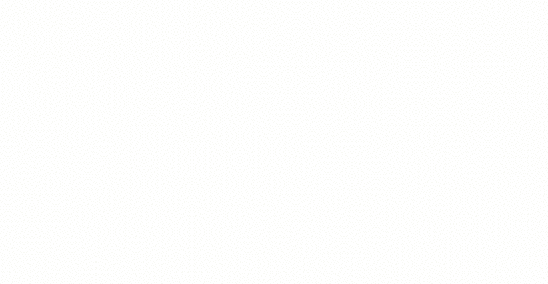 Wind simulates the natural motion of a breeze blowing layers across the screen. It's is not a particle system or a physics engine. Wind creates a series of null-based rigs that control each active layer in your comp. Wind uses a unique algorithm to mimic a variety of turbulence effects in native AE 3D space.

| | |
| --- | --- |
| After Effects | CC 2019, CC 2018 |
Wind
1.01 (Current version) - Oct 15, 2018
Update licensing framework.
1.00 - Apr 8, 2017
Initial release.
Beatnik
1.00 (Current version) - Mar 5, 2019
Initial release
NodeKit
1.01 (Current version) - Oct 3, 2018
remove error message
1.00 - Sep 12, 2018
Initial Release
Rubberize It!
1.03 (Current version) - Oct 15, 2018
Update licensing framework.
1.02 - Mar 26, 2016
Add new serialization code.
Fix randomization issue with newer versions of AE.
1.01 - Dec 10, 2014
Maintenance release. Also, smaller logo with black and white option.
1.0 - Nov 18, 2014
Initial release