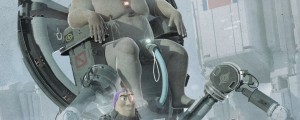 The Verve interviews Mike Winkelmann aka Beeple.
Read More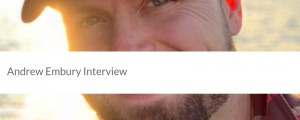 Get to know Yellow Lab Studio head, Emmy nominated, Award-winning motion designer and all-around awesome person Andrew Embury!
Read More
Posted in Interviews by aescripts + aeplugins on November 1, 2018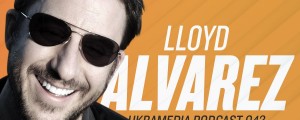 Lloyd was interviewed on the Ukramedia podcast where he talked about fatherhood and what it was like starting and running aescripts.com.
Read More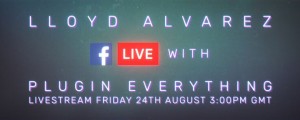 The Plugin Everything crew has a live show and as their second guest, they invited aescripts + aeplugins founder Lloyd Alvarez. Make sure to tune in Friday August 24 at 3PM GMT which is 11am in NY and 8am in LA so set those alarm clocks now!
Check out the recorded interview after the fold.
Read More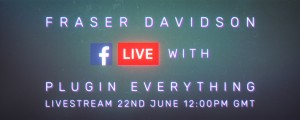 The Plugin Everything crew is doing did a live show and as their first guest, they have had the super talented Fraser Davidson of Cub Studio. Make sure to tune in June 22 at noon GMT which is 8am in NY so set those alarm clocks now! Check out the interview after the click.
Read More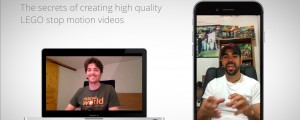 In this interview Mathias Möhl talks with Emil, known for his youtube channel Virgeo1228, about creating high quality stop motion movies with LEGO and Auto Lip-Sync.
Read More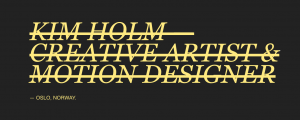 Check out our exclusive interview with super-star designer and all around awesome guy Kim Holm.
Read More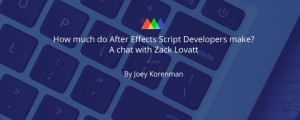 School of Motion interviewed aescripts + aeplugins author Zack Lovatt about what it's like to be an #AfterEffects tool developer.
Read More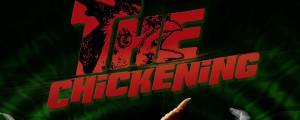 Nick DenBoer director of the super dope and original "The Chickening" sat down with us to share his workflow, inspirations and more!
Read More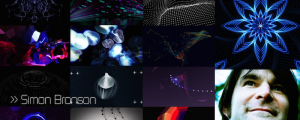 Satya Meka, founder of Rowbyte interviews Simon Bronson, the Head of Design at Method Studios in Melbourne, Australia.
Read More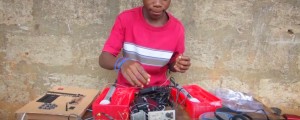 This is a different kind of inspiration video but very inspirational no less! 15-Year-Old Kelvin Doe is an engineering whiz living in Sierra Leone who scours the trash bins for spare parts, which he uses to build batteries, generators and transmitters. Completely self-taught, Kelvin has created his own radio station where he broadcasts news and plays music under the moniker, DJ Focus.
Read More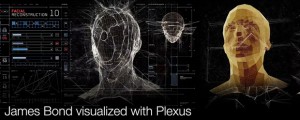 When a cutting-edge computer visualization of James Bond's head was necessary Navarro Parker and Bradley G Munkowitz (aka Gmunk) were called to do the task. We were lucky enough to score an interview with Navarro about his process and life in general.
Read More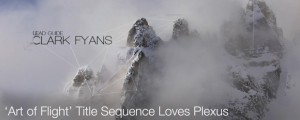 "The Art of Flight" is a landmark achievement in action sports filmmaking with an equally impressive title sequence. The design and production of the title sequence which uses Plexus throughout was led by creative director Chris Murphy who granted us an interview that we are very happy to share with you here. Read On.
Read More