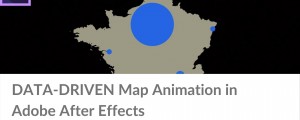 Learn how to create data-driven map animations in After Effects using GEOlayers by Boone Loves Video
Read More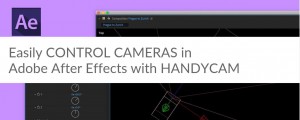 Boone Loves Video reviews HandyCam for After Effects
Read More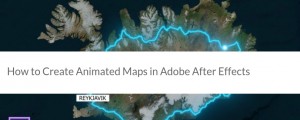 Jason Boone of No Film School shows you how to create dynamic and customizable map animations with the GEOlayers 2 plugin for Adobe After Effects.
Read More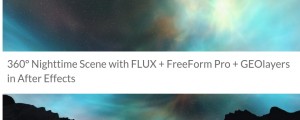 Create a nighttime version of your 360° landscape animation using Mettle Flux, FreeForm Pro and GEOlayers. Includes free project download.
Read More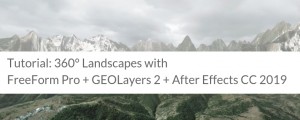 Charles Yeager (yeagerfilm.com) shows how to create a 360° scene using Mettle FreeForm Pro and GEOLayers in After Effects CC 2019. He uses the built in VR tools that are native to After Effects. You can create a 360° landscape animation, as well as reflection and environment maps.
Read More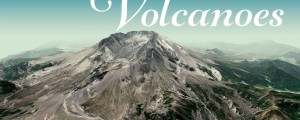 Awesome geo-accurate 3D animations using GEOlayers and Trapcode Mir by Oregon Public Broadcasting
Read More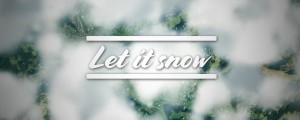 Let it snow with After Effects, GEOlayers 2 and Trapcode MIR & Particular. Almost as good as real snow.
Read More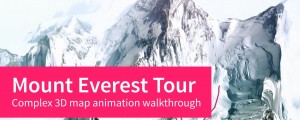 A complete walkthrough for creating a 3D map animation using GEOlayers 2 and Trapcode Mir 2.
Read More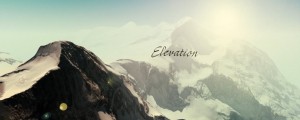 Read More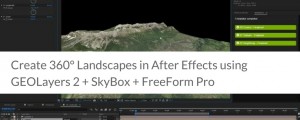 In this tutorial, Charles Yeager shows how to use GEOLayers 2 with SkyBox tools to create 360 videos. Using GEOLayers 2 and Mettle FreeForm Pro, you can create 3D map landscapes right inside After Effects. This also enables us to create 360 renders of the 3D map terrain using the SkyBox tools. Rendering our 3D terrain in 360 requires a few extra steps, which we will go through in this tutorial.
Read More