foxReveal
Compatibility After Effects

Please check exact version compatibility under the "COMPATIBILITY" tab below
---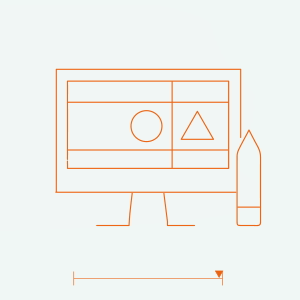 Reveal Your Shapes
with one click
You don't have to add & move hundreds of keyframes by hand just to reveal a path anymore. With foxReveal you can reveal complex path structures from any point with one click. You control the reveal with two simple keyframes and it's curve - that's it!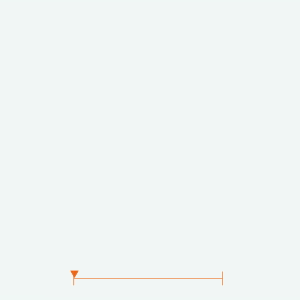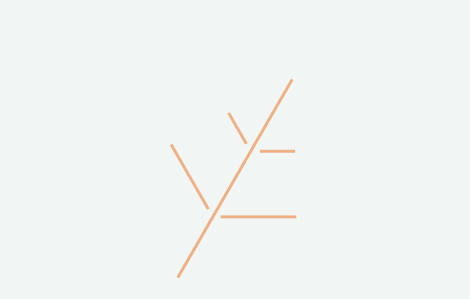 Automatic Branching
Our branching algorithm automatically detects other paths and objects along your first path. We are able to analyze complex branching trees and reveal them with one simple slider later on. You have several options to influence the way your path is being interpreted. For example, the branching radius, in which other paths or objects should be triggered.
Trigger Animations
The real fun starts when Trigger Animations come into play with your paths! This feature allows you to trigger animations as soon as a revealed path reaches it! This way your animation easily gets more lively, vivid and complex. All of this happens by retiming your original keyframe animation to the exact time of the appearance!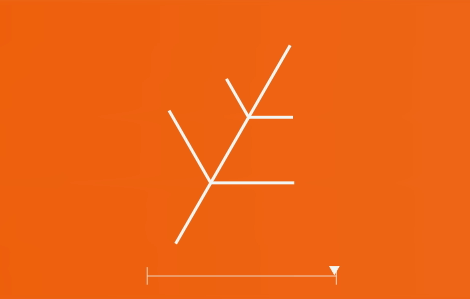 Bake to Keyframes
It's awesome to have a tool that reveals something for you, but how awesome would it be to have it revealing with you? Our intelligent baking function allows you to customize your reveal, by converting it to regular, editable animation keyframes. Then everything looks just like if you would have done it by hand.. without all the sweat and tears of course!
---
The Way it Works
1

Add your path Objects

Add your paths as After Effects Shape Layers or convert them into Shape Layers with a stroke applied to it. They do not have to be especially grouped or layered to be revealed properly. Our branching algorithm will automatically detect all the relations between your paths, without you having to care about it.

2

Set the Source

Once you are done adding your path, you hit the add a Source Object to your comp to define the point from where to start your reveal. After analyzing the paths you selected, we will automatically find the point on your path that is the closest to your source position and start the reveal from there.

3

Reveal and Trigger Animations

Your path reveal is now one click away. Once you've selected your path you can reveal it from any point you like. If you change your mind on the go or want to play around with it, you can easily update your reveal just the way you added it - by pressing the button. The same goes for all the animations you can trigger after revealing your paths.

4

Bake your reveal

If you love the flexibility of custom made animations, you will love the baking functionality. As an advanced AE user, this gives you the flexibility of customizing the reveal any way you want, without being limited by the script or the expressions anymore. This is why we spent a lot of attention on a clean baking algorithm that creates smooth, editable keyframes just like you would place them by hand.
---
---
Get your copy today!

| | |
| --- | --- |
| After Effects | 2024, 2023, 2022, 2021, 2020, CC 2019, CC 2018 |
1.1.3 (Current version) - Nov 29, 2021
Compatibility with macOS Big Sur and CC 2021
bug fix concerning imported shapes from Overlord
1.1 - Dec 2, 2019
Several minor bug fixes
Compatibility with macOS Catalina and CC 2020
1.0 - Jul 7, 2019
Initial Release