Matte Tool 2
Compatibility After Effects

Please check exact version compatibility under the "COMPATIBILITY" tab below
Matte Tool
A group of 20 tools that make it easier to work with layers in After Effects.
Includes very useful and practical tools.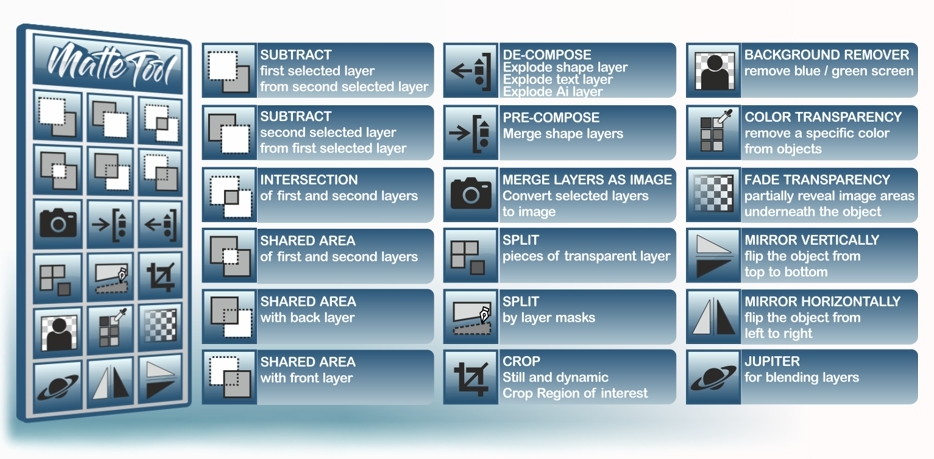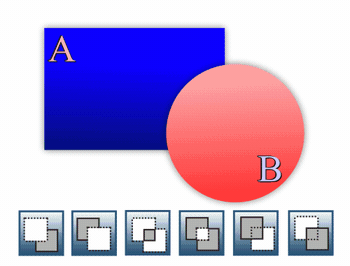 Matte Layers
Matt's different modes are often confusing. Using this tool with clear icons, you can apply the desired mattes without any special complexity.
Matte Tool takes the confusion out of creating and combining mattes between layers, and makes it easier for you to work with Matt.
Merge, Subtract, Intersect and Exclude mattes in an easy to use interface.
Subtracting a layer from each other
➤ Merge
➤ Subtract
➤ Intersect
➤ Exclude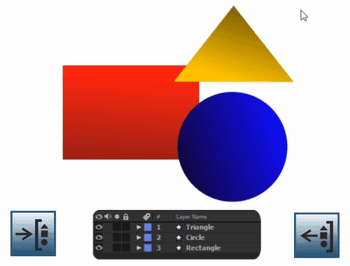 Precompose-DeCompose
Precompose And De-PreCopose By One Click.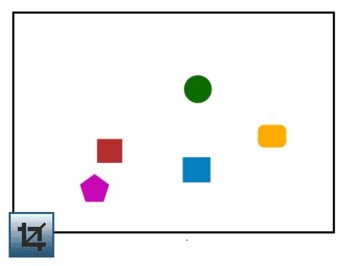 Crop
Allows you to crop your objects within the current frame or work area time without any restrictions. It will work on animation objects within selected work area.
➤ Crop compositions to fit their contents.
➤ Crop the layer individually
➤ Crop selected layers in groups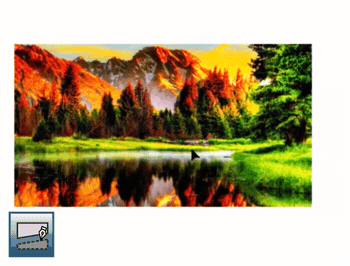 Split By Mask: Method 1
Separate the layer using drawing masks.
This tool breaks the object into pieces by the masks drawn on it.
There are two methods for separating by masks.
➤ Method 1:
Draw closed masks on the object, through which we can separate those masks from the main object.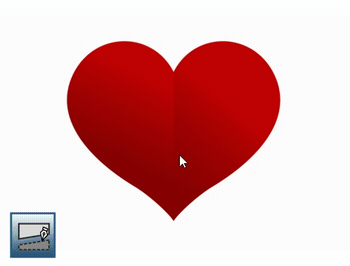 Split By Mask: Method 2
Separate the layer using drawing masks.
➤ Method 2:
Draw a rectangular mask with 4 vertices around the object. Other masks are drawn linearly and open with the desired number of vertices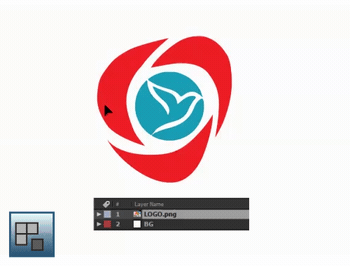 Split Parts Of Transparency Layer
Separate the selected layer components.
Ability to apply on any layer or composition.
The object should be a transparent object.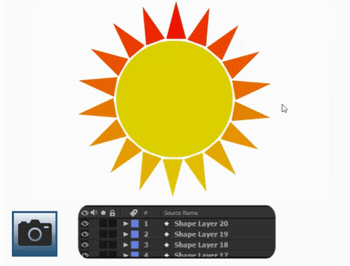 Merge Layers As Image
Convert your selected layers to an image file This tool converts all selected layers into one image layer.
We can have the selected layers or the image layer can be replaced with them.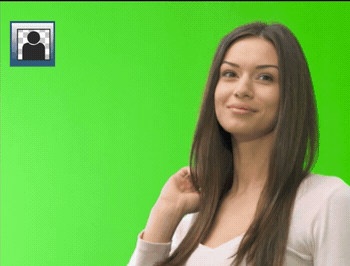 Green And Blue Screen Remover
A powerful keyer without the complicated settings.
Remove the background from the footage in a completely real way.
With one click, the background color is automatically detected and the relevant settings are applied.
In the user interface, a panel appears containing the original image with which you can easily pick the screen color manually. And the extra buttons to change alpha modes and....
Color transparency is another tool next to this tool that you can use to remove any color from your objects quickly.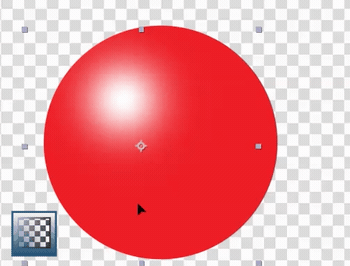 Fade Transparency
Transparent your layers linearly
With this tool, you can make your layer transparent.
Using this tool, two points are placed on your object, the transparency of the layer follows these two points, and the selected layer becomes linearly transparent.
Ability to apply on any layer or composition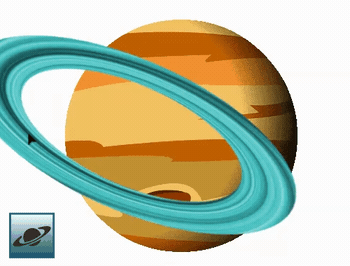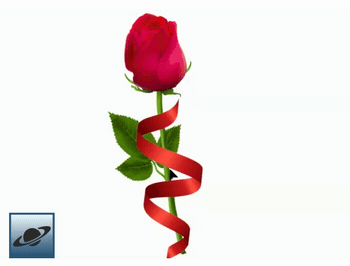 Blending Layers
Reveal Any Part of a Layer
A tool for Blending layers to reveal Any Part of a layer from Layers that are on top of each other.
It lets you create selected areas by a single shape layer. You can then reveal these areas visually. The tool makes it easy to dynamically show any part of the layer below using the created shapes on a specific layer.
You can even move your blended objects and have a special animation of it.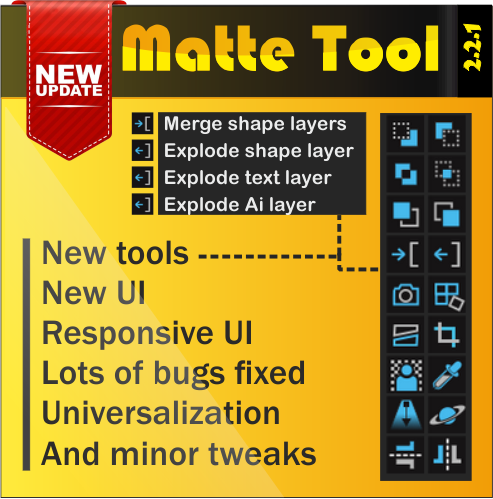 Changes in the new update
We always use your feedback to improve this extension.
And this extension is updated regularly based on your needs.

➤ Merge shape layers
➤ Explode shape layer
➤ Explode text layer
➤ Explode Ai layer

| | |
| --- | --- |
| After Effects | 2023, 2022, 2021, 2020, CC 2019, CC 2018, CC 2017, CC 2015.3, CC 2015 |
2.1 (Current version) - Oct 16, 2021
-New tools
---Merge shape layers
---Explode shape layer
---Explode text layer
---Explode Ai layer
-New UI
-Responsive UI
-Lots of bugs fixed
-Universalization
-And minor tweaks
1.7 - Jan 8, 2021
initial release
1.6 - Jan 7, 2021
initial release
1.5 - Jan 7, 2021
initial release
1.4 - Jan 7, 2021
initial release
1.3 - Dec 14, 2020
initial release
1.2 - Dec 11, 2020
initial release
1.1 - Dec 10, 2020
initial release
1.0 - Dec 6, 2020
initial release
1.0 - Dec 6, 2020
initial release