Deekay Tool
Compatibility After Effects

Please check exact version compatibility under the "COMPATIBILITY" tab below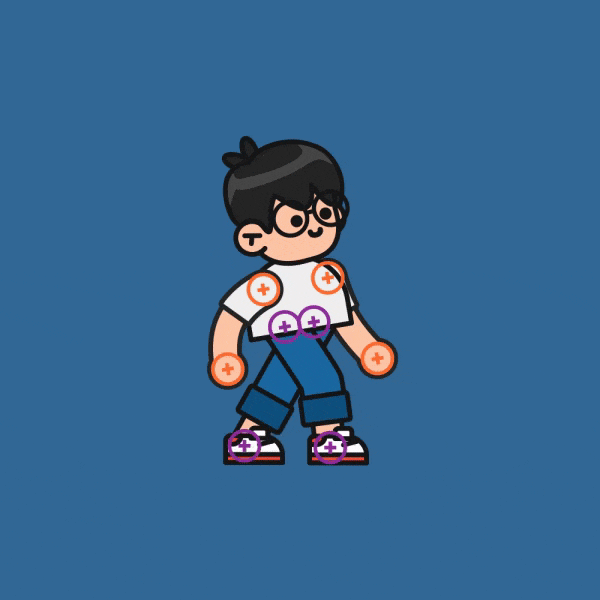 Deekay Tool is a game-changing extension for character animators in After Effects. Create and save characters in just one click.
The New Animate feature gives you the possibility to create and customize your animations with intuitive controls.
We've listened to all animators to make it the most flexible tool for rigging in After Effects.
Improve your workflow with the fastest optimization. The game-changing features will make your animations stand out.
Deekay Tool was developed by Motion Design School in Collaboration with Deekay
Promo video made using Deekay Tool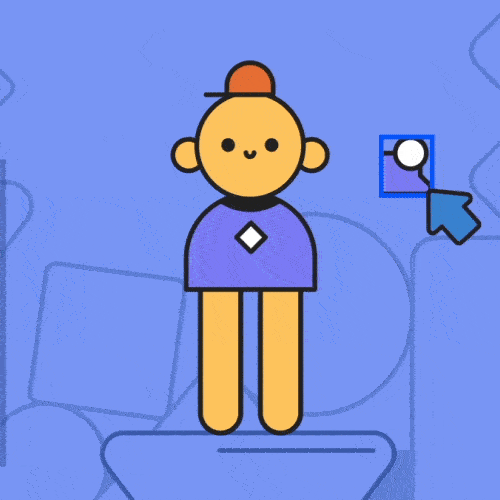 Rigging System
Completely new way to approach character rigging. We've listened to all animators and especially Deekay to make it the most flexible tool for rigging in After Effects. Besides that, we've made optimized limbs to work faster than ever!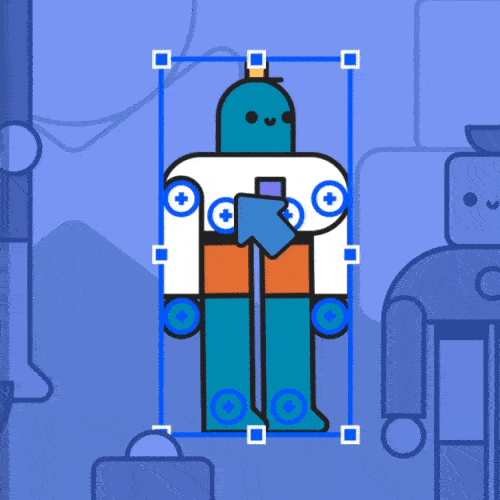 Assist
This panel is made to improve your workflow and cover the most common tasks when you are working with shapes and animations.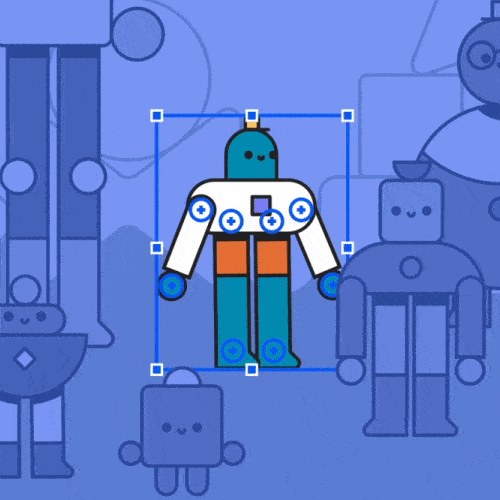 Animate
This game changing feature will make your animations stand out! Make your characters walk, run, dance, jump, swim, fly, or anything you can imagine.
Character Tool Offer
If you own Character Tool you can purchase Deekay Tool for the discounted price of $45. Simply login to the same account you purchased Character Tool with and the discounted price will be automatically displayed. If you need assistance please open a support ticket.
| | |
| --- | --- |
| After Effects | 2023, 2022, 2021, 2020, CC 2019, CC 2018 |
1.1.5 (Current version) - Sep 6, 2022
Fixed bug, when it was only blank UI on macOS
1.1.4a - Sep 1, 2022
- Improved support and better error messaging for online activation
- Updated license framework to v4.01.000
1.1.4 - Nov 1, 2021
Next fix to Pins to Controllers feature;
Fixed issue, when duplicating limb with autoflop, and new limb was affected by the original autoflom instead it's own
1.1.3 - Oct 6, 2021
Pins to Controllers now works properly with shapes
1.1.2 - Sep 27, 2021
A lot of small fixes
1.1.1 - Aug 23, 2021
Fixed issues:
1) No errors when renaming limb with type change and with autorotate layer
2) Limb gets proper name when creates with "Create" button
1.1.0 - Aug 19, 2021
New:
1) Added Scale Styles Width button.
It scales width of limb styles if the controllers of the limb was scaled
2) Added Create Bone button.
It allows to add IK expressions to any three selected layers

Fixed issues:
1) Wrong caps when added new style with different caps
2) Uggly angles on Square caps
3) Controllers not always created right above pins
4) Controllers created only for one pins mesh group
5) It is possible now to adjust the style of the limb when creating new one
6) Removed prefixes
1.0.4 - Aug 13, 2021
Fixed issues:
1) Downloads are working again
2) Changed Alt+Click on the Character zones at the Animate tab. Now it automatically links points with correct names with Rig control layer, and parents them to it, if they don't already have parent.
1.0.3 - Aug 7, 2021
Fixed issues:
1) Trial version now will work properly
2) Assistant image is adding to composition correctly now;
3) Assistant image was changed;
1.0.2 - Aug 4, 2021
Fixed issues:
1) downloading of animations are available again. It wasn't work because of change of the main server;
2) Update works properly;
3) Duplicate works properly
4) When adding new style, the caps option became disabled, when outline or taper option are selected
1.0.1 - Jul 23, 2021
Changed:
1) Animations and presets downloading;
Now it is available from the Gallery with the arrow button.

2) Taper notification;
Now taper is enable scinse After Effects v 17.1, from which it was added to After Effects
1.0 - Jul 19, 2021
Initial Release