voodoo
Compatibility After Effects

Please check exact version compatibility under the "COMPATIBILITY" tab below
The Sleek Fusion of Puppet Tools and Handy Features: Try it to get it.
Upgrade your motion design capabilities with voodoo, the practical After Effects tool that simplifies your animation workflow.
Created with experienced professionals and newcomers in mind, voodoo equips you with the tools to create captivating animations and designs using Pins effortlessly.
[Compatible with Element3D]

Download the multilingual documentation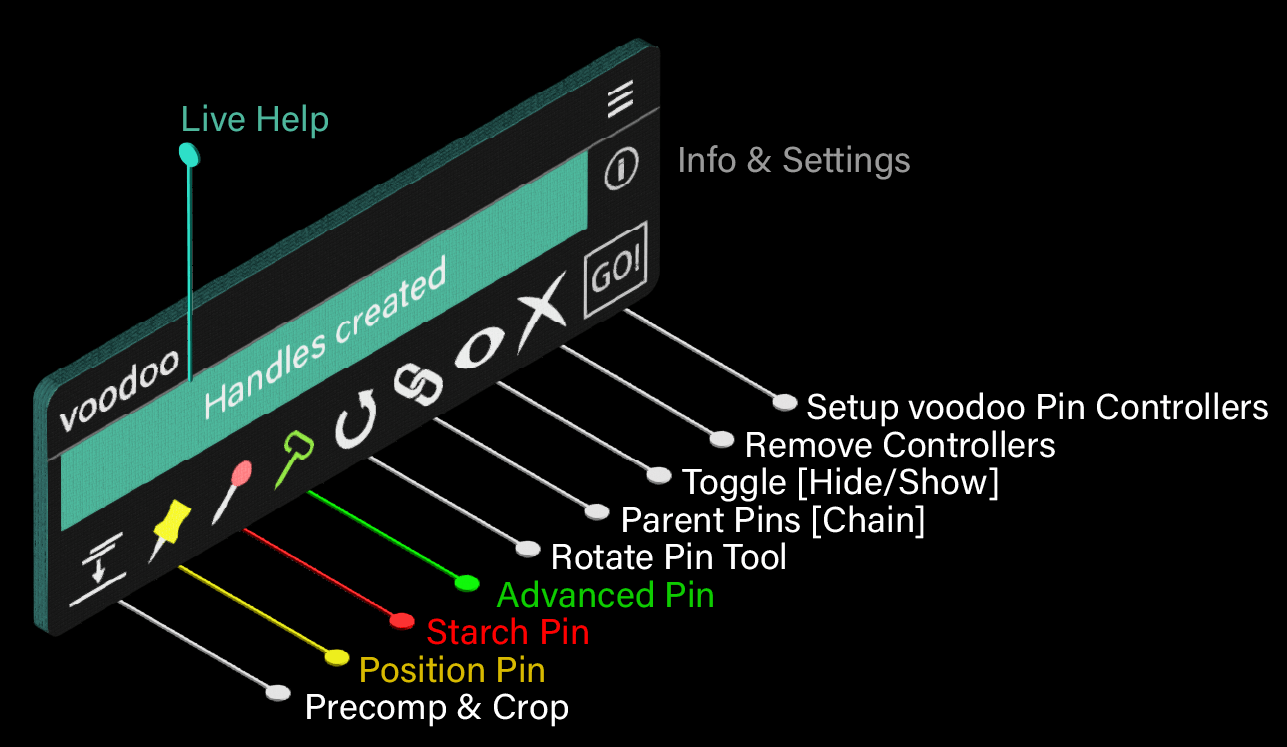 Efficient Pin Tracking, Handles Generation, and Advanced Parenting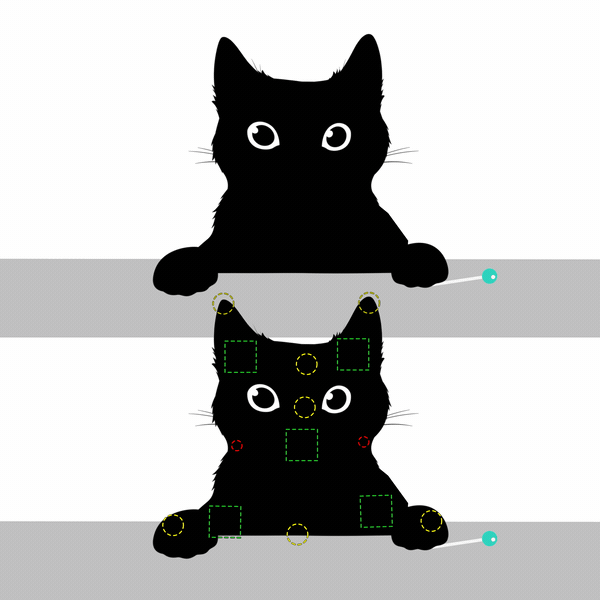 Banish the frustrations of tracking pins, juggling tools, and sifting through layers in search of elusive pins.
voodoo revolutionizes pin tracking and controller generation while unveiling a novel approach to pin parenting for unrivaled flexibility and precision.
With voodoo, you can quickly get sequence parenting pins to control their position, scale; rotation even skews accurately.
This unique feature enables you to build simple or complex rigs and promptly achieve impressive results.
Additionally, the Toggle function lets you Show/Hide the Handles, keeping your workspace organized and efficient.
Download the multilingual documentation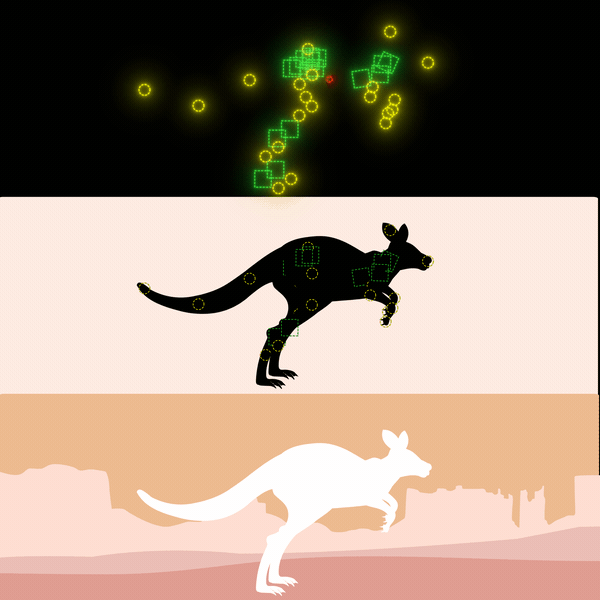 Learn how to use voodoo in less than 3 mins with NLE_Ninja:
The Fusion of Functionality and Worth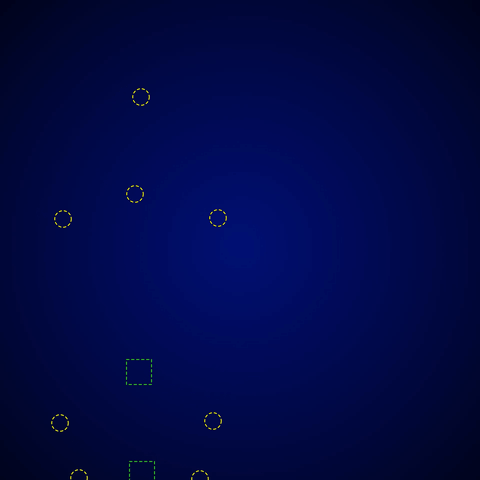 Automated processes:
voodoo lets you focus on perfecting your animation instead of getting bogged down in time-consuming setup procedures

Intuitive pin management:
With voodoo, you no longer need to navigate through layers to find and adjust or keyframe your pins

Advanced parenting:
voodoo's unique sequential pin parenting feature simplifies the rigging process, making it faster and easier
Experience the Efficiency of Voodoo
Its features make voodoo ideal for motion designers of all skill levels.
Upgrade your After Effects experience with voodoo for greater flexibility, precision, and creativity.
| | |
| --- | --- |
| After Effects | 2023, 2022, 2021, 2020 |
1.002 (Current version) - May 2, 2023
Fixed: Multilang, also JP
1.001 - Apr 12, 2023
New function : Change the controllers size.
1.000 - Mar 24, 2023
release