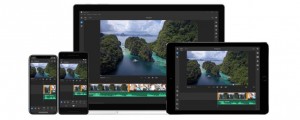 Big announcement from Adobe. Project Rush promises to let you edit across all devices.
Read More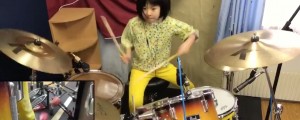 This has nothing to do with After Effects or animation but we found pretty inspiring no less :-)
Read More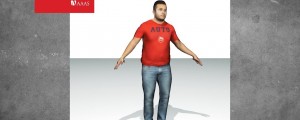 It's pretty impressive how quickly the A.I and machine learning field is progressing! Stay tuned for an A.I. style transfer plugin from us very soon!
Read More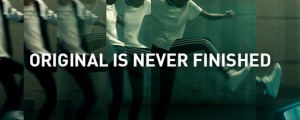 Sick advert by the Mill
Read More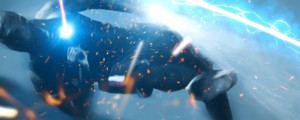 Awesome short using BAO Mask Avenger, PuppetTools and more from Red Giant Films. Includes Making-Of
Read More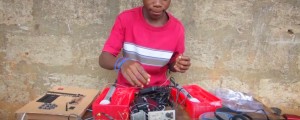 This is a different kind of inspiration video but very inspirational no less! 15-Year-Old Kelvin Doe is an engineering whiz living in Sierra Leone who scours the trash bins for spare parts, which he uses to build batteries, generators and transmitters. Completely self-taught, Kelvin has created his own radio station where he broadcasts news and plays music under the moniker, DJ Focus.
Read More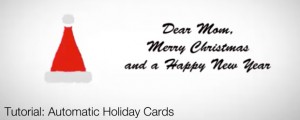 Create personalized holiday video cards for all your friends - fully automatic with data from a spreadsheet. In addition to doing such batch processes in AE, you also learn how to automatically align texts - which is crucial if you create hundreds of variants of your clip and don't want to fix each of them manually.
Read More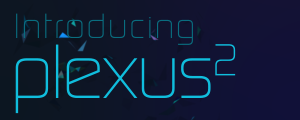 We are very excited to introduce the next feature-filled version of Plexus. Plexus has been very well received by the community and we love seeing all the work that is created with it. We have also received numerous requests asking for new features and have put tremendous effort into developing these new features.
There are many new exciting possibilities using the new version and we hope it'll be an invaluable part of your toolkit.
Read More
Posted in General News by Lloyd Alvarez on August 7, 2012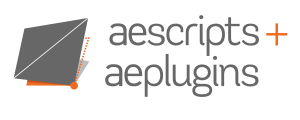 Welcome to the all new aescripts + aeplugins. Read all about the new features!
Read More