Transfusion - Style Transfer Suite
Compatibility After Effects

Please check exact version compatibility under the "COMPATIBILITY" tab below
This product contains 2 plugins:
Transfusion Styles

Our first tool, designed to make fast Style Transfer accessible in After Effects. We use machine learning algorithms that learn how to create visual-friendly patterns that we call a Style. As a user, you can load this Style pack in After Effects through our handy plugin.
Transfusion Blend

More flexible, Blend is an addition to the Transfusion suite which allows you to choose a custom style input by selecting another layer in After Effects. Different AI trainings can be selected according to your image type
Examples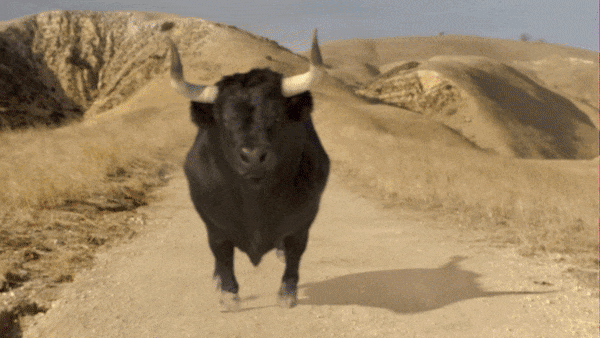 Download Style Packs
Go to our online
Styles Gallery
to download new styles to work with Transfusion Styles. We currently offer 30+ pre-trained styles and we are continuously releasing new ones.
Create your custom styles
With Transfusion Blend, an arbitrary style transfer algorithm, you can use another layer as the style input. Playing with this input layer will give you a lot of control over your custom style !
Limitations
Compatible with After Effects CC 2015 and up
Requires at least 4GB of RAM
Trial version
Output will be watermarked by a red cross.
Limited to 100 frames per After Effects session.
Once a valid license is entered these limitations are removed.
Benchmarks
As a reference, this is the render time per frame for
Transfusion Styles
on a 3.00GHz i7 CPU, depending on the Level of Details selected:
Level1: 2 seconds
Level2: 3.5 seconds
Level3: 6 seconds
Level4: 13 seconds
| | |
| --- | --- |
| After Effects | CC 2018, CC 2017, CC 2015.3, CC 2015 |
1.3.0 (Current version) - Jul 18, 2018
Both plugins are now available on Mac and Windows!

>> Transfusion Blend & Transfusion Styles <<

- Added two options to help reduce flickering on videos, especially in unified areas like skies and backgrounds:

1. Reduce with noise: will add a static noise pattern over your image before processing, helping the algorithm to find similar features in each frame.
2. Reduce with blur: will blur your input before processing, getting rid of noise&grain that can cause flickering.

Both options can be used in conjunction


- Improved Resizing Algorithm:

1. "Better resize" option has been removed, resizing now happens in a flash so it's always in high quality.
2. The plugin is at least half a second faster because of that. Not a huge speed difference on the processing of 1 frame but this will save time over the length of a video.


>> Transfusion Styles <<
- Fixed error when loading a TRX file on Mac


More info & how to:
https://transfusion.ai/help
1.2.0 - Jun 5, 2018
Both plugins are now available on Mac and Windows!

Transfusion Blend:
- Added the option to select AI Cores (different trainings, different results)
- Added "Keep original colors" option

Transfusion Styles:
- Added "Remove border" option
- Added "Keep original colors" option

More info & how to:
https://transfusion.ai/help
1.1.0 - May 1, 2018
Transfusion Blend:
- Introducing Transfusion Blend, which allows you to choose a custom style input

Transfusion Styles:
- Formerly "Transfusion", works with pre-trained style packs
- Better memory management
1.0.0 - Apr 20, 2018
- Initial release