Burst Box
Compatibility After Effects

Please check exact version compatibility under the "COMPATIBILITY" tab below
BurstBox is a treasure trove of

burst & pop animations

ready for your command.
Click away captin. Add any burst in a second.
Shiver me timbers, this treasure box is packed with endless booty!
✨
Each animation is easily customizable (both color and style).
What arr you waiting for?!
Sail through your next animation project with extra shimmer.
---
Examples
BurstBox comes with 30 poppin' animations.
Each one is easy to customize!
(watch all 30 animations here)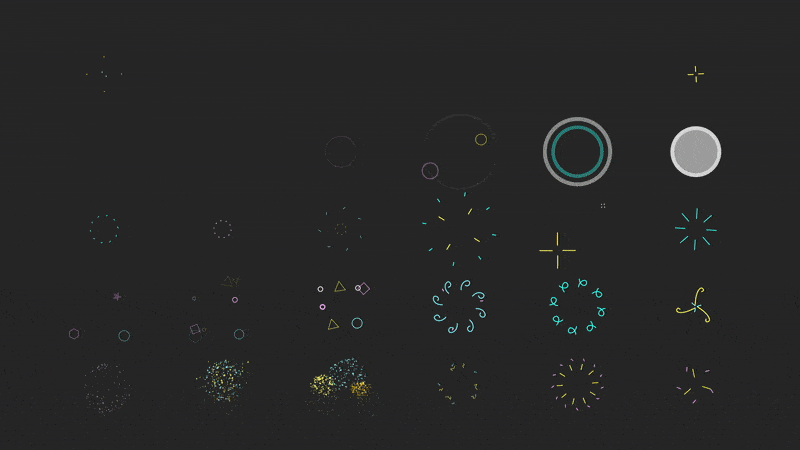 Update your

entire

color palette
BurstBox comes with several color palettes.
Each one is easy to customize! Swap out palettes with 1 click.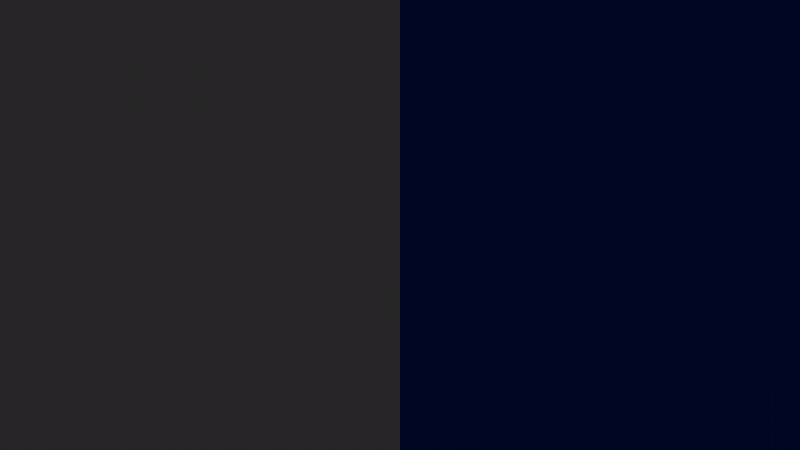 ---
---
Animate

Quickly
1 click makes a burst precomp. Use the search bar to find your favorites.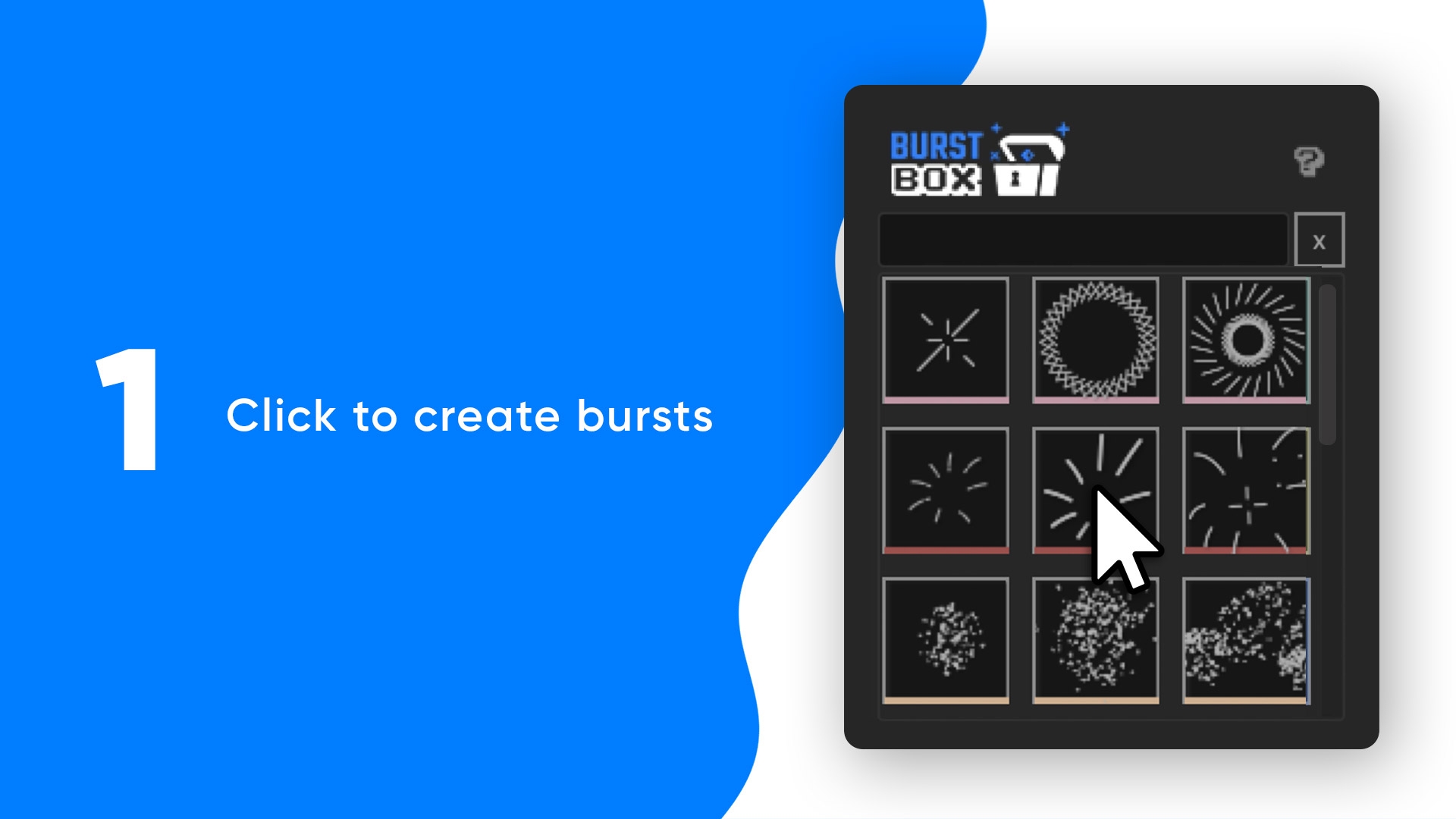 Edit

Your Burst

BurstBox makes it easy & intuitive!
Simply edit one path & your change will update all paths around your burst circle.
(The burst pictured below is a path that is copied & distributed around in a circle.)
Create more (or less) copies of your burst path.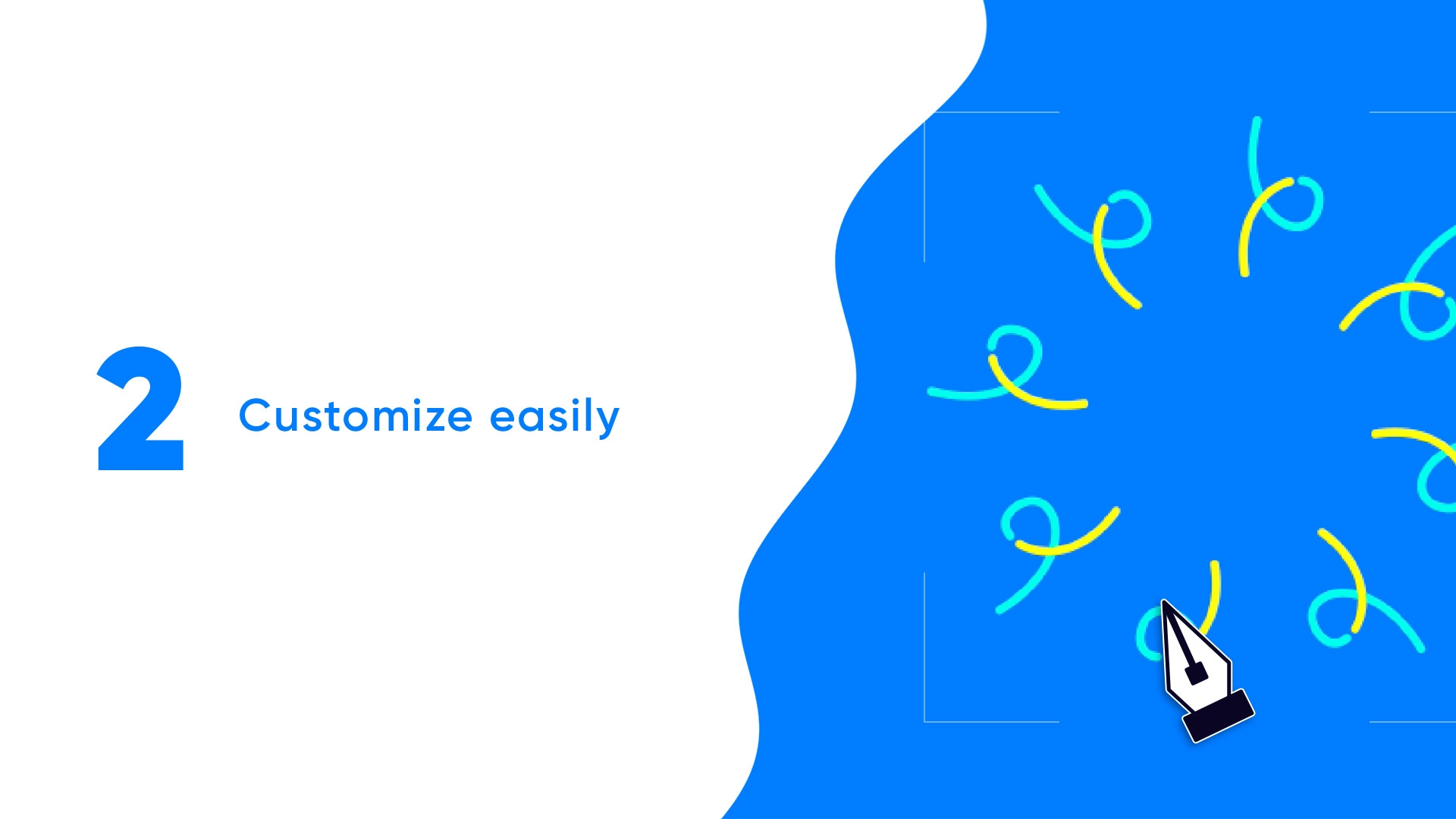 Update

Colors
Change colors and update all your bursts at once!
BurstBox also includes a button that allows you to switch between several burst color palettes
(All of which are easy to customize)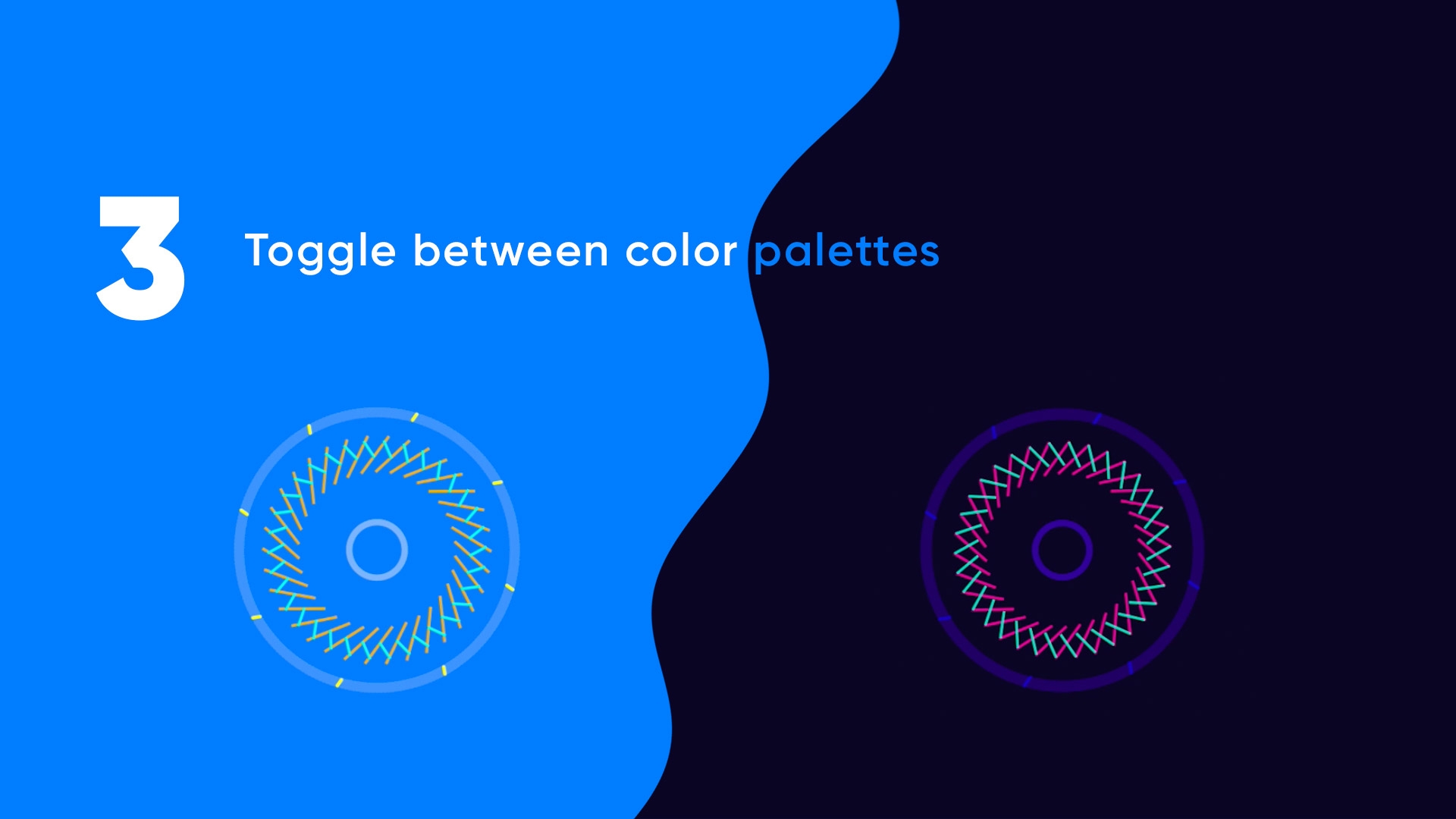 ---
FAQ
Can I
Edit Bursts?
Yes. BurstBox makes it very easy to customize each burst animation after it's created.
BurstBox makes each burst animation a precomp. Simply open it up and change contents easily.
Can I Add
My Own Bursts?
Unfortunately not. But you can easily customize the animations after BurstBox makes them.
You can also contact me on LinkedIn or Twitter about possibly including your burst in the next release of BurstBox.
Can I
Try It?
Yes! Use BurstBox for 7 days.
No end of trial period payment traps :)
Try it out for free & add some extra pop to your next project!
Is BurstBox
Worth It?
BurstBox is a great tool for adding production value quickly.
Before BurstBox, the time it took to create bursts often wasn't worth the bang for buck.
It's nice to add pop animations in a second when I want them.

And of course, it's extremely useful on projects like the promo video shown above ;)
If you're unsure if BurstBox is for you, give it try for free!
---
Ready

to ship it?

Give BurstBox a try :)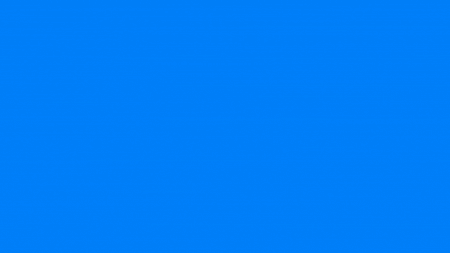 Thank you!
| | |
| --- | --- |
| After Effects | 2023, 2022, 2021, 2020, CC 2019 |
1.1 (Current version) - Feb 6, 2022
This update has a few bug fixes:

- Fix potential expression errors

- Expressions updated to work in multiple languages

Thanks for using BurstBox :)
1.0 - Jan 16, 2022
Initial release of BurstBox