Shadow Studio 3
Compatibility After Effects

Please check exact version compatibility under the "COMPATIBILITY" tab below
Elevate your designs with soft shadows, global illumination, inbuilt extrusion and bevel...
Shadow Studio 3 does it all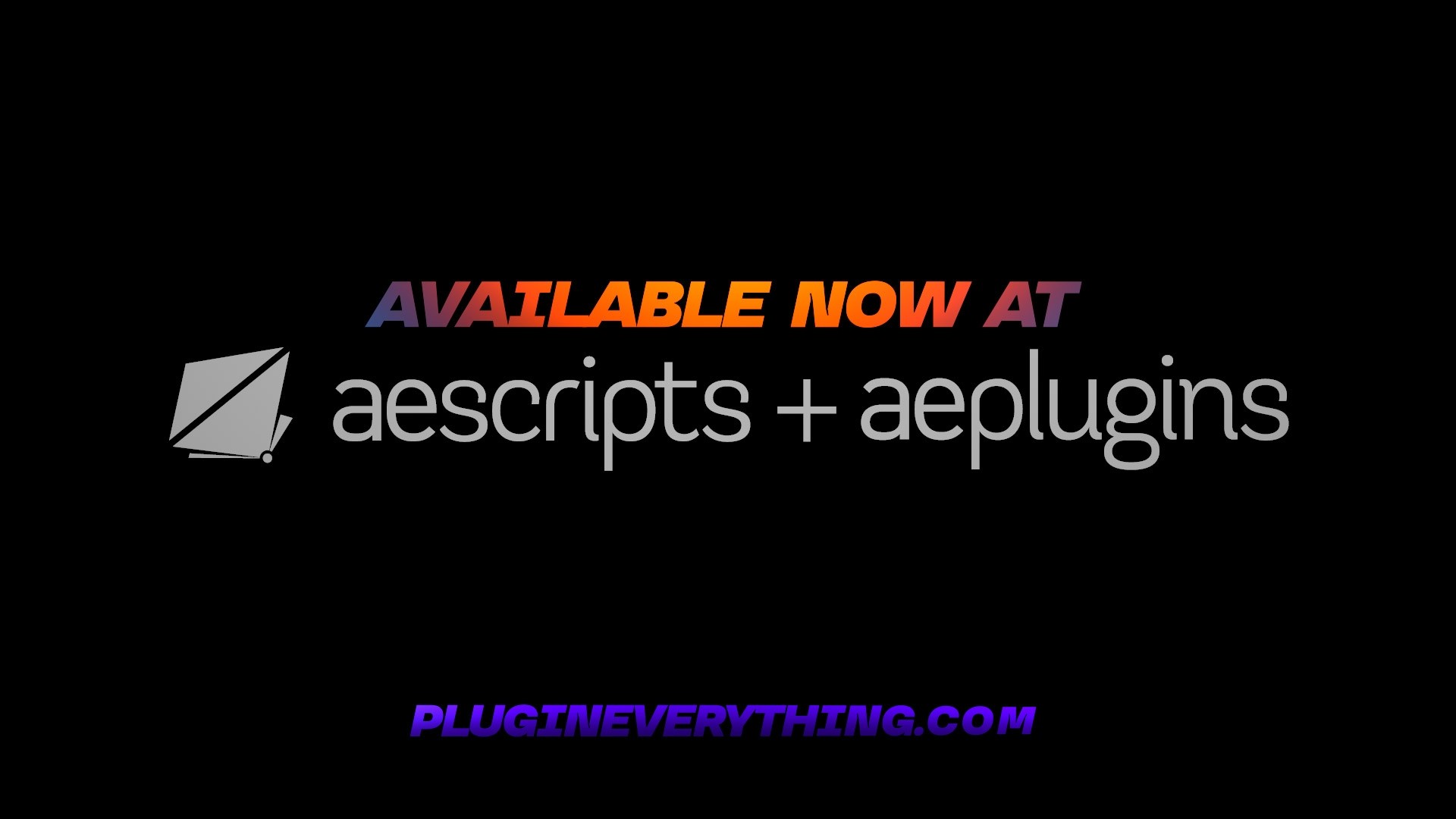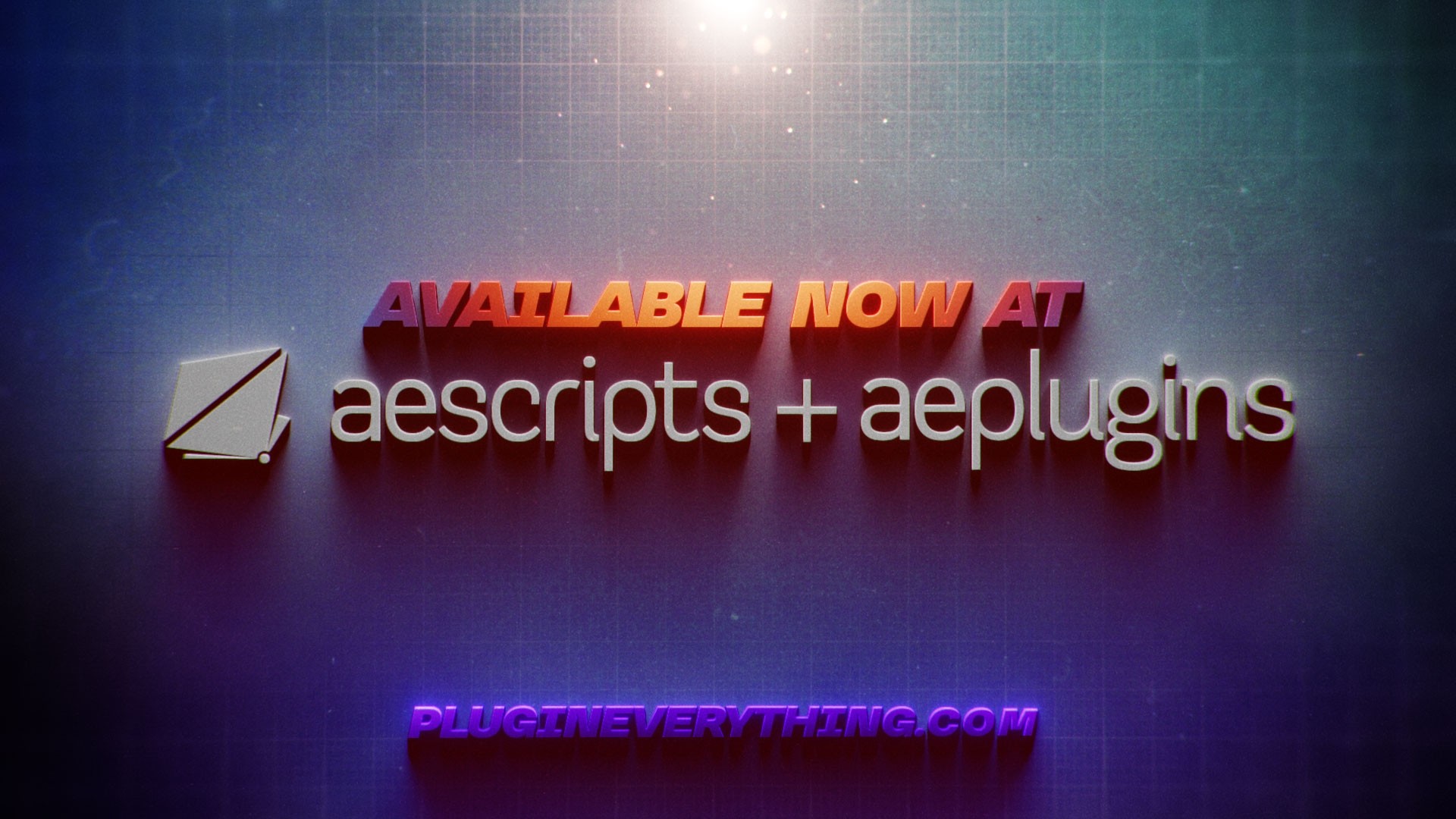 With turbocharged raytracing, the next level of realism is here
Simulate gorgeous 3D phenomena such as global illumination, ambient occlusion, subsurface scattering and glossy reflections, all based on your alpha channel.
---
Become the master of photons; casting light & shadow
Shadow Studio 3 is your lighting playground. Create volumous results with directional & point lights.
---
Over 36 Included Presets to kickstart your creativity
Get a headstart on your project lookdev by utilising our 36+ unique presets and project files.

---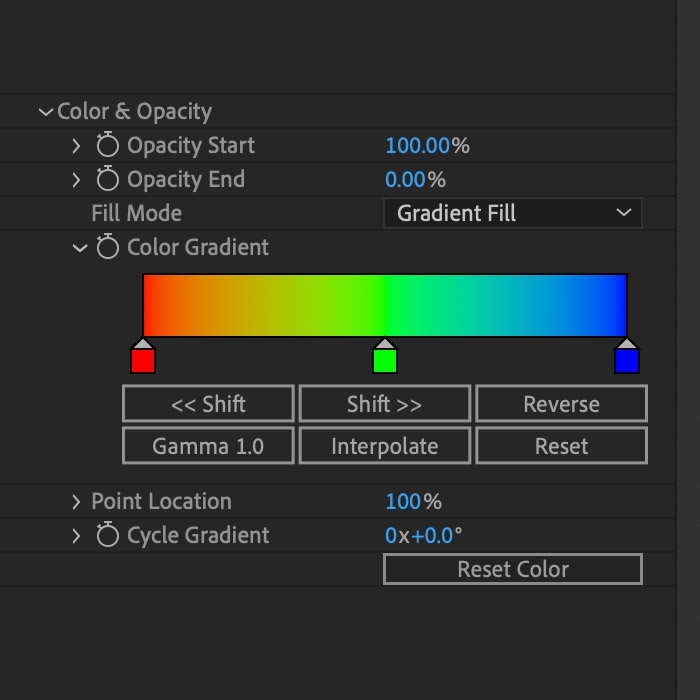 Intuitive Gradient Editor
Animate, offset and loop your gradient.
Get perfect blending with our Linear Gamma checkbox and render stylistic results with the No Interpolation option
---
RGBA Pipeline
Cast colourful light based on your layer source to generate gorgeous glossy reflections or use it for stylised results. Artist Credit:
Jellygummies
---
Improved Flexibility, Combine Multiple Modes
Inner Shadow mode is now a checkbox compatible with all other modes. Generate inner shadows with a point light, directional light, or even inverse inner shadows.
---
Enhance your workflow with
Powerful Utility Presets
Directional Point Rig is a 360° orbiting light rig with sliders for the radius and rotation speed. No keyframes, no fuss!
Utility Bevel generates a subtle stylish bevel you can add to any composition to add that extra level of dimensionality.
---
Versatility above just realism
Go LoFi or retro, pixelated or cartoonish; the styles are endless.
---
Enhanced Compositing Controls
Now featuring all 37 Ae blending modes as well as alpha biasing & matte gamma controls; dial the exact look and selectively apply texturing to specific areas of your shadow.
---
---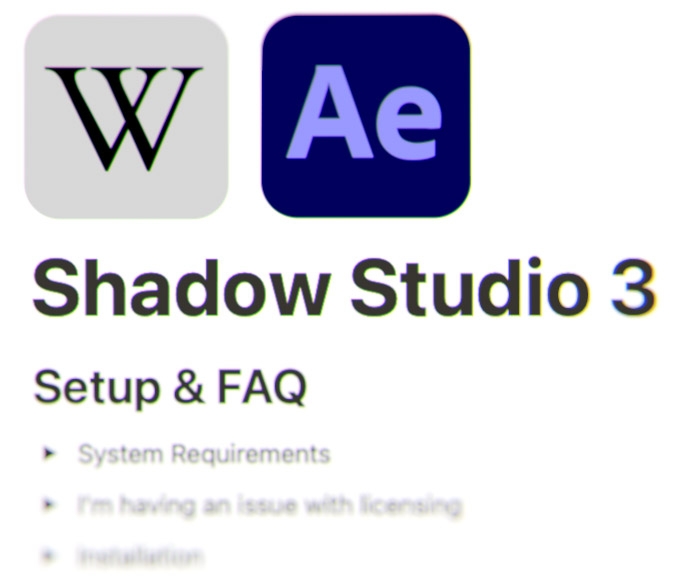 Questions? Check out our comprehensive Wiki
For FAQs, detailed parameter overviews and video tutorials.
---
Upgrade Notice
If you purchased Shadow Studio 2 on aescripts.com after September 1, 2023 you can upgrade for $20, otherwise the upgrade is $30.
Floating licenses additional.
To get the upgrade price simply login to the same account you made the original purchase with. If you need assistance
please open a support request
| | |
| --- | --- |
| After Effects | 2024, 2023, 2022, 2021, 2020, CC 2019, CC 2018, CC 2017 |
1.0.0 (Current version) - Nov 20, 2023
What's new?
- Raytracing
- Gradients
- RGBA Pipeline (shadow can inherit source pixel colours)
- Inverse Shadows
- Over 36 unique presets
- Inner Shadows now compatible with all modes
- Improved texturing & compositing controls