AfterCodecs
Compatibility After Effects

Please check exact version compatibility under the "COMPATIBILITY" tab below
Filling the codec gap
AfterCodecs brings you with consistency all the codecs and features you need
ProRes on Windows
H264 8K (not limited to 4K) and a fast YouTube export profile easy to use
HAP codecs
Finally say goodbye to Quicktime!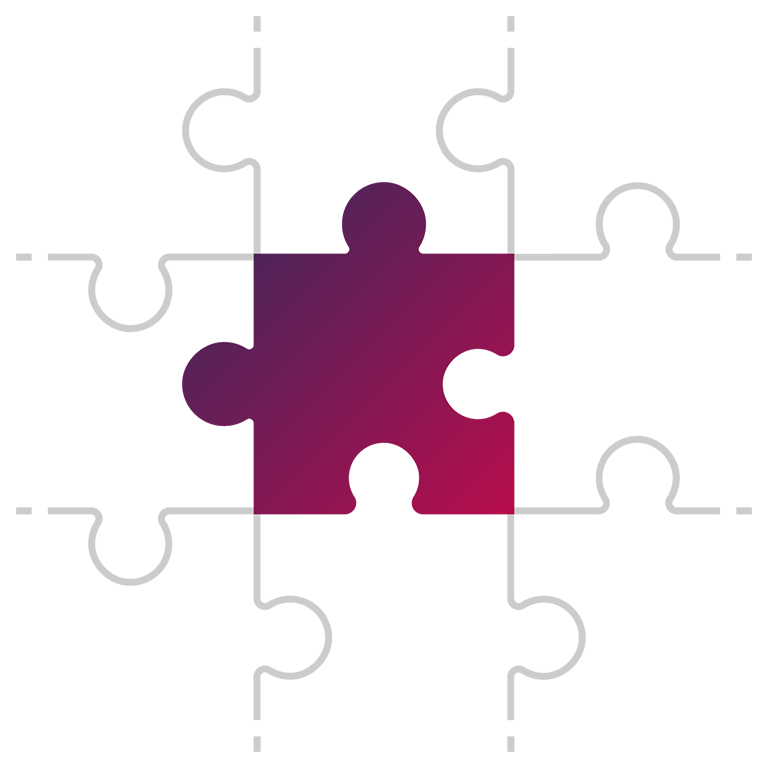 Better and faster compression
AfterCodecs uses ffmpeg to encode H264 and H265:
Low bitrates videos are of better quality than before
Choose the efficiency you need : fast encoding for your previews or low filesize for final delivery
Save time directly in AE render queue without touching the command line and having huge temporary files
AfterCodecs ProRes rendering is on average 15% faster than Quicktime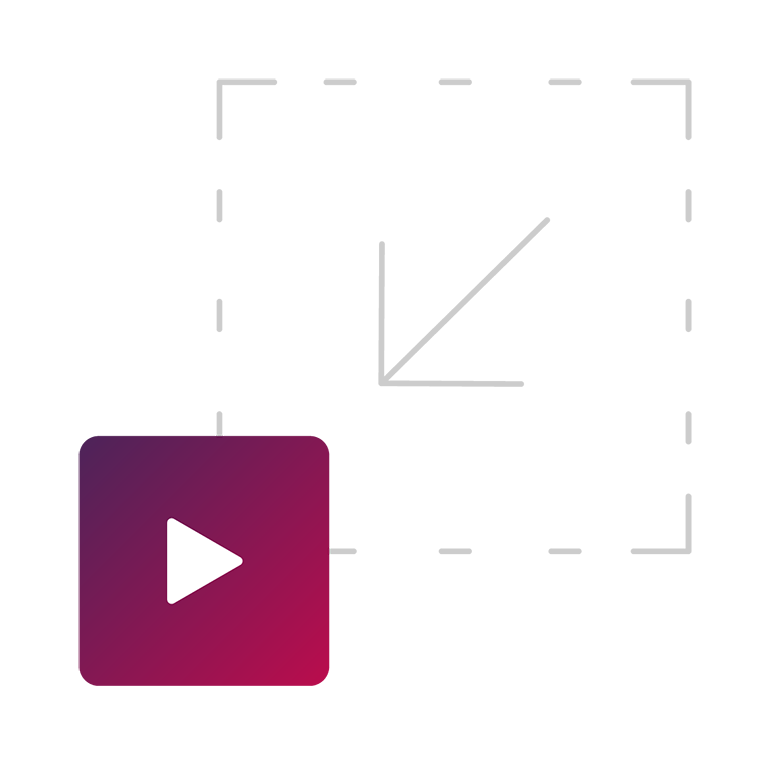 Please use the 500 Frames Trial before buying

FAQ, known limitations and more info here

AfterCodecs AE vs. Exporting with AME
AfterCodecs will create a smaller, better looking file directly in the After Effects render queue. What's not to love?

How to install
Unzip and use the included installers! You can also use the aescripts + aeplugins manager application and follow the instructions given in the .pdf included in the archive. ffmpeg installation can be done automatically in AfterCodecs or manually by downloading the zip below
AfterCodecs for After Effects Tutorial
| | |
| --- | --- |
| After Effects | CC 2018, CC 2017, CC 2015.3, CC 2015, CC 2014 |
1.4.2 (Current version) - Sep 21, 2018
* AE : new option in Settings will automatically replace all Comments section of render queue items that are AfterCodecs renders by their respective AfterCodecs params (will happen each time you click the "Composition" top menu)
* ProRes 422 not limited to even width anymore
* Float licensing enabled
* Bugs fixes