AE Camera Morph
Compatibility After Effects

Please check exact version compatibility under the "COMPATIBILITY" tab below
Features:
Simple UI and incredibly easy to use

Tweak your spatial bezier morph path as you like

Morph between any parameter that After Effects camera has

Morph between multiple cameras to achieve complex camera animation

Click one button to build or update you camera morph rig in an instant
How to use: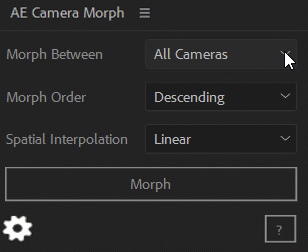 1. Decide whether you want to morph between all cameras or only selected ones.
2. Decide whether you want to morph in a descending or ascending way.
3. Decide whether you want to morph in a linear or bezier spatial path.
4. Click the 'Morph' button, done!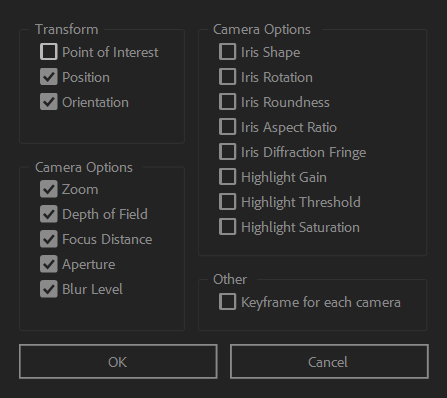 In version 1.2, a Morph Option panel was added. You can open it by clicking the 'Gear' icon in the bottom left corner.
In this panel, you can check the properties you want to morph. You don't have to morph between all the properties like you do in previous version.
'Keyframe for each camera' will generate keyframes for every camera you morph.
Here is what you will get in custom and composited view.
Custom View: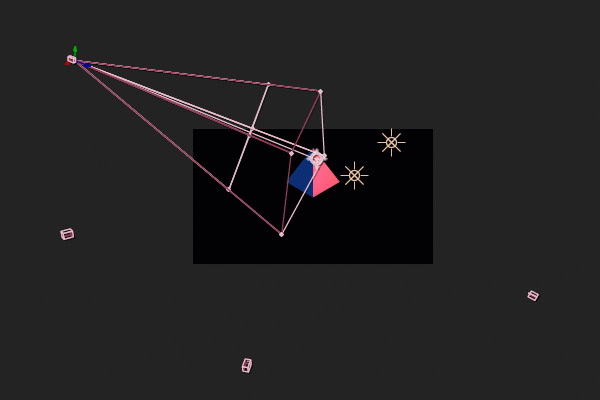 Composited View: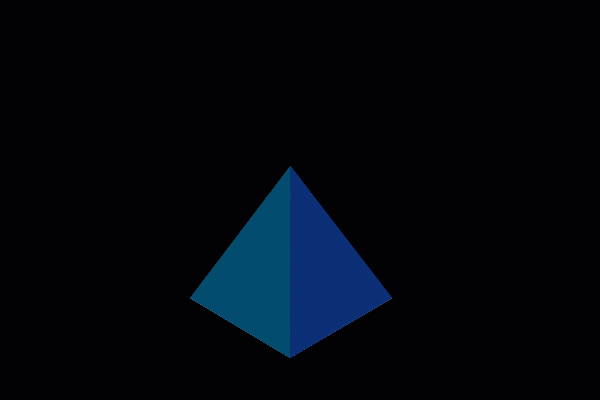 Quick Guide
NOTE: On trial mode you can only morph between up to 3 cameras. If you want to morph between more cameras, a license will be needed
| | |
| --- | --- |
| After Effects | 2022, 2021, 2020, CC 2019, CC 2018, CC 2017, CC 2015.3, CC 2015, CC 2014, CC, CS6 |
1.2.4 (Current version) - Nov 18, 2019
Update the licensing framework.
1.2.3 - Aug 30, 2019
Update the licensing framework.
1.2.2 - Nov 7, 2018
Officially support CC 2019. Compatible with both the Legacy ExtendScript and the JavaScript expression engine.
Fix: The morph camera created not correctly in some cases.
Fix:The morph option panel won't open in some cases.
1.2.1 - Oct 12, 2018
Fix: The script won't open on some cases.
1.2 - Oct 6, 2018
Added a Morph Option panel.
1.1.1 - Sep 7, 2018
Fixed a strange behavior after reversing morph order in some cases.
1.1 - Sep 2, 2018
New feature: Added bezier spatial interpolation
New feature: The 'Morph' button now can update the whole camera morph rig
Fixed an issue working with parented cameras
Fixed an issue working with one-node cameras
1.0 - Aug 18, 2018
Initial release