Isotype - Animated Typeface
Compatibility After Effects

Please check exact version compatibility under the "COMPATIBILITY" tab below
Isotype is a faux 3D isometric typeface. Hence the name. Isotype has different in and out animations that are controlled by two separate 0 – 100% sliders. This makes the speed and easing of fully controllable with keyframes, curves or expressions.
Design & animation: Ryan Locke


Customizable Features
• 3 colors
• In animation (0 – 100% slider)
• Out animation (0 – 100% slider)
• hide cube state (checkbox)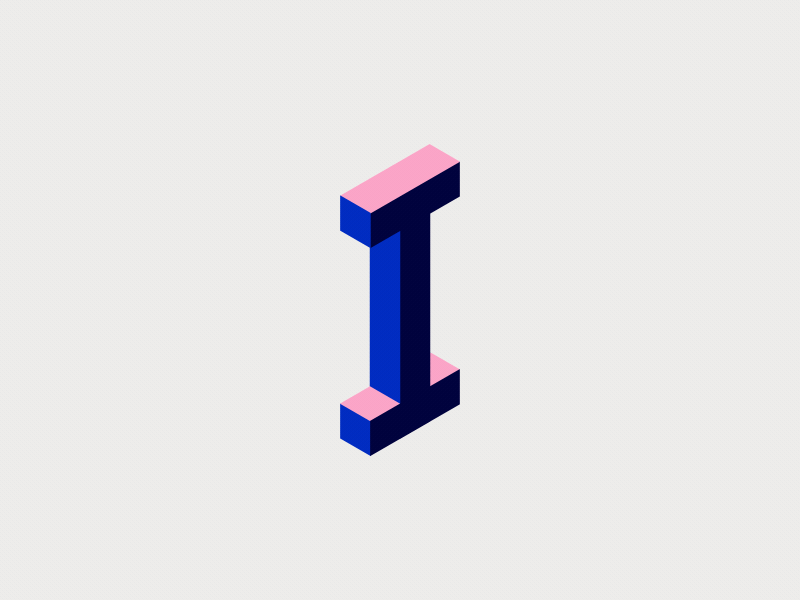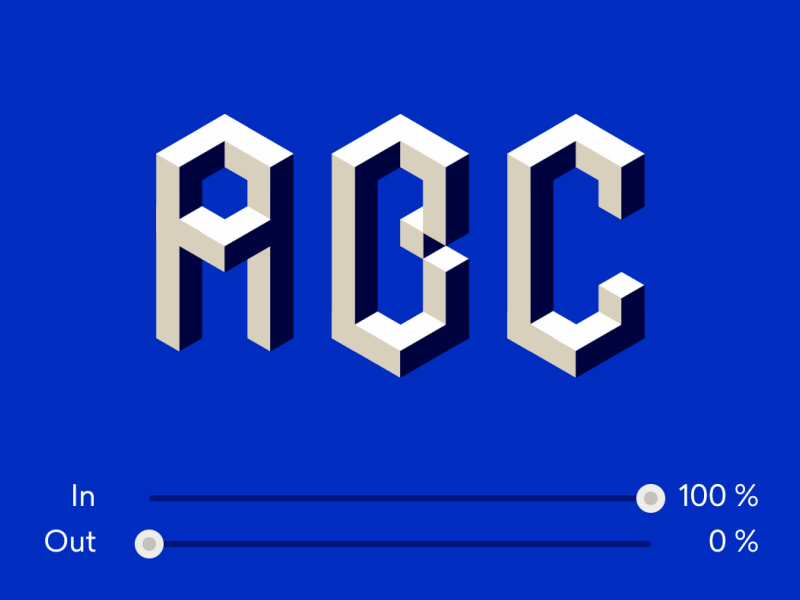 Optimize Your Workflow
Isotype is fully prepped to work with Font Manager and Animography controller. Use Font Manager to simply type with Isotype, and set things like size, tracking, line spacing, text alignment and time offset. Font Manager will automatically create a controller to customize Isotype's settings.

Or use the free tool Animography Controller to simply drag characters to your comp, and parent the controller settings with the click of a button.
Includes JSX Version
JSX typefaces are a fantastic new light-weight format for animated typefaces that seamlessly integrate with Font Manager. The Animography JSX typefaces are built with compCode. Click on the green TRY button above to try a free trial version of the JSX typeface.
Requires Font Manager to use which also has a free trial available.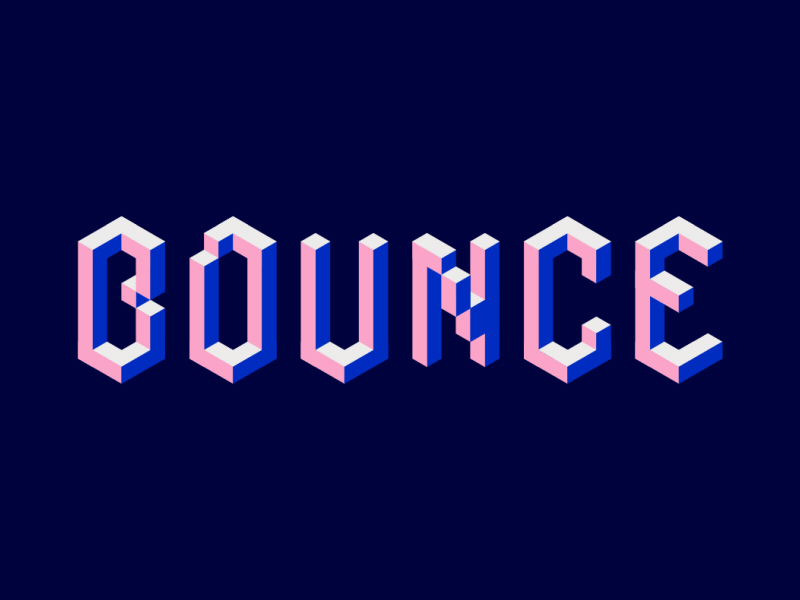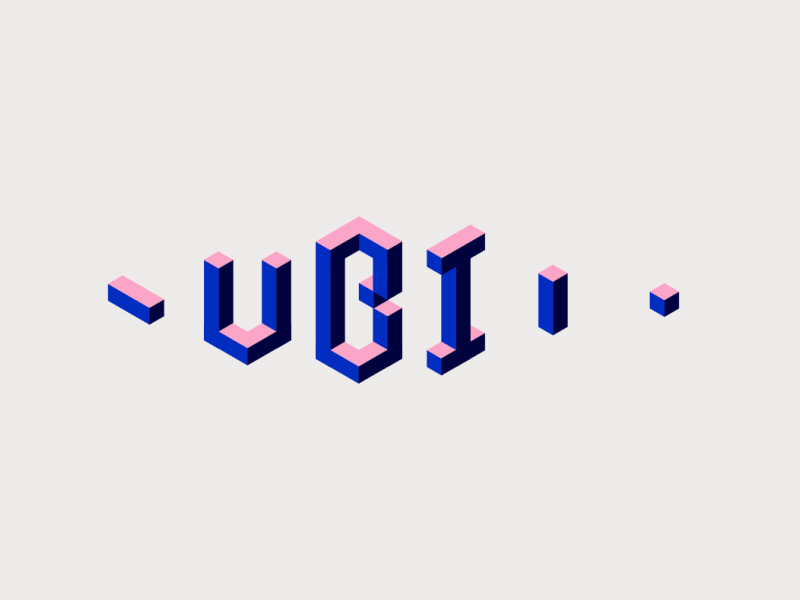 Take It To The Next Level
Or, if you're ready to take things up a notch, watch these intermediate tutorials.
• Stacking Type will explain how to layer your type for some special effects.
• Watch Layer Mattes to learn how to use layer mattes with animated typefaces to add texture or create some interesting distortion effects.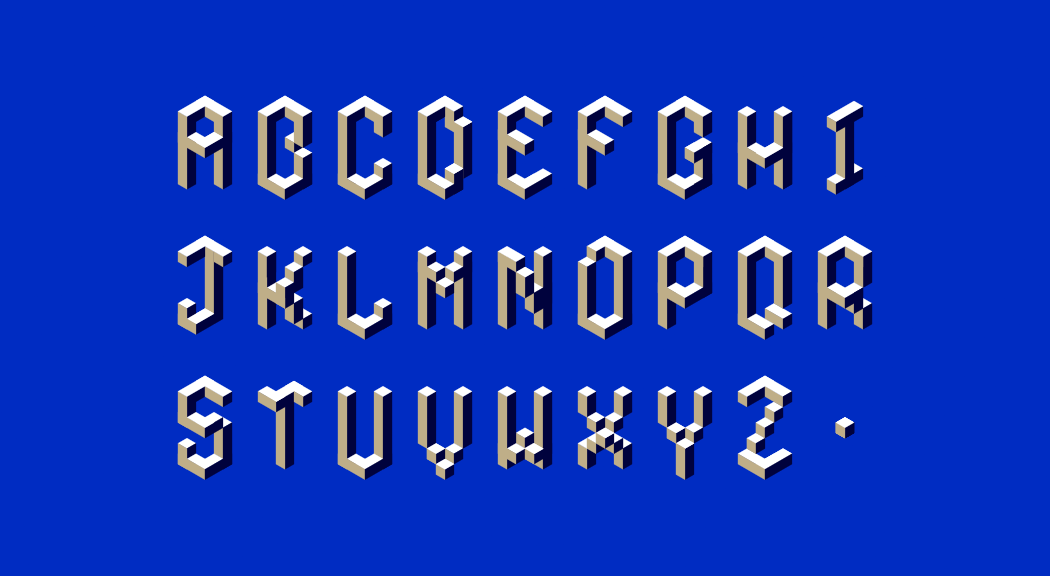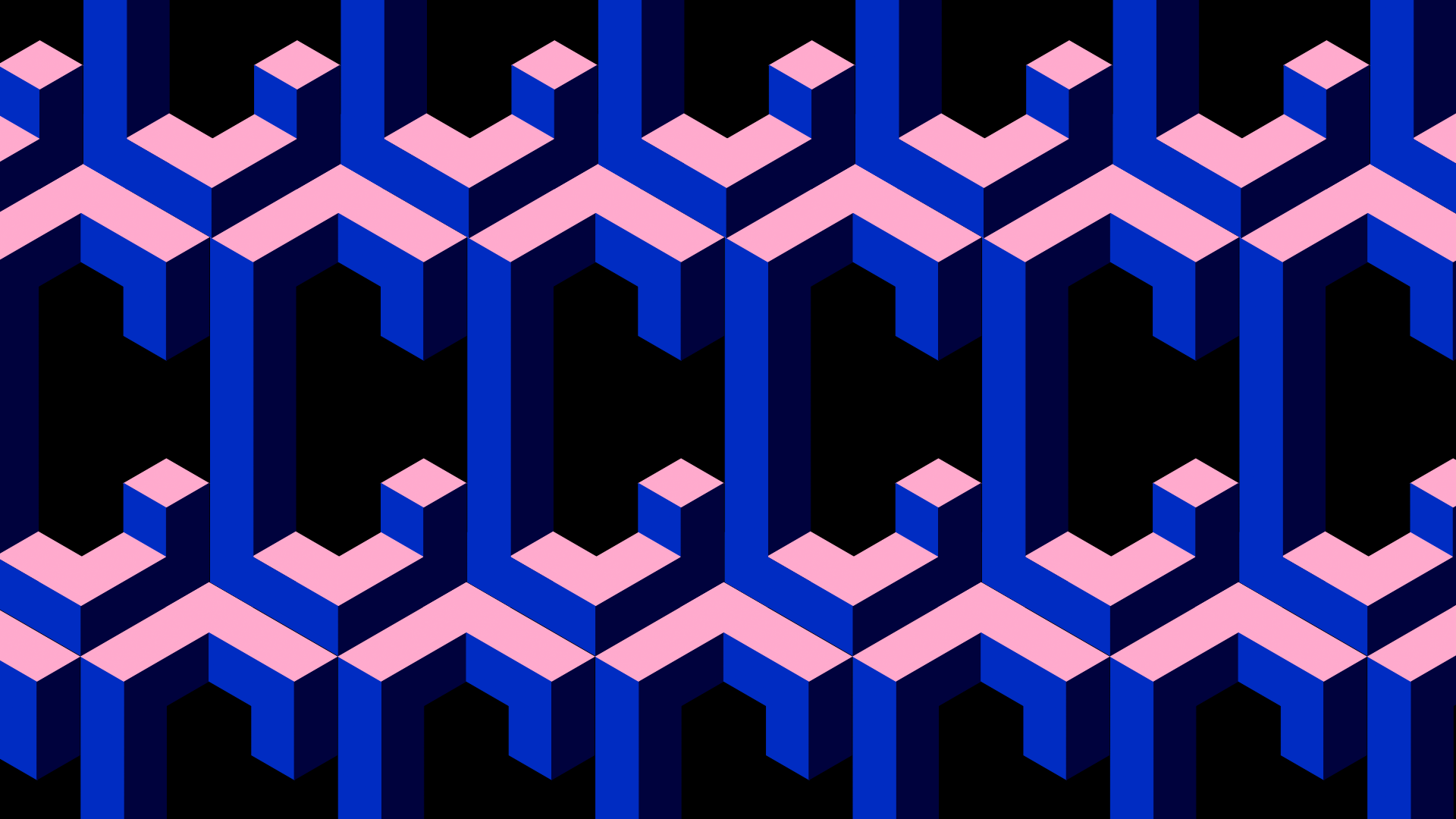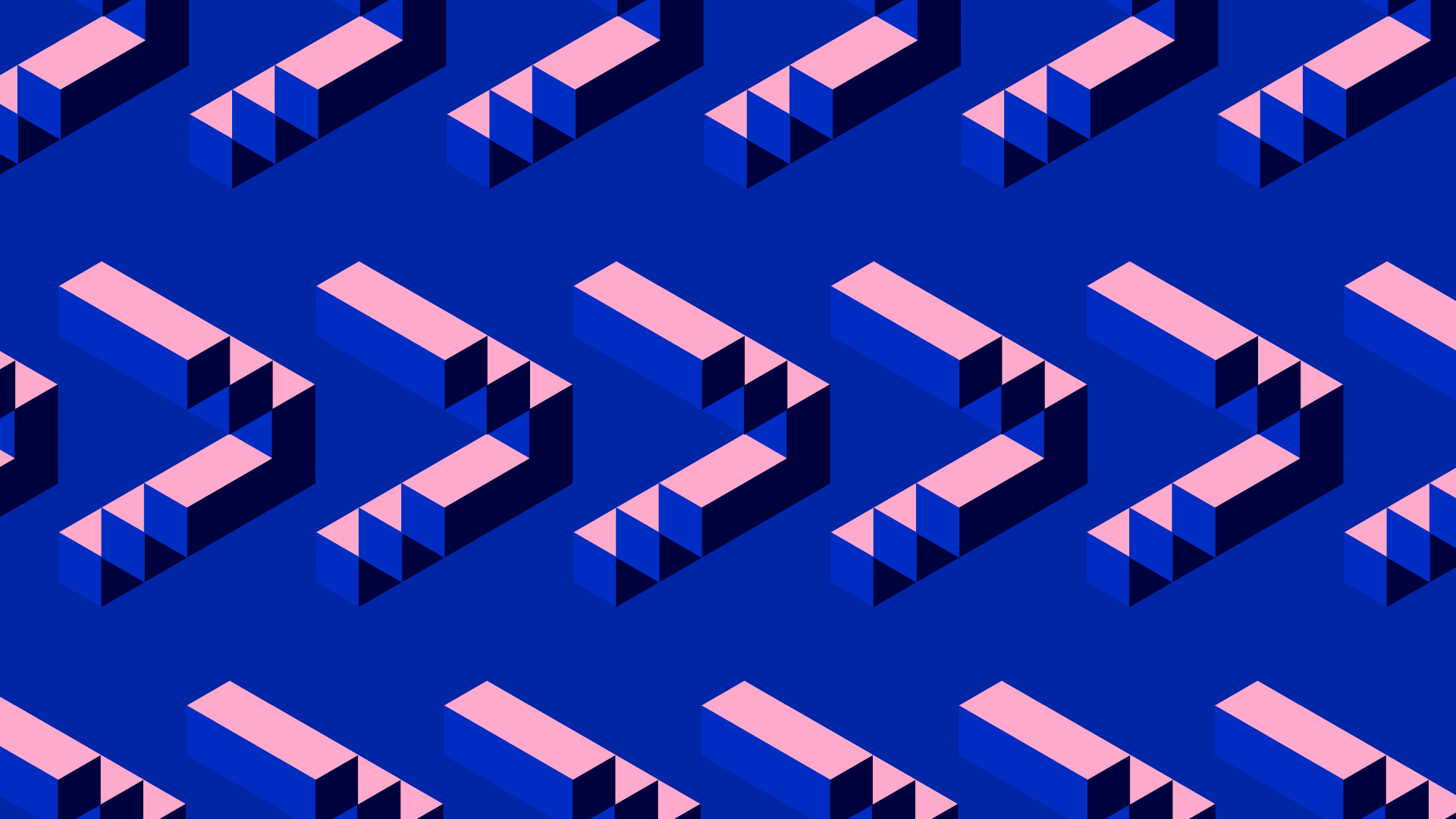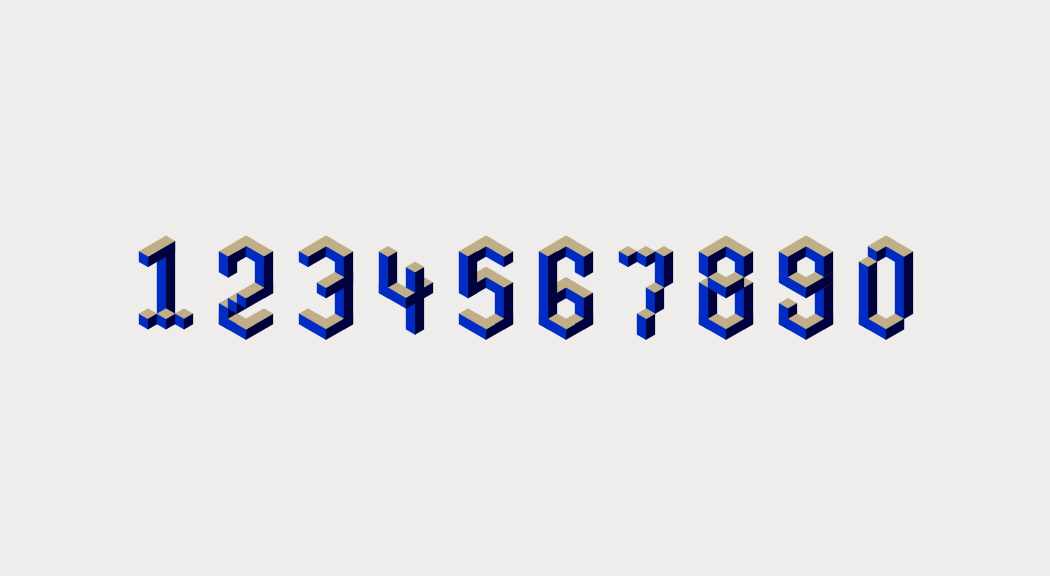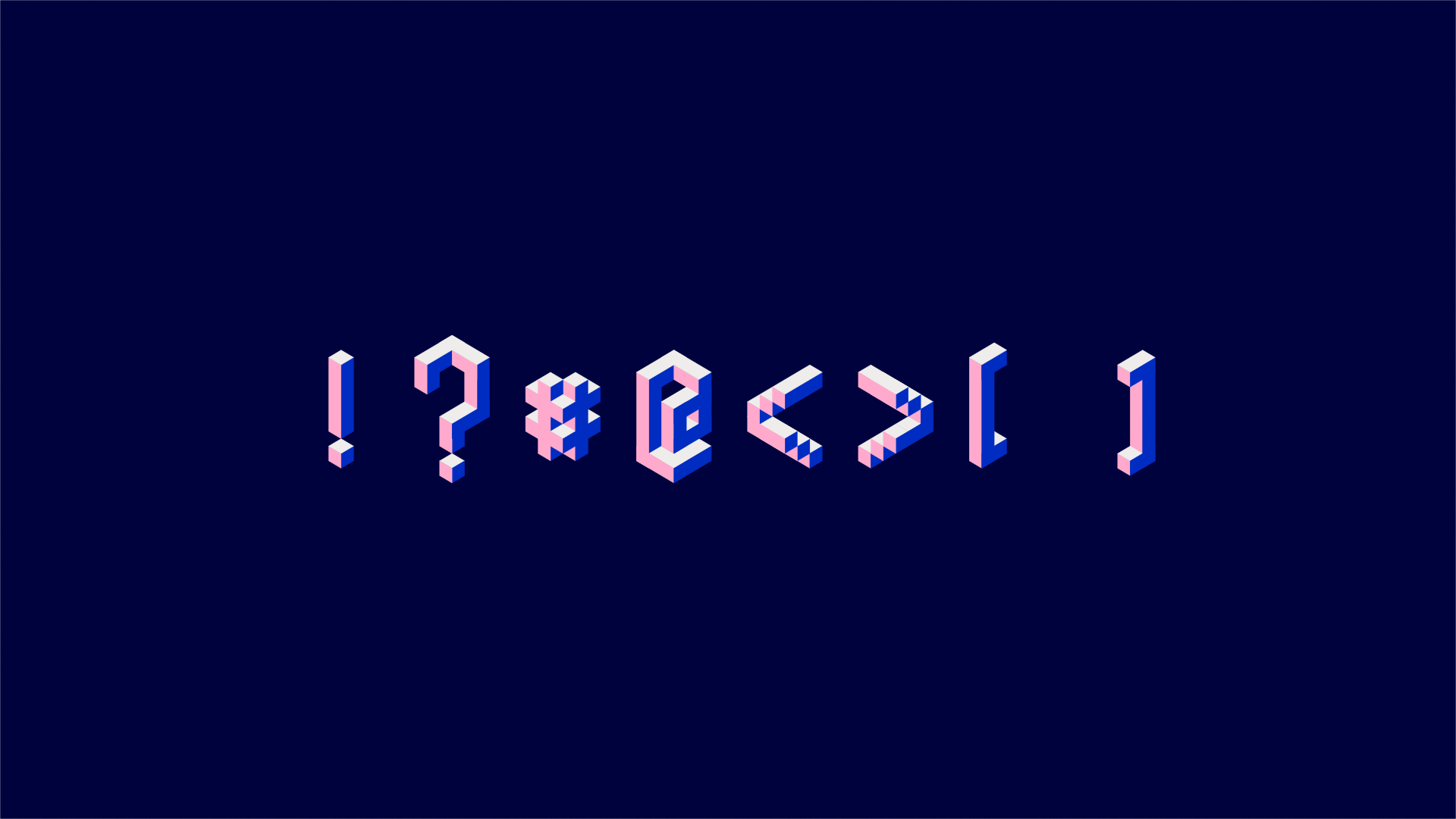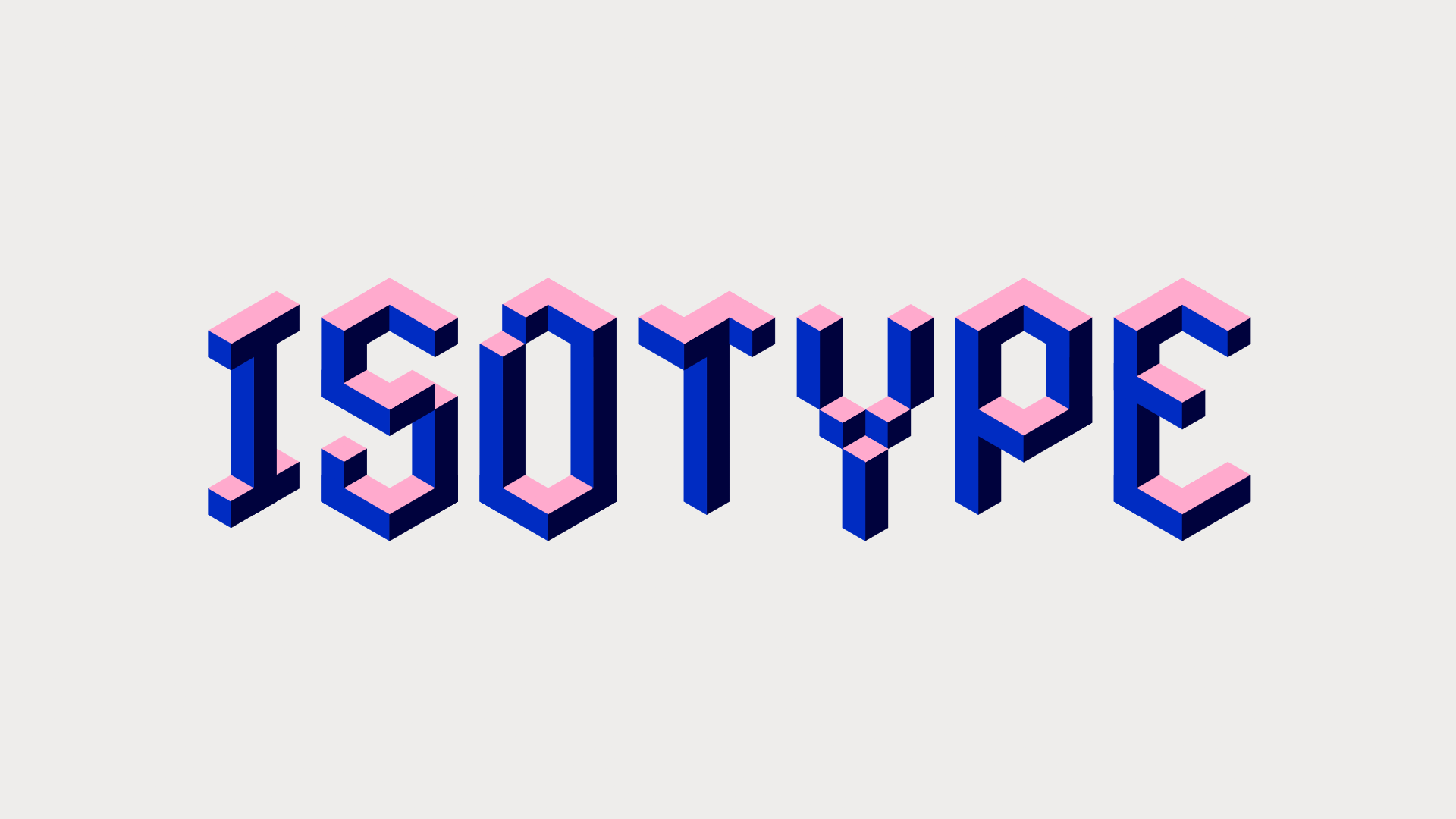 | | |
| --- | --- |
| After Effects | 2020, CC 2019, CC 2018, CC 2017, CC 2015.3, CC 2015, CC 2014, CC, CS6 |
1.8 (Current version) - May 22, 2019
- Changed the animation to a more stable and fast setup
- Adjusted comp length for special characters
- Several bug fixes
1.6 - Feb 7, 2019
- Updated the expressions for compatibility with the new and faster Javascript expressions engine in CC19
1.5 - Nov 13, 2017
- Added JSX Format
1.4 - Sep 19, 2017
- Optimized controls
- Added pseudo effects
1.2 - May 30, 2017
- Optimized for Font Manager and Animography Controller
- Updated folder structure, naming, label colors, comment fields
1.0 - Apr 3, 2015
initial release on aescripts.com