Lovelo - Animated Typeface
Compatibility After Effects

Please check exact version compatibility under the "COMPATIBILITY" tab below
The animated version of Lovelo completely transforms the design of the original static typeface. With 6 individually customizable strokes along the outlines, you can achieve an infinite amount of styles. Go for a seamless loop, or animate your text in and out.
Customizable Features
With a total of 64 controllers you can tweak the speed, width, color, length, visibility and offset of each stroke. There is also an option to show the original filled shape and use that as a track matte.
Includes 12 Preset Styles
Just select the controller and click on a preset to change the style of Lovelo. Use this as a starting point for further customization or create your own presets from scratch.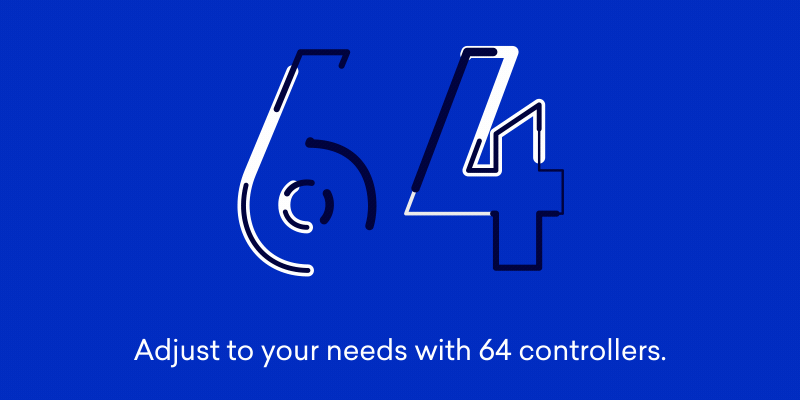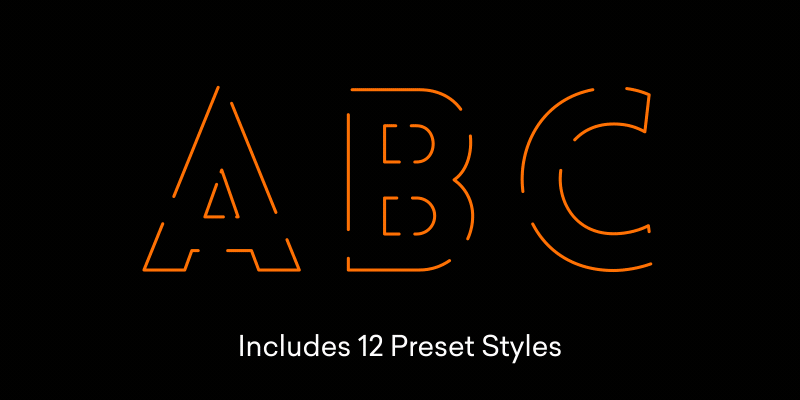 Available Characters
ABCDEFGHIJKLMNOPQRSTUVWXYZ
ÀÁÂÃÄÅĀĄÆĆČÇĎÐÈÉÊËĒĖĘĞÌÍÎÏĪŁÑŇ
ÒÓÔÕÖŌŐØŒŘŞŠŤÙÚÛÜŪŮŰÝŻŽÞ
0123456789
! ¡ ? ¿ · . , : ; ' " ' ' " " " $ € ¥ / - –


Includes JSX Version
JSX typefaces are a fantastic light-weight format for animated typefaces that seamlessly integrate with Font Manager. Besides the the JSX format you'll also get a neatly organized .aep-file that includes all the animated characters.


Free Trial
This allows you to check out the A, B and C of the animated typeface for 7 days. Click on the green TRY button above for a free trial version (Requires Font Manager to use which also has a free trial available).

See Lovelo In Action
•
Brothers
, by Jurriaan Hos & Merijn Hos
•
36 Days Of Type
, by Animography
•
Autumn
, by Animography
•
Hypnotize Me
, by Animography
Is your work missing from this list? Let us know.
Optimize Your Workflow
Lovelo is fully prepped to work with Font Manager and Animography Controller. Use Font Manager to simply type with Lovelo, and set things like size, tracking, line spacing, text alignment and time offset. Font Manager will automatically create a controller to customize Lovelo's settings.

Or use the free tool Animography Controller to simply drag characters to your comp, and parent the controller settings with the click of a button.


Free Static Font
Grab the static version for free at Fontfabric .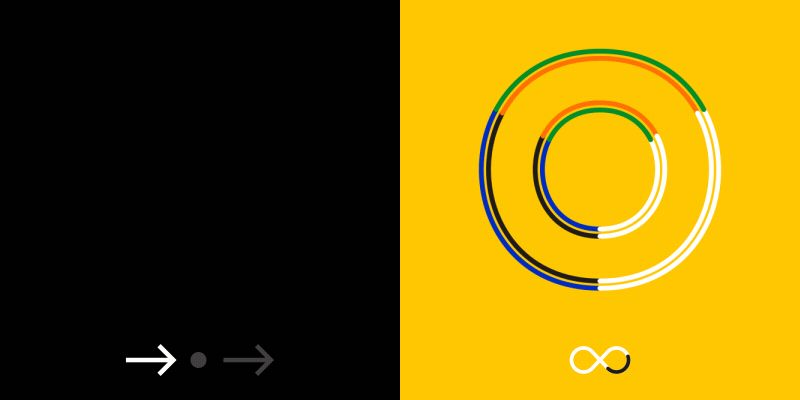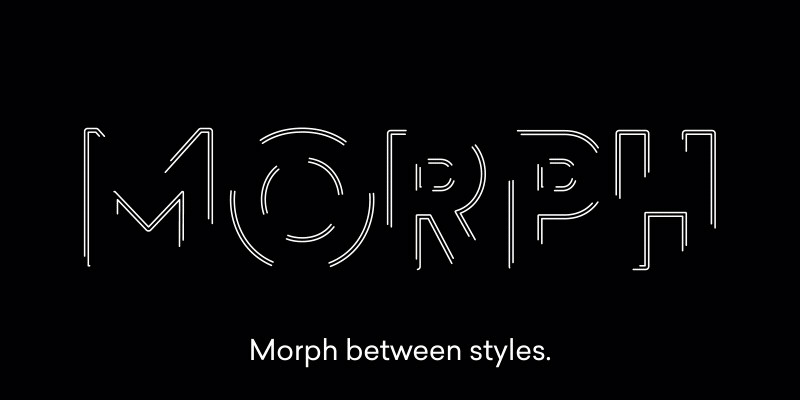 Easy To Follow Tutorials
Click on the VIDEOS-tab above or check out this playlist on Youtube to quickly learn the basics of working with animated typefaces.


Create Your Own Animated Typefaces
Learn how to create your own animated typefaces like this one, in our 4-hour online course. Check out the full curriculum on Motion Design School.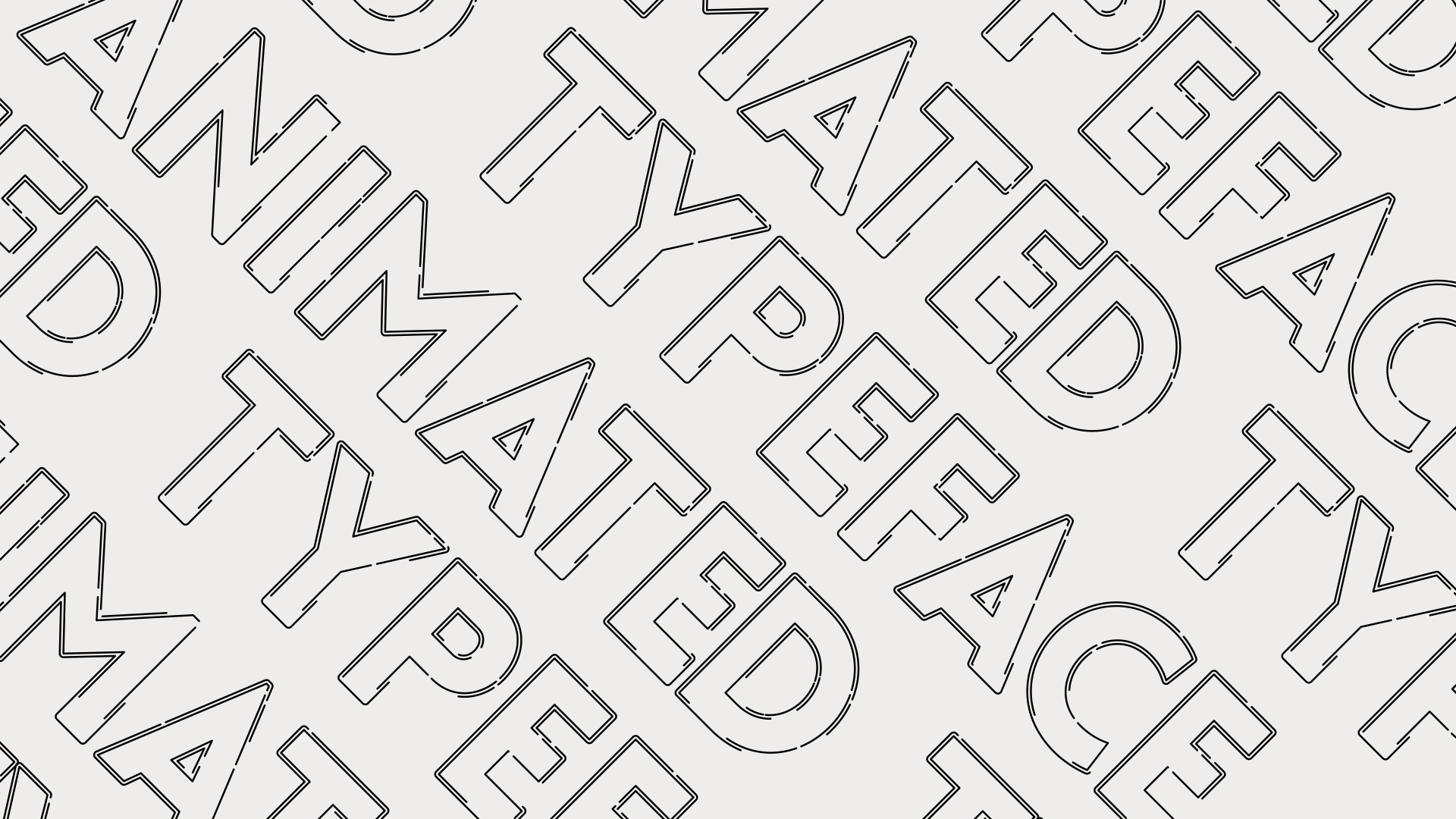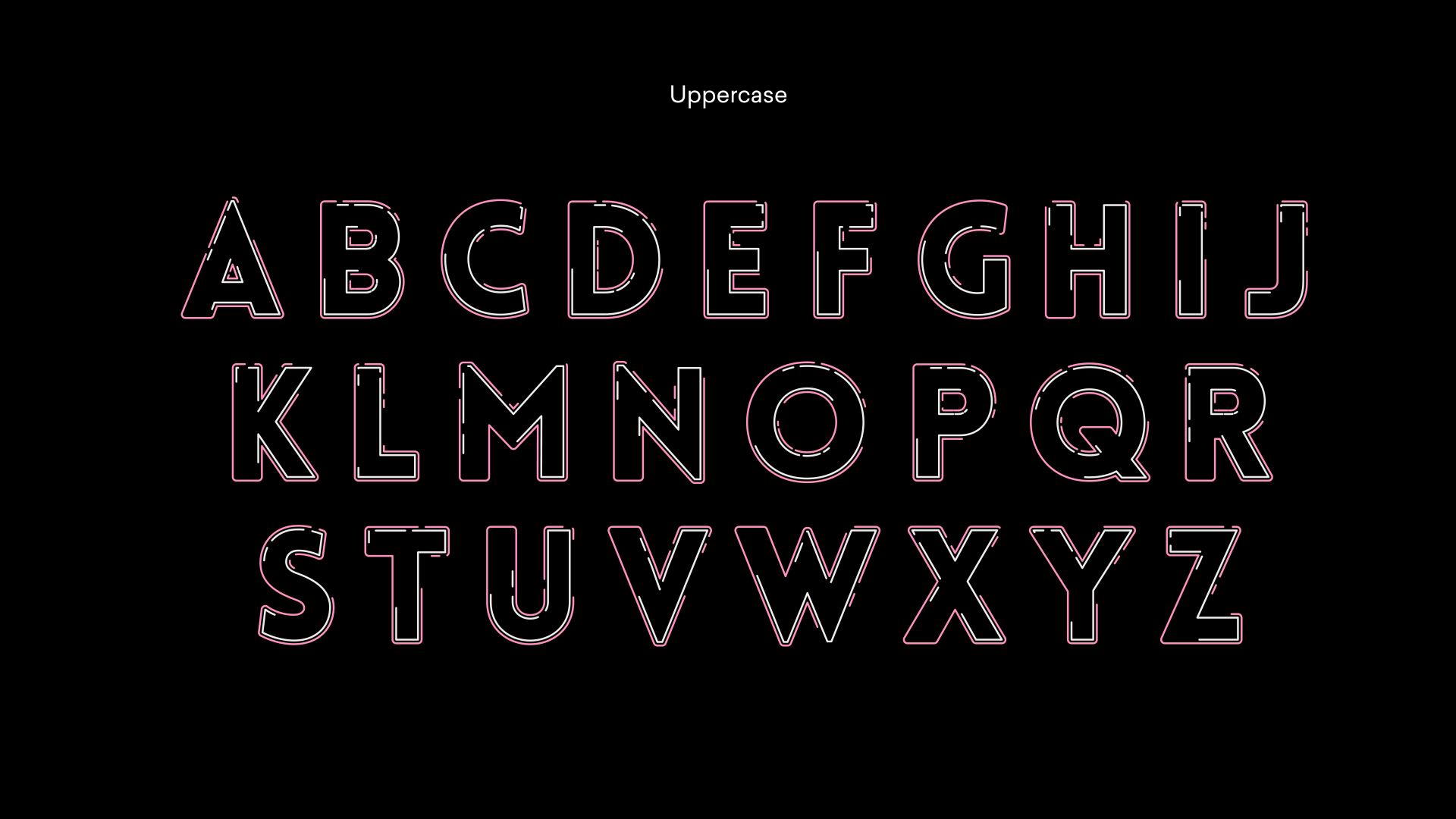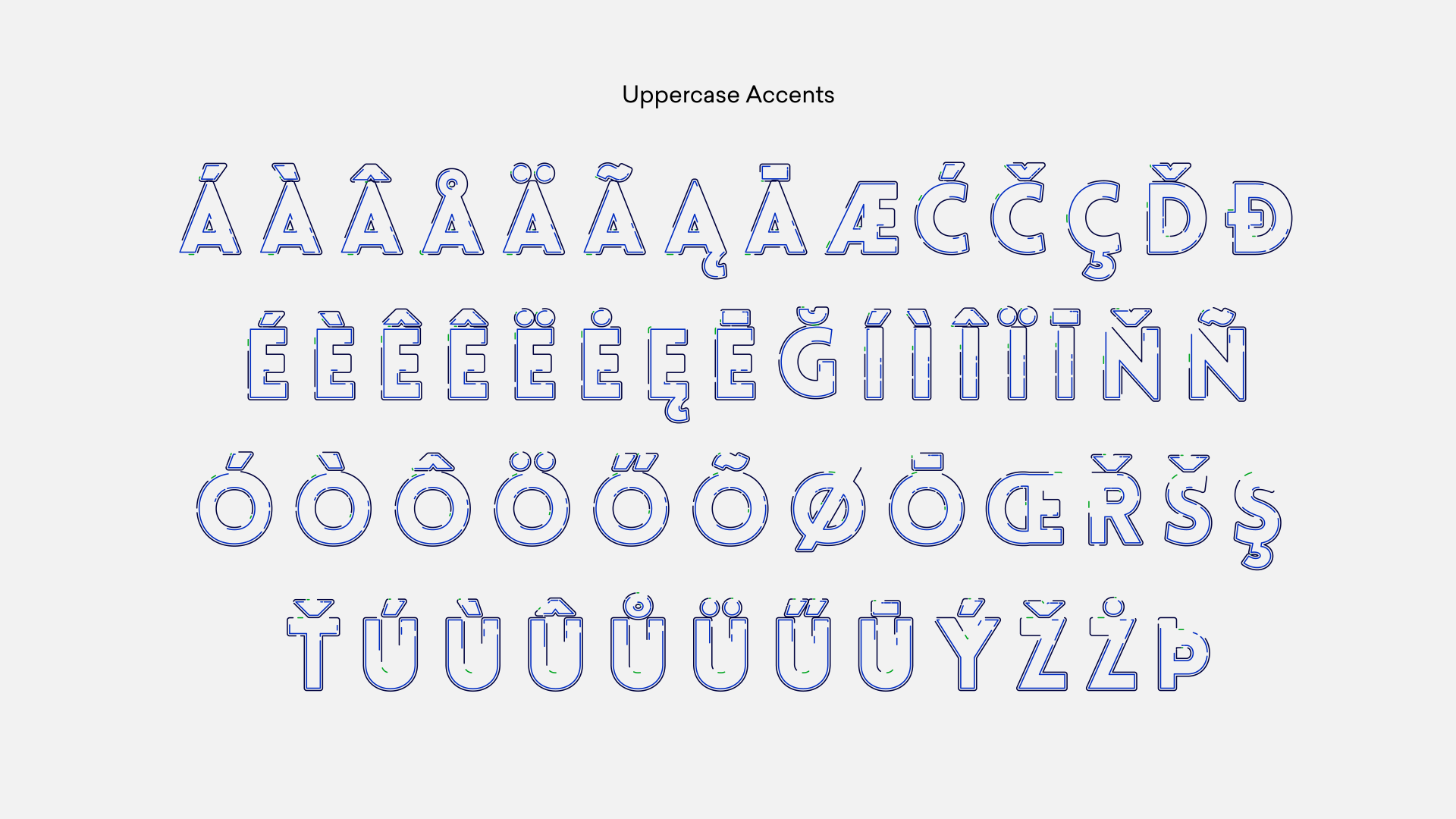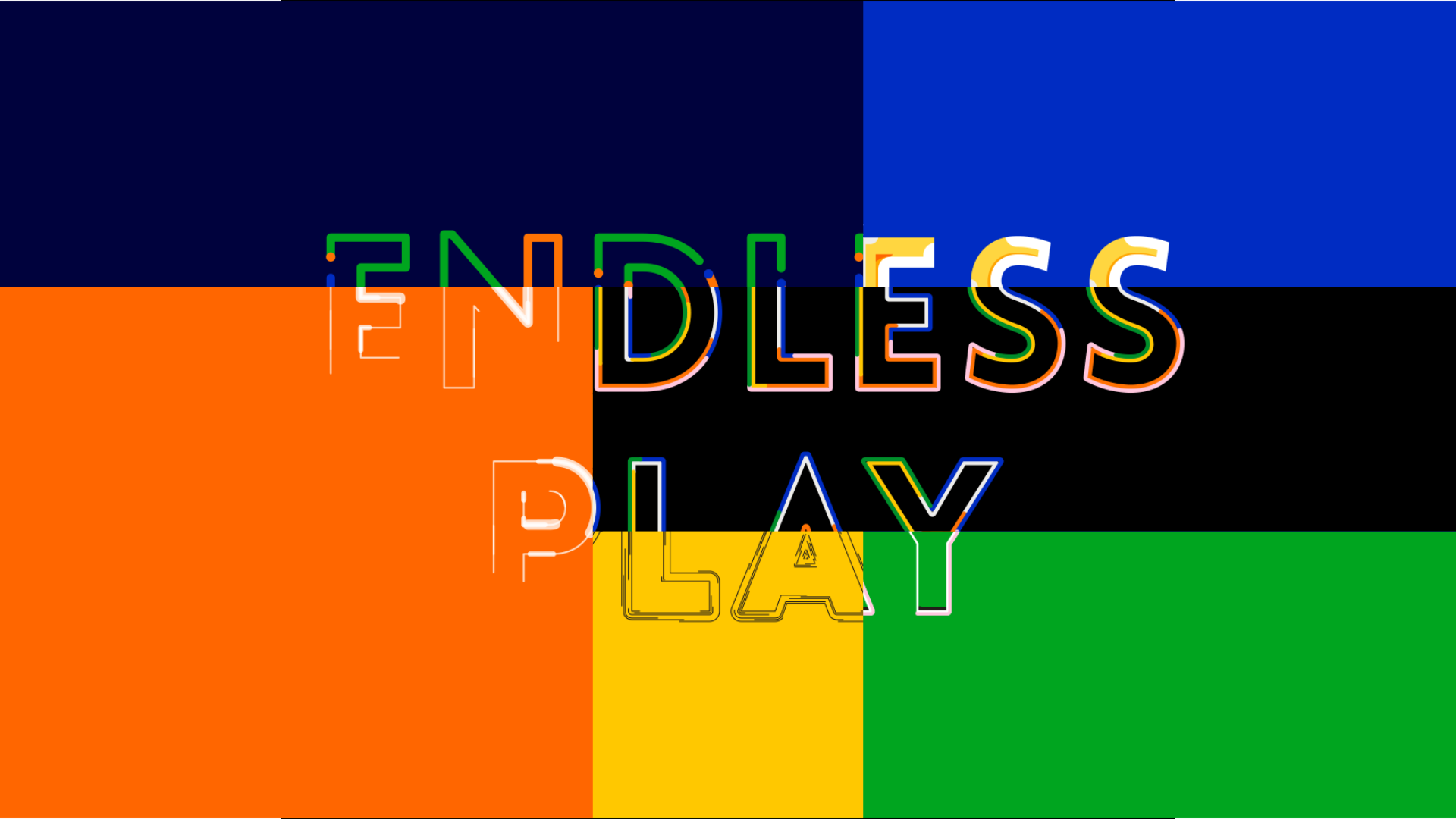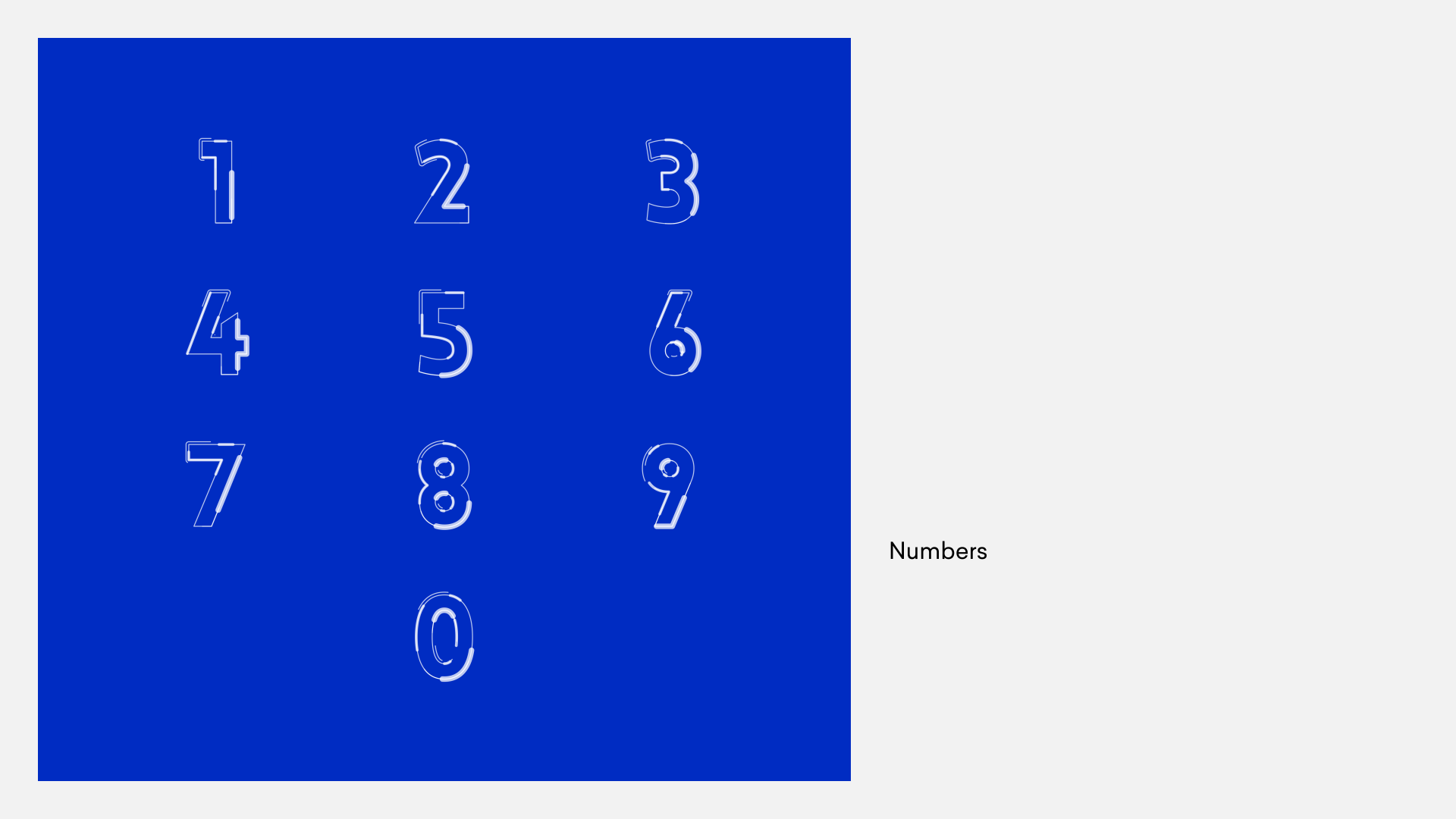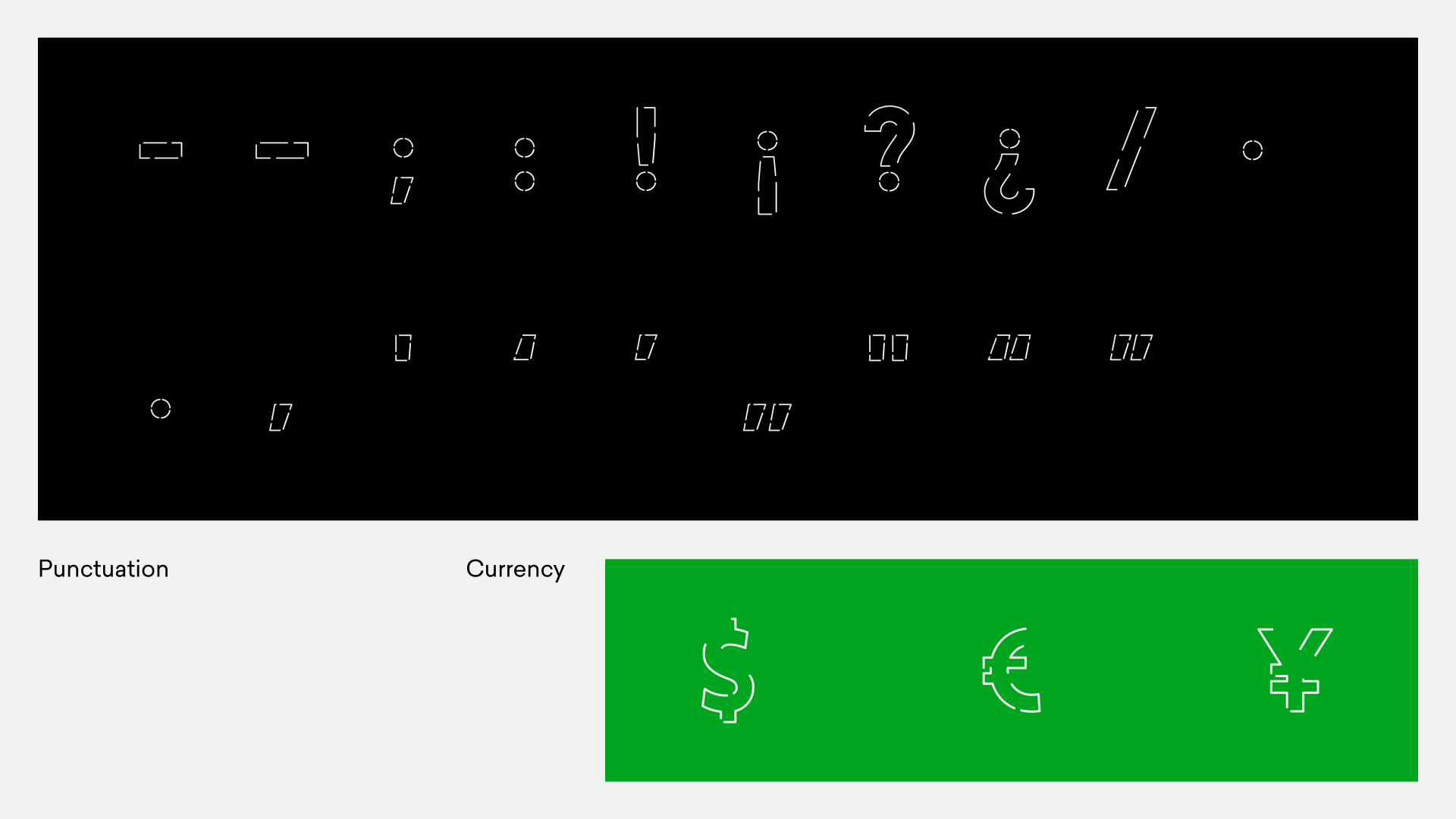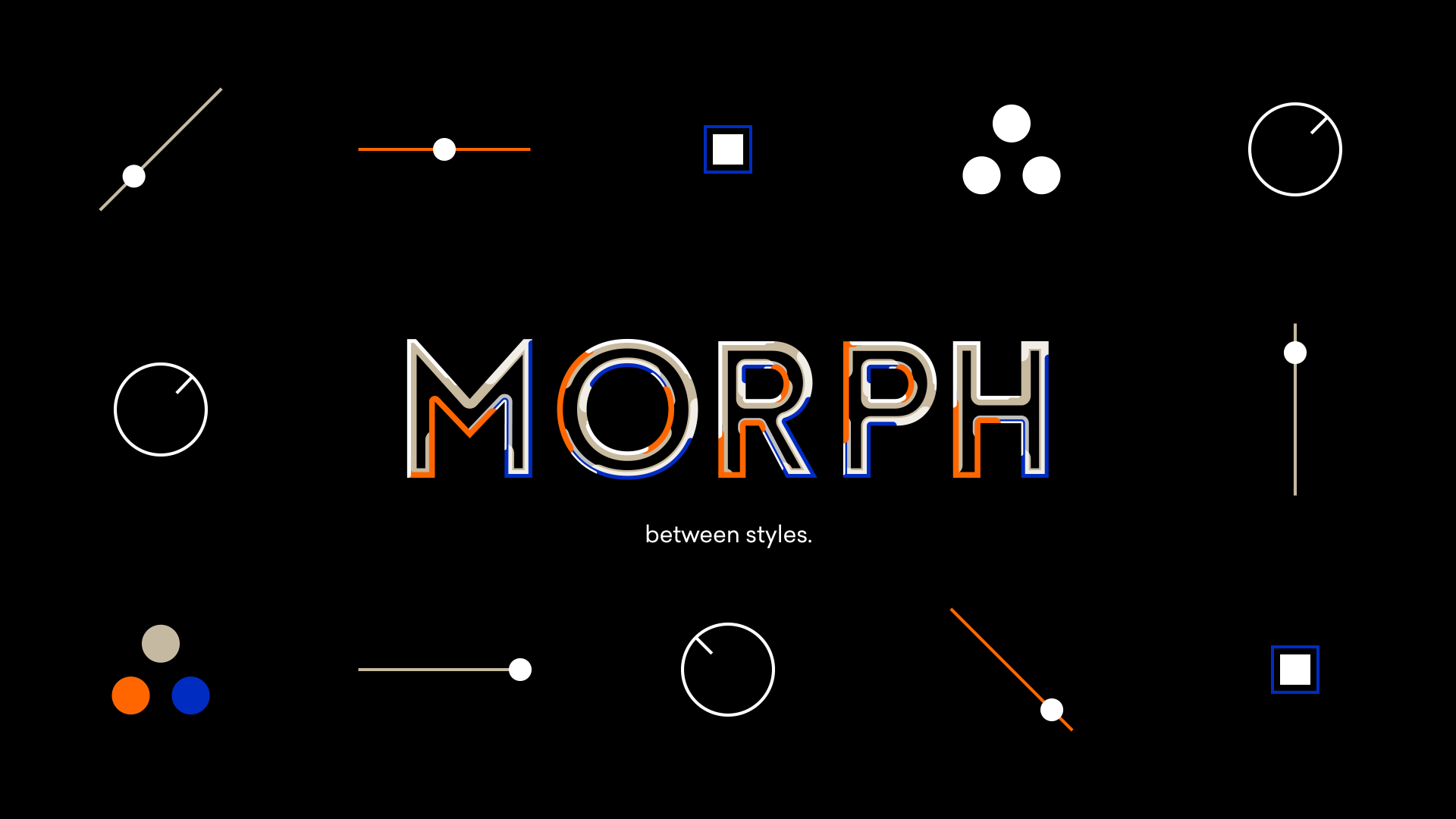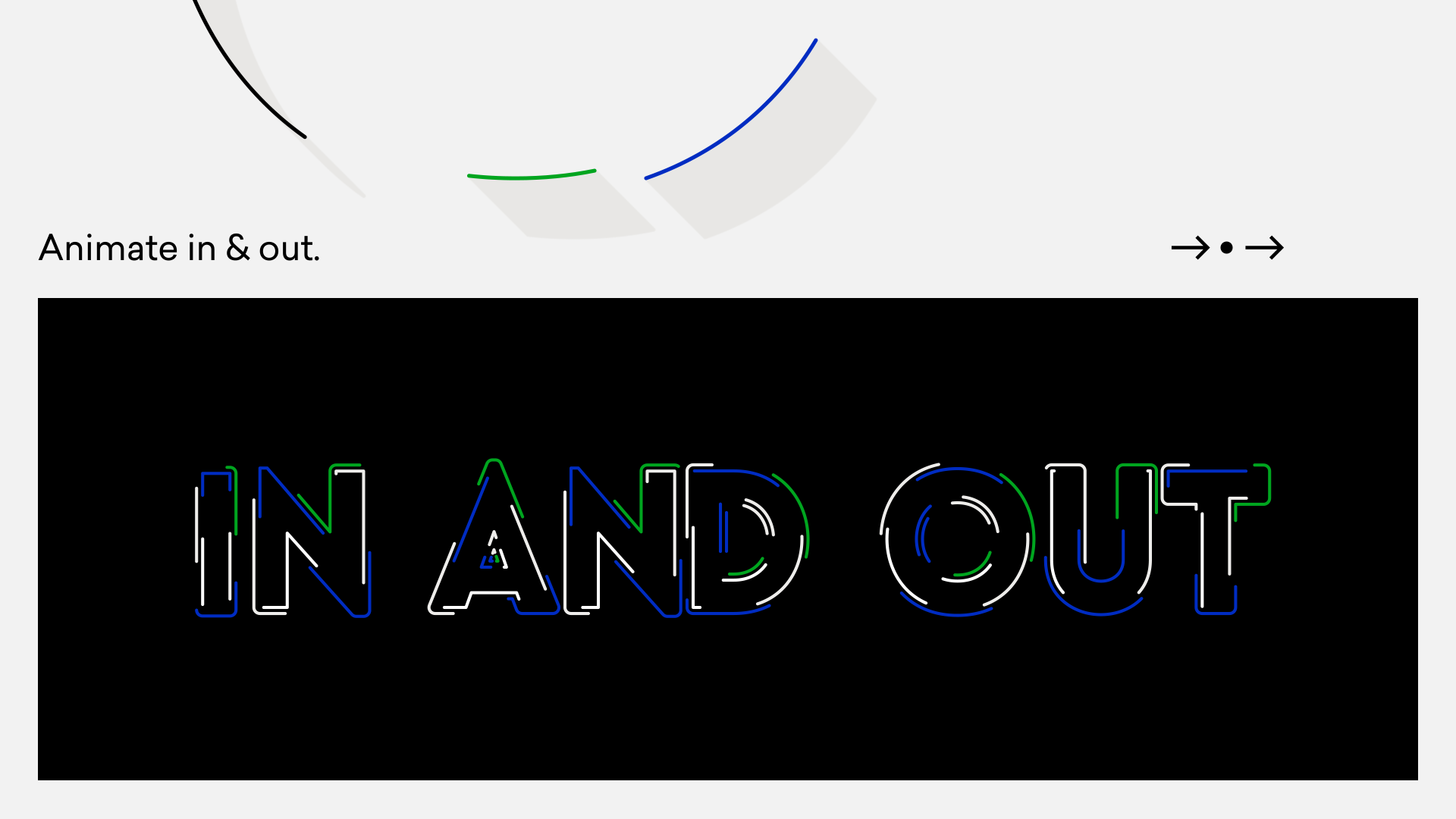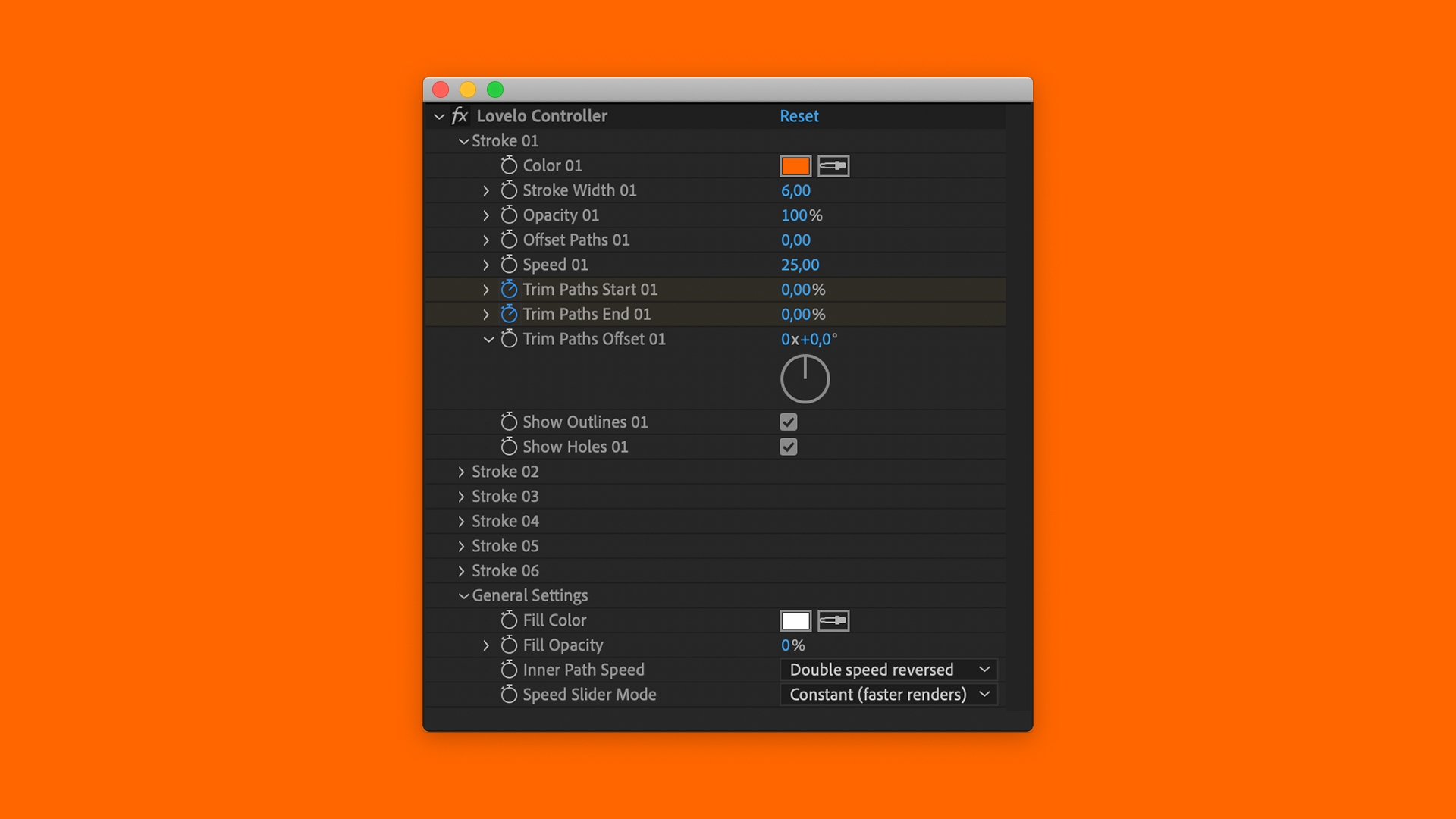 | | |
| --- | --- |
| After Effects | 2020, CC 2019, CC 2018, CC 2017, CC 2015.3, CC 2015, CC 2014, CC, CS6 |
2.0 (Current version) - Jan 28, 2019
- Completely rebuilt the animated typeface from scratch with a new look.
- Added 12 preset styles
1.5 - Nov 12, 2017
- Fixed controller issue in / and 0 comp
- Fixed kerning issue
- Added JSX Format
1.4 - Sep 19, 2017
- Added pseudo effects
- Added constrain reveal option
- Added visibility checkbox for secondary elements
- Separated color controls for reveal and secondary elements
1.2 - Sep 19, 2017
Prepared for Font Manager

1.0 - Apr 2, 2015
initial release