PQ FUI Toys 3
Compatibility After Effects

Please check exact version compatibility under the "COMPATIBILITY" tab below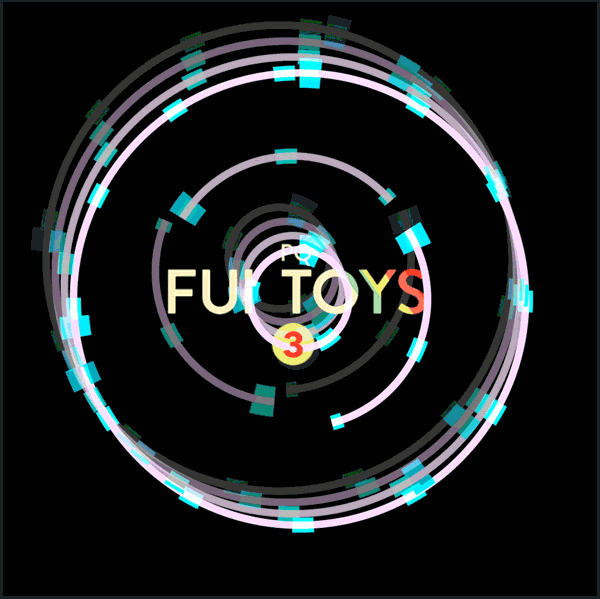 Pre-animated, sometimes looping, customizable Fake User Interface assets, as editable After Effects comps. Just browse and generate editable AE comps using the Script UI panel, then customize parameters via expression controllers to make it your own. The pack contains zero assets, and only uses shape layers, masks and native AE plugins, so you can customize pretty much anything you like.
Note: this quick start guide currently refers to version 1. A new video will appear soon which will show how to add a script to the After Effects interface. Just drag PQ FUI Toys 3.jsxbin file to the Scripts>ScriptUI Panels folder, then open After Effects, where you'll see PQ FUI Toys listed under the 'Window' menu. You can then dock PQ FUI Toys anywhere in your interface.

How to Install a Script UI Panel
Upgrade Notice: If you purchased PQ FUI Toys 2, you can upgrade for free, if you purchased V1 then the upgrade is only $10. Just login to the same account and you'll see the discount automatically.

| | |
| --- | --- |
| After Effects | 2022, 2021, 2020, CC 2019, CC 2018, CC 2017, CC 2015.3, CC 2015, CC 2014, CC, CS6 |
3.0.1 (Current version) - Mar 22, 2021
Updates to licensing framework to support Mac OS Catalina+
3 - Aug 30, 2019
40 new toys, hundreds of expression updates & rebuilt UI Panel.
2.0.1 - Jun 3, 2016
New dockable, searchable panel
6 new toys.
Alert dialogue when enabling Thumnails.
2.0 - May 28, 2016
New dockable, searchable panel
6 new toys