PuppetTools 3
Compatibility After Effects

Please check exact version compatibility under the "COMPATIBILITY" tab below
PuppetTools 3 is an easy to use rigging tool for After Effects that will save you hours of work.
Set up an IK system in 1 click. Use it to make highly customized controllers for puppet pins, shape layer path points and just about anything else. And it works on any type of artwork (.psd, .ai, shape layers, etc.).
Did I mention it was easy to use? I wasn't joking. It's only 2 buttons.
Features
1 click IK set up
Create controllers for just about anything
New support for Shape Layer and Mask paths! (Requires CC 2018)
Customize the look, size, name and behavior of controllers
Works with any type of artwork
Super easy to use
Comes with a FREE practice rig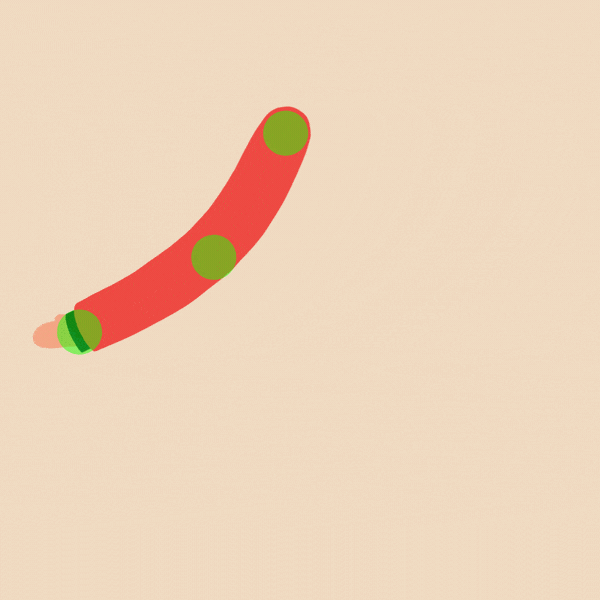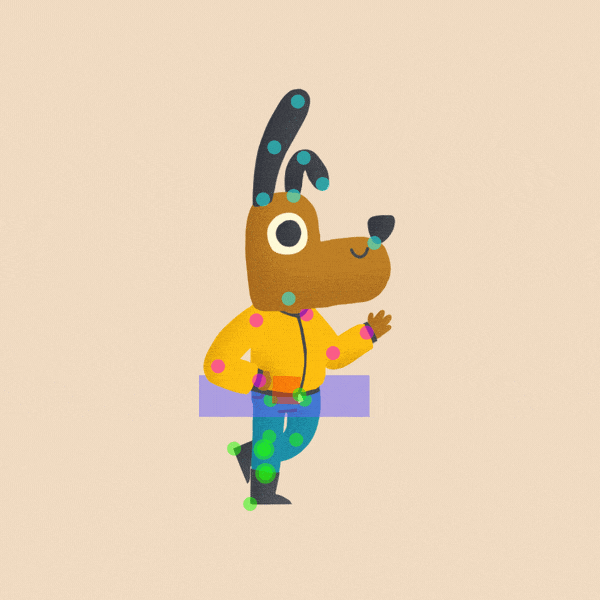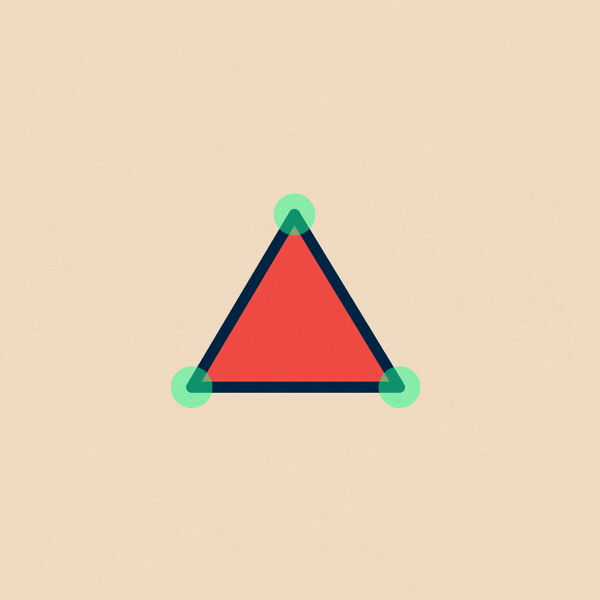 Customize and create controllers for any kind of artwork—Photoshop, Illustrator, PNG, Shape Layers, anything!
Comes with a FREE rig named Lucy
If you're running CC 2018 or newer, you can make controls for Shape Layer & Mask paths!
Create Controllers
This lets you create controllers for just about anything in After Effects and link them with an expression. It works with puppet pins, shape layer paths, mask paths, and layer positions.
Create IK
A 1-click IK set up designed to be as simple as possible. Select 3 layers, preferably in a sequence, click Create IK and you have an IK system. You don't even need controllers—use it on any three layers.
Free Rig
Along with a user guide, you also get the project files from the tutorial videos—including the Lucy rig. Use it to follow along with the demos or practice your own rigging and character animation.
@Oddernod @aescripts I picked up Puppet Tools 3. Been eyeing it for a bit and I appreciate the simplicity compaired to DuIK!

— Kyle Martinez (@kyletmartinez) April 22, 2016
TUTORIALS
| | |
| --- | --- |
| After Effects | 2020, CC 2019, CC 2018, CC 2017, CC 2015.3, CC 2015, CC 2014, CC, CS6, CS5.5, CS5, CS4 |
3.7.6 (Current version) - Apr 9, 2020
- Bug fix for saved settings
3.7.5 - Oct 22, 2019
- Licensing update for macOS
3.7.4 - Nov 5, 2018
- Fixed licensing issue
3.7.3 - Apr 28, 2018
- Minor update
3.7.2 - Apr 10, 2018
- Minor updates
- Updated Help UI
3.7 - Mar 19, 2018
- New UX/UI Design
- New support for path and mask path vertex controllers
- New Settings options to customize controller type, color and naming style
- Create IK now works with any type of layer or controller
3.6 - Mar 3, 2016
Bug fix: nothing happens when "Pins to Nulls" is clicked
3.5 - Feb 20, 2016
Added option to give controllers a custom name
Added option to use Solids instead of nulls
Cleaned up code to avoid any cross-script contamination
Minor UI tweaks
3.4 - Aug 25, 2014
Updated licensing to fix trial errors.
3.2 - Jun 22, 2014
Minor bug fix
3.0 Update (10-22-13)
New Create IK feature! A one-click IK setup.
Auto-saves your settings
Support for multiple mesh artwork
Better support for Shape layers
Fixed uncentered anchor point bug
FREE practice character rig!
FREE ft_Toolbar icon!
2.3 Update (07-06-13)
After Effects CC Compatible!
Now works on 3D enabled layers
Locks the scale of null controllers to prevent accidental scaling
Simplified UI language
2.2 Minor bug fixes (04-29-13)
2.1 Added support for foreign language versions of AE (07-18-12)
2.0 Major Update (07-03-12)
New option-packed UI
No longer to need to precomp artwork before applying
Help button
CS6 Compatible
Option to parent-chain nulls together and their order
Option to specify null size
Option to create a parent offset null and its location
Option to lock and shy artwork
"Loop Precomp" renamed to "Layer To Loop"
If not already, will precomp selected layer to loop
Option to only loop certain # of times
1.0 Initial Release (12-01-11)