Line Connection for Cinema 4D
Compatibility Cinema 4d

Please check exact version compatibility under the "COMPATIBILITY" tab below
Features
Connect according to the selected order.

Each line has a handle for controls.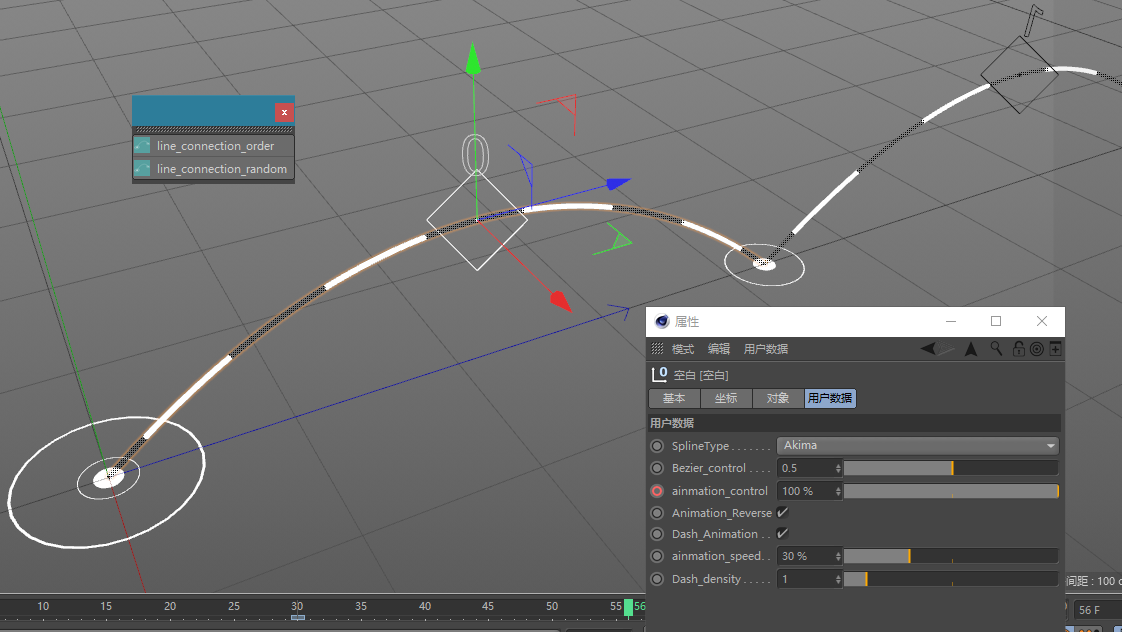 Each point automatically generates a ripple object.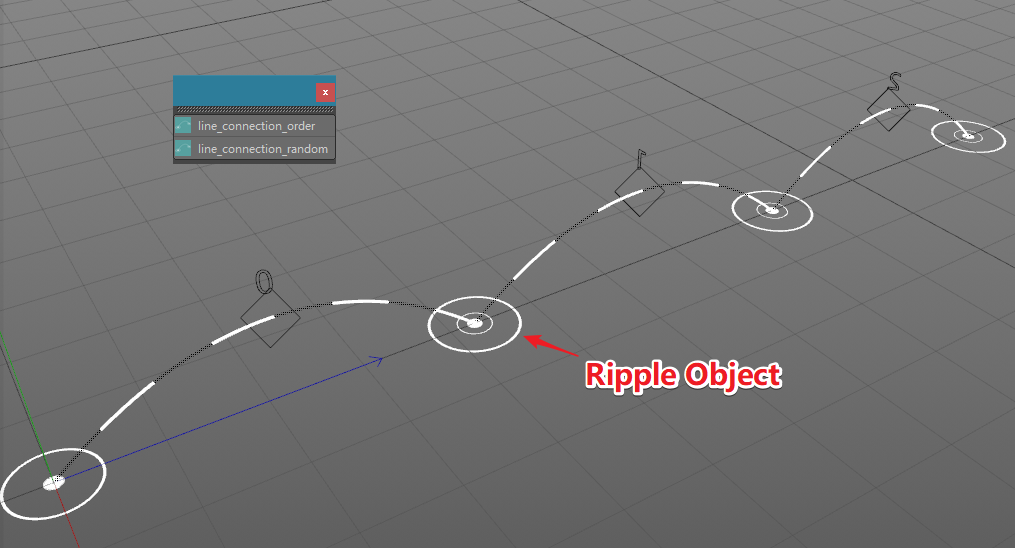 Control for thickness and density .

Control for dashed or solid line.

Control for the number of segments of Ripple objects.

Both line and ripple objects can control colors separately and define whether they are in diffuse or luminous mode.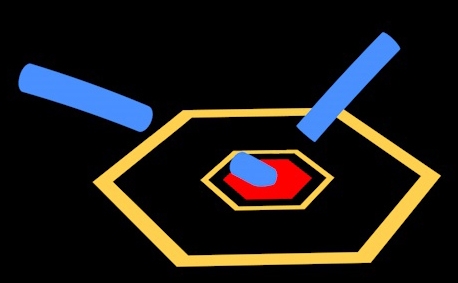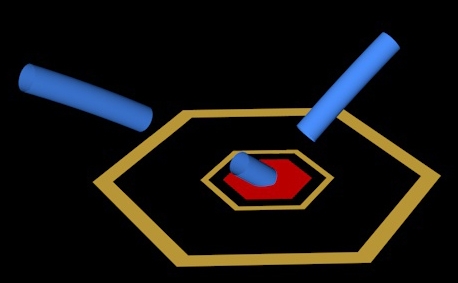 Control start and end time of the connection.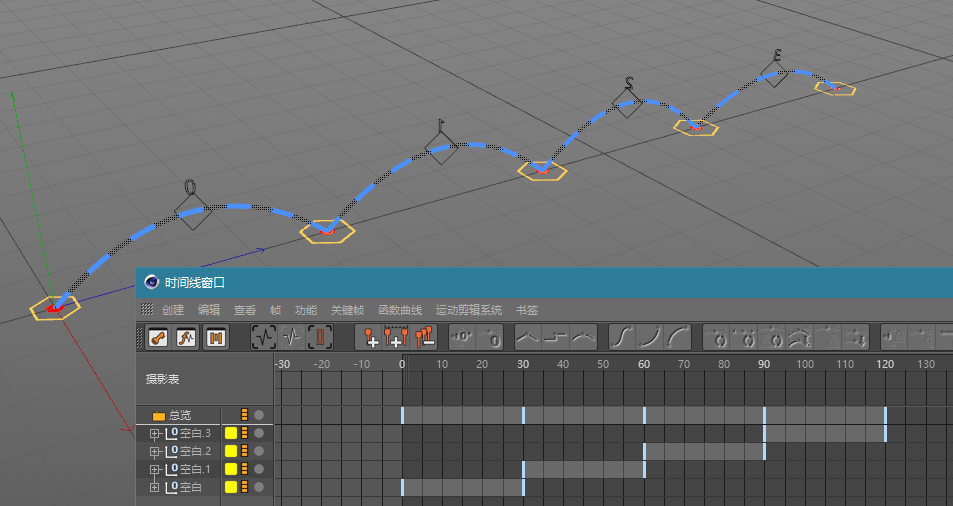 Randomly generate connections, or control the number of lines that are randomly generated.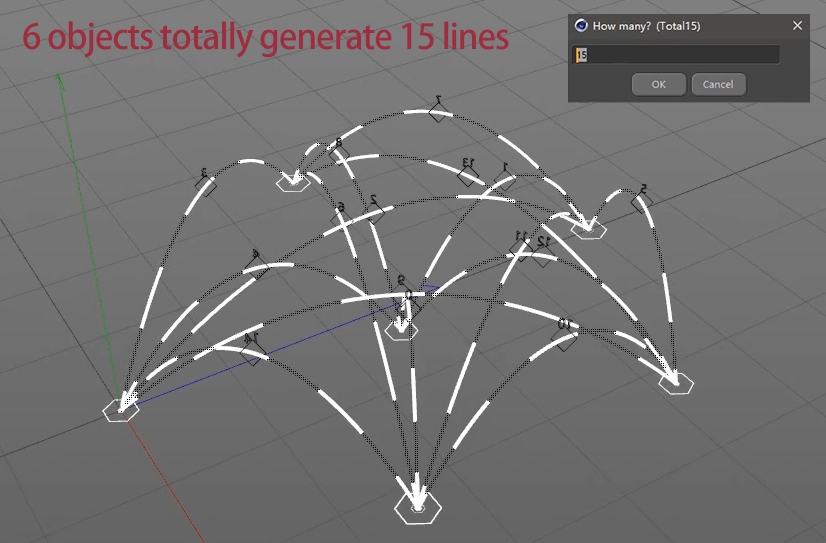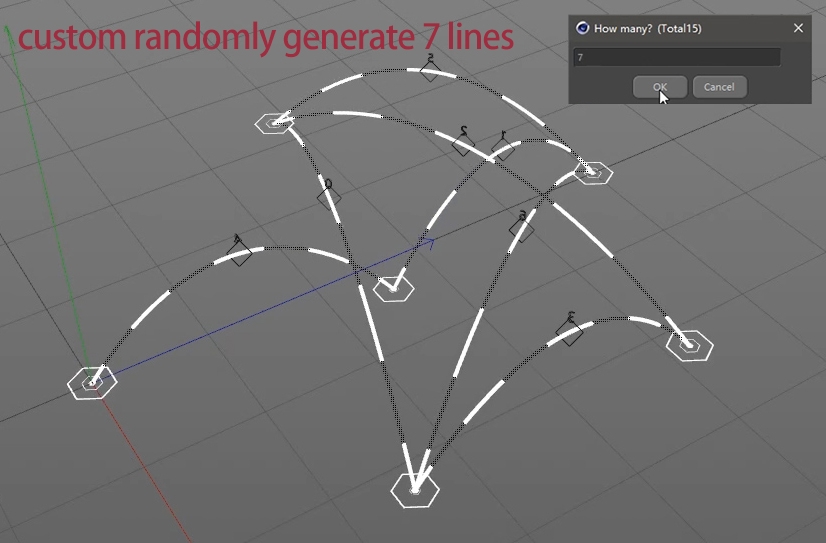 It's simple to connect objects in order or connect them separately.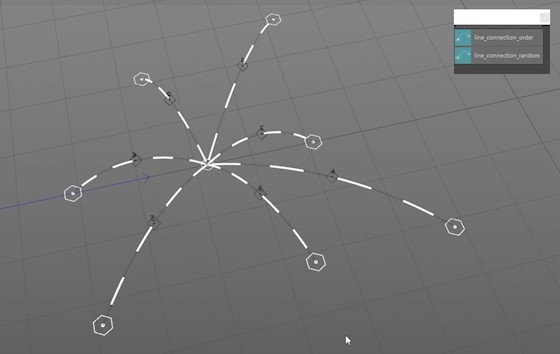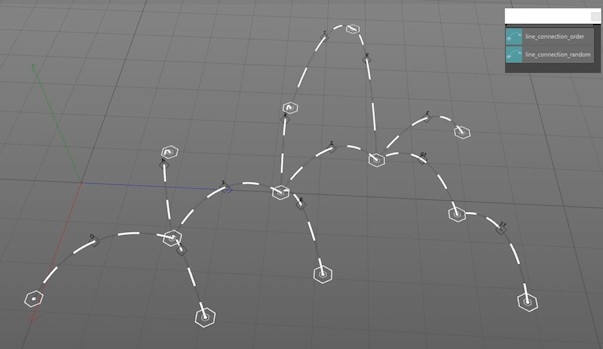 New version updates:Add a fading effect to the spreading ripples.(you can turn it on/off by the "Disolve" option)
(Before)
(After)
Tutorial
Help pdf
Installation and usage instructions.(This file is also included in the plugin's zip file) Backup link: https://1drv.ms/b/s!AmVgioBlZmQghhcB9gJDn_7JVX3l?e=r5U4N9
1.3 (Current version) - May 3, 2020
update a new function:The line controller can follow two connected objects.
1.2 - Dec 12, 2019
1.Add a fading effect to the spreading ripples
2.Fixed a bug that exported light to AE that didn't work(when view lights is on,you can export light in the .aec file)
1.1 - Oct 2, 2019
1.support for Cinema 4D R21
2.Delete sweep_alpha_mat transparent material
(Due to C4D R21's bug:Stick UVs option of Sweep Object don't work.A texture streching will happen when dashline grow out.Once maxon fixed this bug it will work well)

1.0 - Jun 25, 2019
Initial release
1.0 - Jun 25, 2019
Initial release
1.0 - Jun 25, 2019
Initial release