AEC4D PRO
Compatibility After Effects

Please check exact version compatibility under the "COMPATIBILITY" tab below

Compatibility Cinema 4d

Please check exact version compatibility under the "COMPATIBILITY" tab below
AEC4D-PRO optimizes the workflow between Cinema 4D and

After Effects
A complete rewrite with a beautiful new Interface...

Sounds good, but what's new???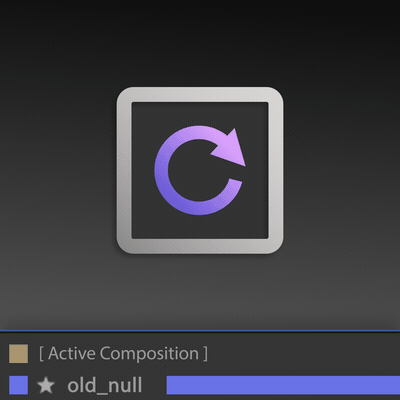 Overwrite Layers...
You've exported Objects to After Effects and now you've changed some parameters and you need to update only those Layers in your current Composition?
No Problem!
AEC4D-PRO knows which Objects you've exported!
Select the Objects you want to update and hit Overwrite Layers, the Objects you've had selected in Cinema 4D, are going to be updated instantly in After Effects.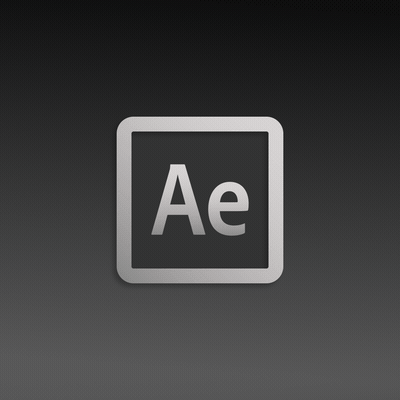 Import Textures, Stills & Multipasses!!!
Importing your renderings and images has never been so easy...!
[DEFAULT-CLICK]:
Open After Effects if it's closed, or activate your current selected Version.
[ALT-CLICK]:
Switch quickly between your installed After-Effects Versions.
[SHIFT-CLICK]:
Import Textures, Stills & Multipasses By
default
the path from your rendersettings:
Regular Image 'File...'
is used to search for multipasses and footage... ( c4d-tokens and relative paths will automatically be converted. )
Oh, and you can also specify your own path within the "Settings".
Handling of Stage-Objects
Support for Text-Layers
Export "Film-Offset"
Export Markers
...and so much more....
( After you entered your license-code or used "trial", you simply have to restart C4D..! )
... Upgrade Notice ...
If you own AEC4D you can upgrade to this all new Pro version for $14.99. Simply login to the same account and the upgrade price will be automatically shown. If you require assistance please open a support request.
| | |
| --- | --- |
| After Effects | 2021, 2020, CC 2019, CC 2018, CC 2017, CC 2015.3, CC 2015, CC 2014, CC, CS6 |
| Cinema 4D | S24, R23, S22, R21, R20, R19, R18, R17 |
1.06 (Current version) - Sep 2, 2020
#### v1.06 (Current Version)
- Restructured Plugin
- Optimized for R23 (Python 3)
- Fixed small GUI glitches.
1.05 - Jan 18, 2020
- Fixed Camera In- and Outpoints with Stage-Object if ProjectTime isn't 0. Thanks to Michael Wood for the examples and the patience. :)
1.04 - Sep 12, 2019
- Optimized License-Settings for macOS 10.15 'Catalina'
1.03 - Jul 17, 2019
#### v1.03 (Current Version)
- External Compositing-Tag on Lights crashes C4D. (Thanks, Lars Jandel)
- Fixed import issues with special Characters. (Thanks, Ben Fallin)
1.02 - Apr 2, 2019
#### v1.02 (Current Version)
- Null-Handles are now visible in Composition
- Limit Width / Height of Composition and round to Integers
1.01 - Mar 22, 2019
#### v1.01 (Current Version)
- Fixed an issue when running in Trial-Mode
- Fixed an issue with "Check for update now"
- Support for (../) relative Renderpath
- Fixed a nasty "focusDistance" bug (Thanks, Pascal Fuerst)
1.00 - Mar 21, 2019
A Complete Rewrite
Much quicker Exports
Timeline much more reliable including Work-Area and Current-Time
Support for Film-Offset of Cameras
Support for Comp-Markers