Anicons: The animated icon library
Compatibility After Effects

Please check exact version compatibility under the "COMPATIBILITY" tab below
THIS PRODUCT HAS BEEN DISCONTINUED AND IS NO LONGER AVAILABLE.
Anicons is an animated customisable icon library created by Sebas and Clim, a motion graphics directorial duo based in Barcelona.
47 and counting!
We started with 40 Anicons and now we included 7 more. As soon as we see this project achieving what we want it to we will release new versions with more animated icons and special features. Look at it as an investment. If Anicons does well, you will too! Who knows, you might end up with loads and loads of animated icons!
Customise
You can change all the colours easily, add or remove details and shadows and obviously some animated parameters. Once you understand each icon the rest is up to you. Don't just accept them as they are – be creative! You can manipulate and use them as you please. Adding a little texture here and there, using them as masks or redrawing them frame by frame will make Anicons an amazing personal and professional resource with limitless possibilities.
Tutorials
Check the VIDEOS tab above for Anicons Insights on how to use and customize the Anicons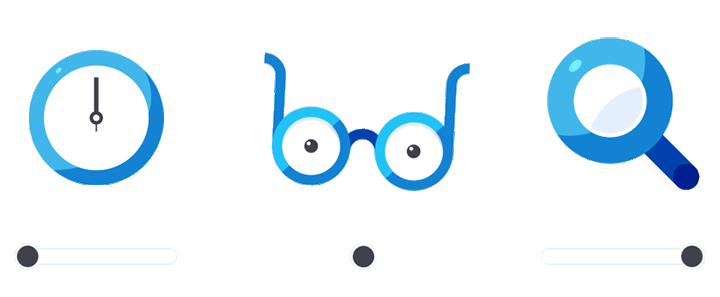 | | |
| --- | --- |
| After Effects | CC 2015.3, CC 2015, CC 2014, CC, CS6 |
1.2 (Current version) - Feb 24, 2016
- Added 7 new Anicons: "House" (also building), "Man", "Woman", "Tree", "Coin", "Safe", "Envelope".
- Fixed rotation on "Gears".
- Fixed "Wave" slider on "Paper File".
- Fixed small different bugs such as disconnected sliders or color controls.
1.1 - Nov 3, 2014
- Universal expressions for full international support
- The wave slider on "Paper file" fixed
- PDF documentation with better resolution
- dropped CS5.5 support
1.0 - Sep 23, 2014
Initial Release