Burstype - Animated Typeface
Compatibility After Effects

Please check exact version compatibility under the "COMPATIBILITY" tab below
Burstype is a vibrant animated typeface with top quality cell animations. It sports two colors and has a flow that is inspired by Japanese anime. It also comes packed with a some great explosion effects to really complete the look.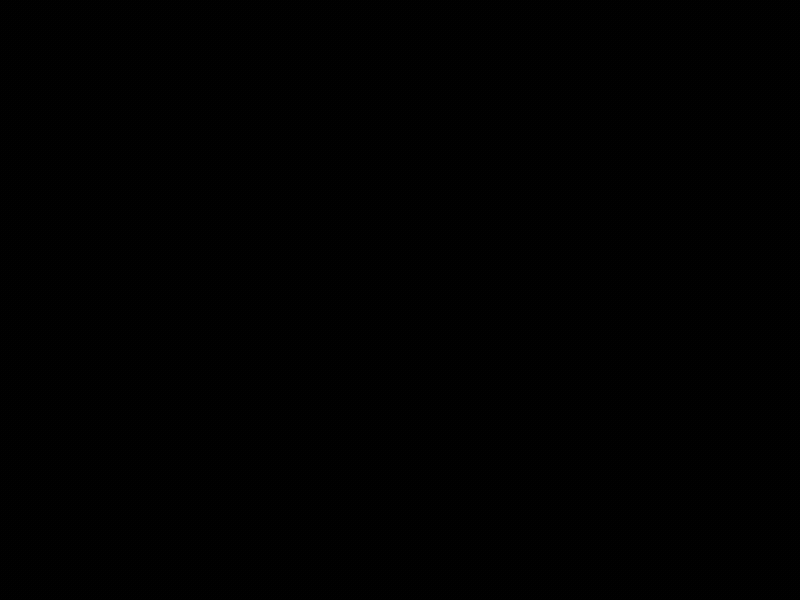 Customizable Features
• 2 colors


Available Characters
ABCDEFGHIJKLMNOPQRSTUVWXYZ
0123456789
. , ! ? : # & - _ @


Includes JSX Version
JSX typefaces are a fantastic light-weight format for animated typefaces that seamlessly integrate with Font Manager. Besides the the JSX format you'll also get a neatly organized .aep-file that includes all the animated characters.


Free Trial
This allows you to check out the A, B and C of the animated typeface for 7 days. Click on the green TRY button above for a free trial version (Requires Font Manager to use which also has a free trial available).

Design & animation: Emanuele Marani
Optimize Your Workflow
Burstype is fully prepped to work with Font Manager and Animography Controller. Use Font Manager to simply type with Burstype, and set things like size, tracking, line spacing, text alignment and time offset. Font Manager will automatically create a controller to customize Burstype's settings.

Or use the free tool Animography Controller to simply drag characters to your comp, and parent the controller settings with the click of a button.


Easy To Follow Tutorials
Click on the VIDEOS-tab above or check out this playlist on Youtube to quickly learn the basics of working with animated typefaces.


Create Your Own Animated Typefaces
Learn how to create your own animated typefaces like this one, in our 4-hour online course. Check out the full curriculum on Motion Design School.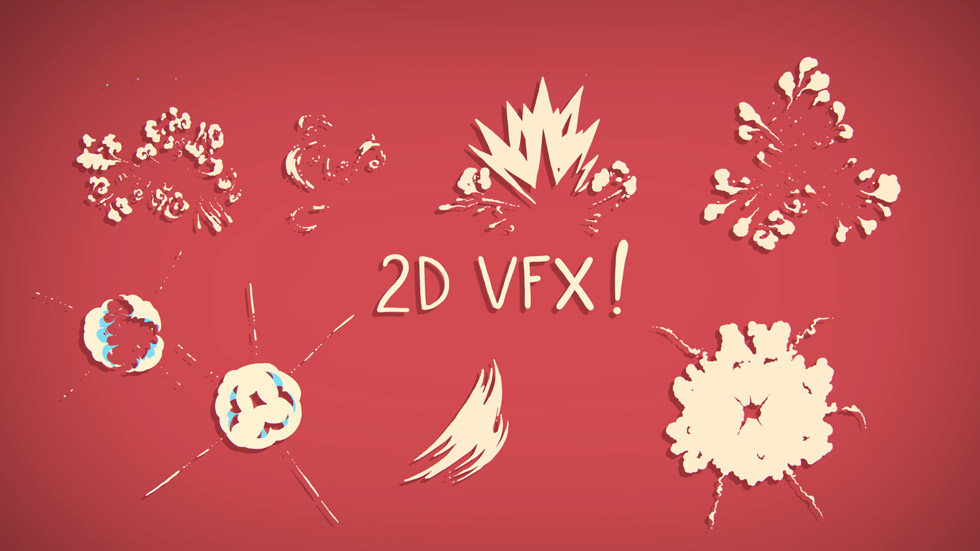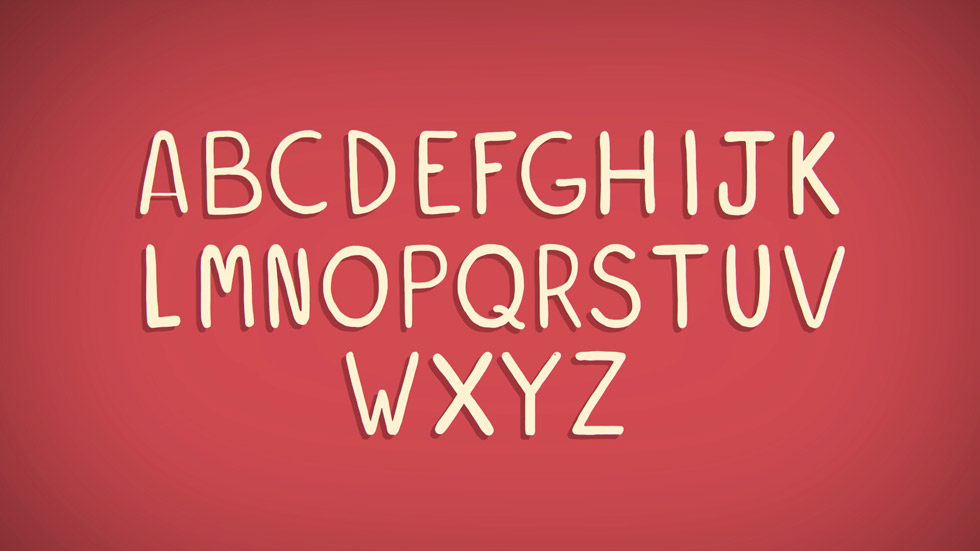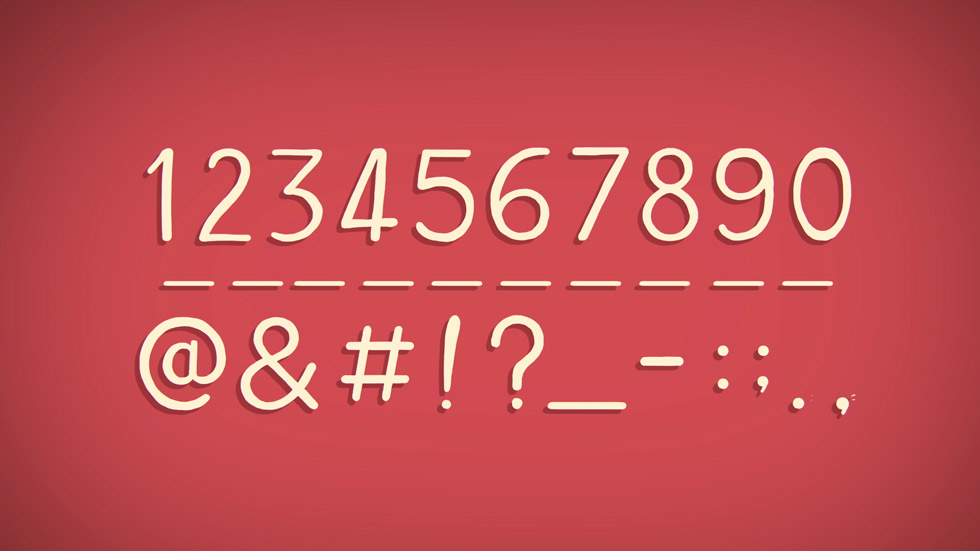 | | |
| --- | --- |
| After Effects | 2020, CC 2019, CC 2018, CC 2017, CC 2015.3, CC 2015, CC 2014, CC, CS6 |
1.3 (Current version) - Oct 31, 2017
- Added JSX typeface

1.3 - Oct 23, 2017
- Added JSX typeface

1.3 - Oct 23, 2017
- Added JSX typeface

1.21 - Sep 19, 2017
- Included Animography Controller v1.3

1.2 - Sep 19, 2017
- Added pseudo effects


1.1 - May 30, 2017
- Optimized for Font Manager and Animography Controller

1.0 - Mar 29, 2015
Initial release