Multicolore - Animated Typeface
Compatibility After Effects

Please check exact version compatibility under the "COMPATIBILITY" tab below
Like the name already reveals, Multicolore is a vibrant multi-colored typeface. It's based on a rounded modular design system. The lively animations perfectly compliment the multitude of colors. For a more minimal look, simply bring it back to a single color, and turn off secondary animations like the splashes and background circle.
Customizable Features
• 7 colors
• circle stroke width
• circle on/off
• splashes on/off
• multiply colors
• white background on/off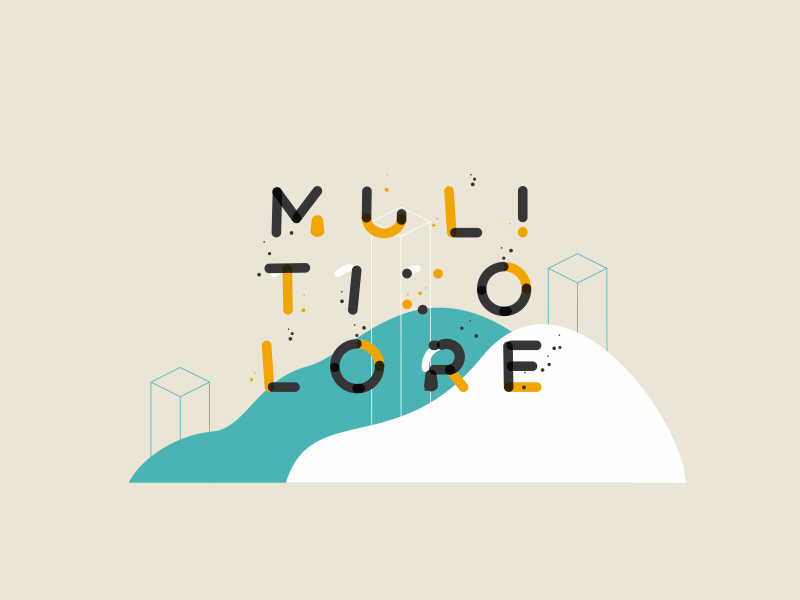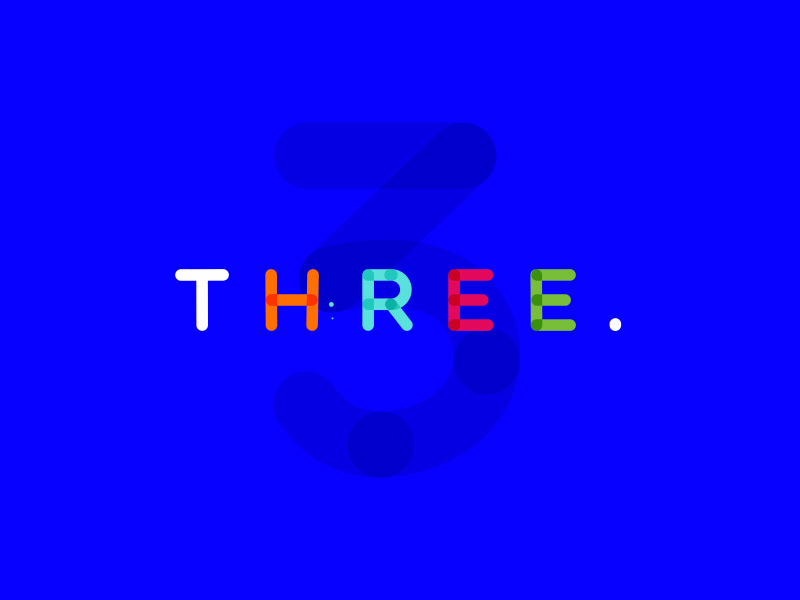 Available Characters
ABCDEFGHIJKLMNOPQRSTUVWXYZ
ÀÁÂÃÄÅĀĂĄÆĆČÇÐÈÉÊËĒĔĖẼĘĞÌÍĬĮŁÑŃŇ
ÒÓÔÕÖŌŎȮØŒŠÙÚÛÜŨŪŬŮŲÝŶŸȲỲỸῨŹŻŽ
БГДЖЗИЙЛПФЦЧШЩЪЫЬЭЮЯ
0123456789
! ? . , % & $ £ €


Includes JSX Version
JSX typefaces are a fantastic light-weight format for animated typefaces that seamlessly integrate with Font Manager. Besides the the JSX format you'll also get a neatly organized .aep-file that includes all the animated characters.


Free Trial
This allows you to check out the A, B and C of the animated typeface for 7 days. Click on the green TRY button above for a free trial version (Requires Font Manager to use which also has a free trial available).

Type design: Ivan Filipov
Animation: Oi Vaidas


Free Static Typeface
The static version of Multicolore can be downloaded here.


Optimize Your Workflow
Multicolore is fully prepped to work with Font Manager and Animography Controller. Use Font Manager to simply type with Multicolore, and set things like size, tracking, line spacing, text alignment and time offset. Font Manager will automatically create a controller to customize Multicolore's settings.

Or use the free tool Animography Controller to simply drag characters to your comp, and parent the controller settings with the click of a button.


Easy To Follow Tutorials
Click on the VIDEOS-tab above or check out this playlist on Youtube to quickly learn the basics of working with animated typefaces.


Create Your Own Animated Typefaces
Learn how to create your own animated typefaces like this one, in our 4-hour online course. Check out the full curriculum on Motion Design School.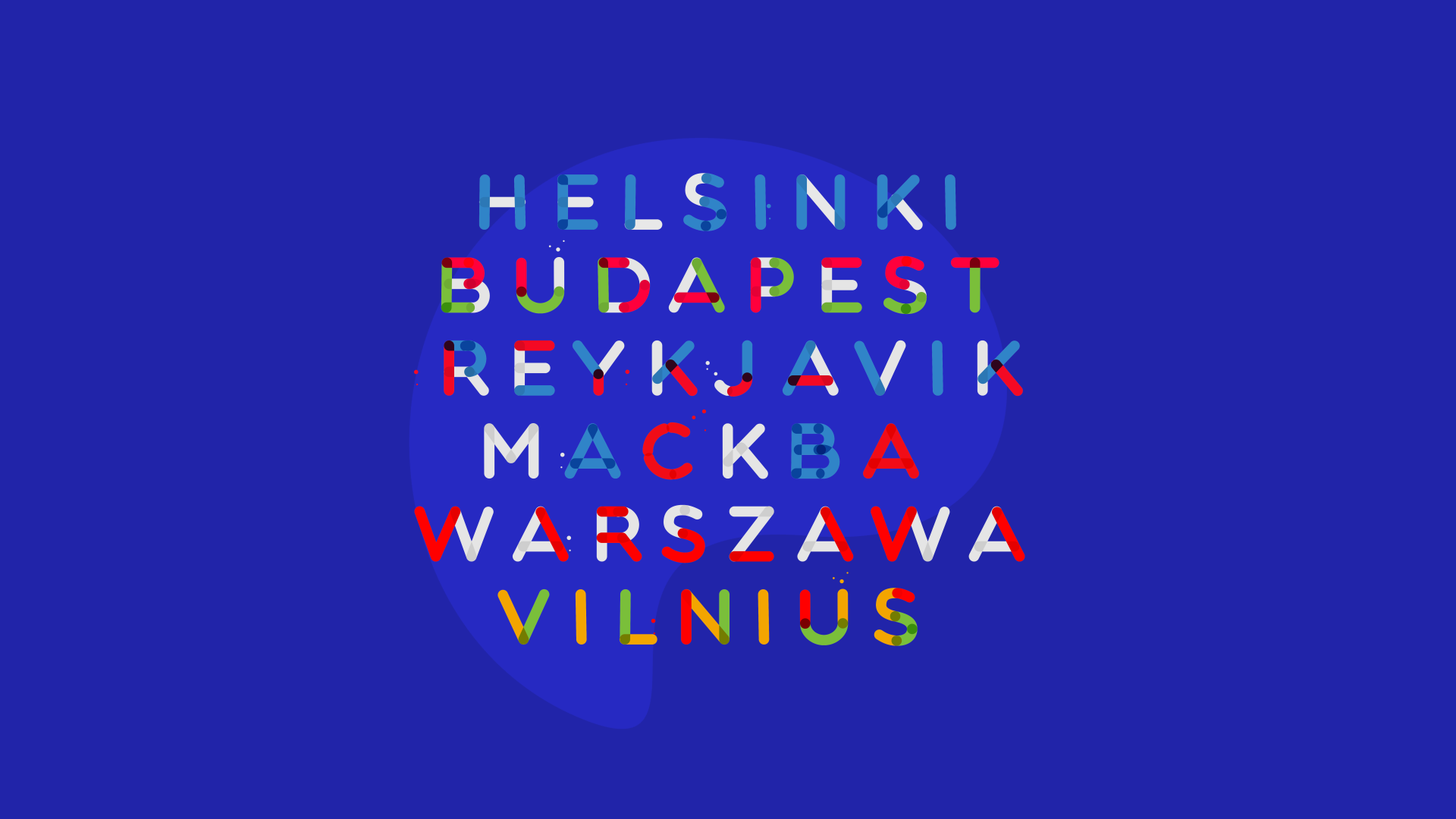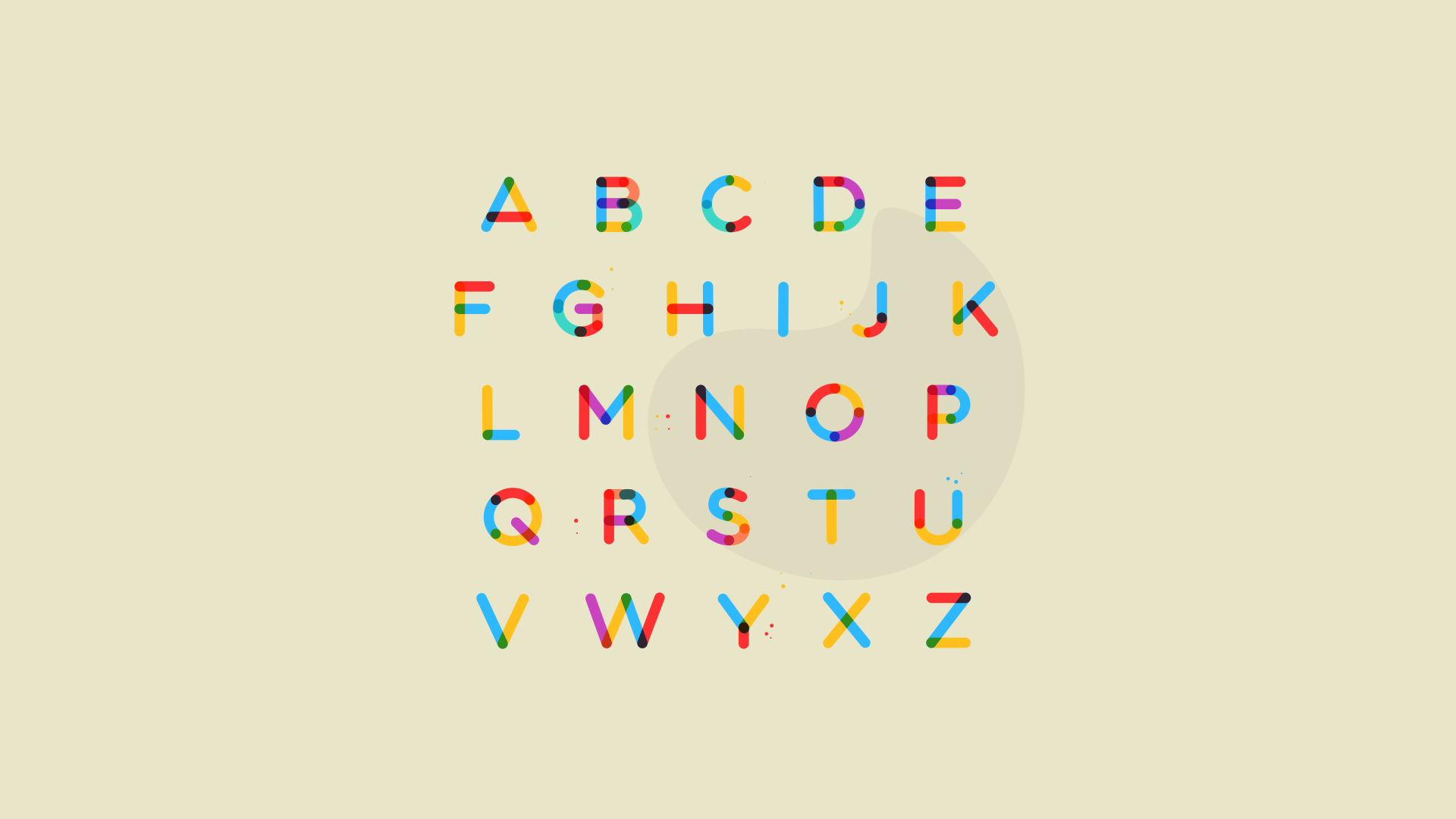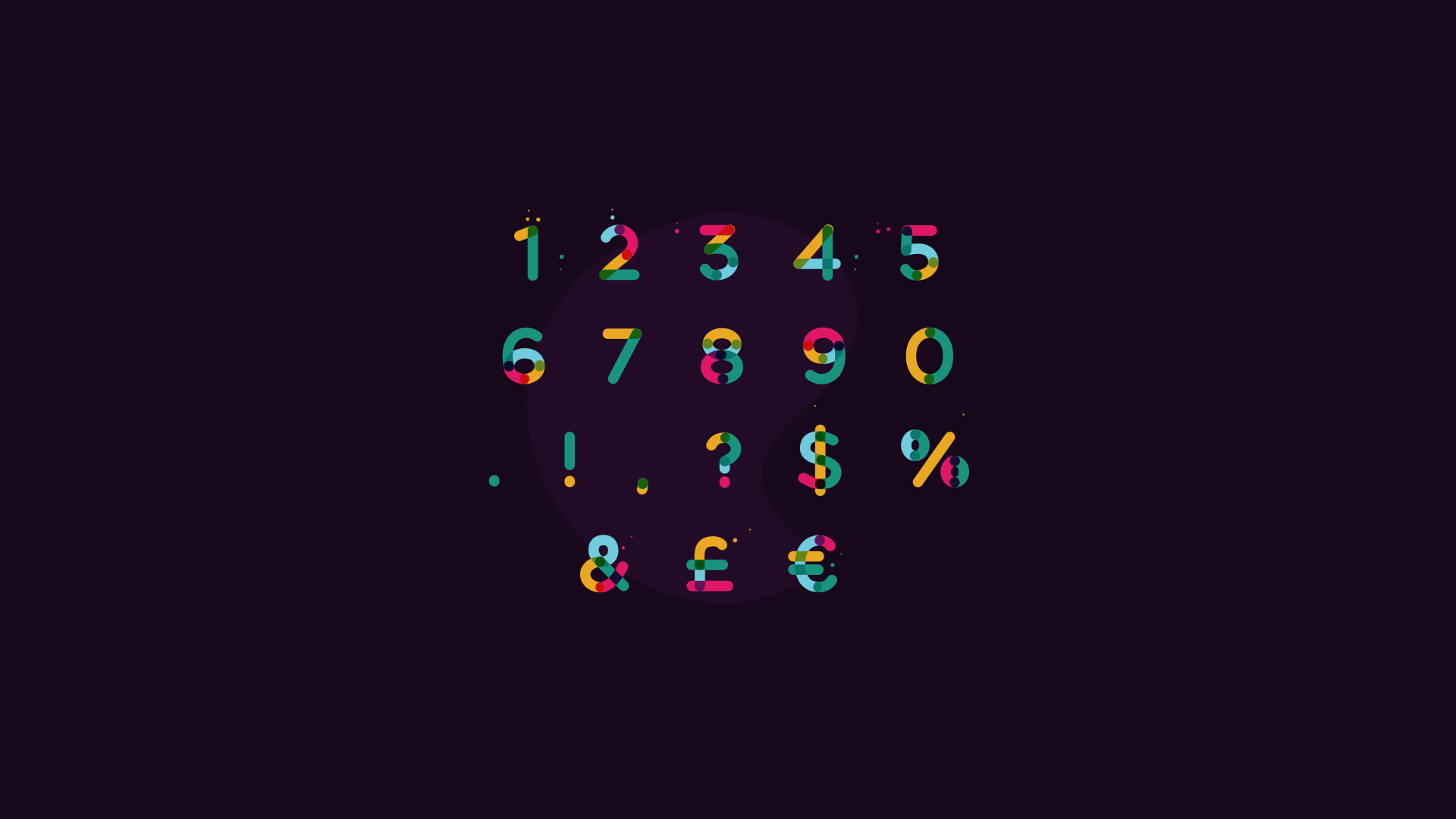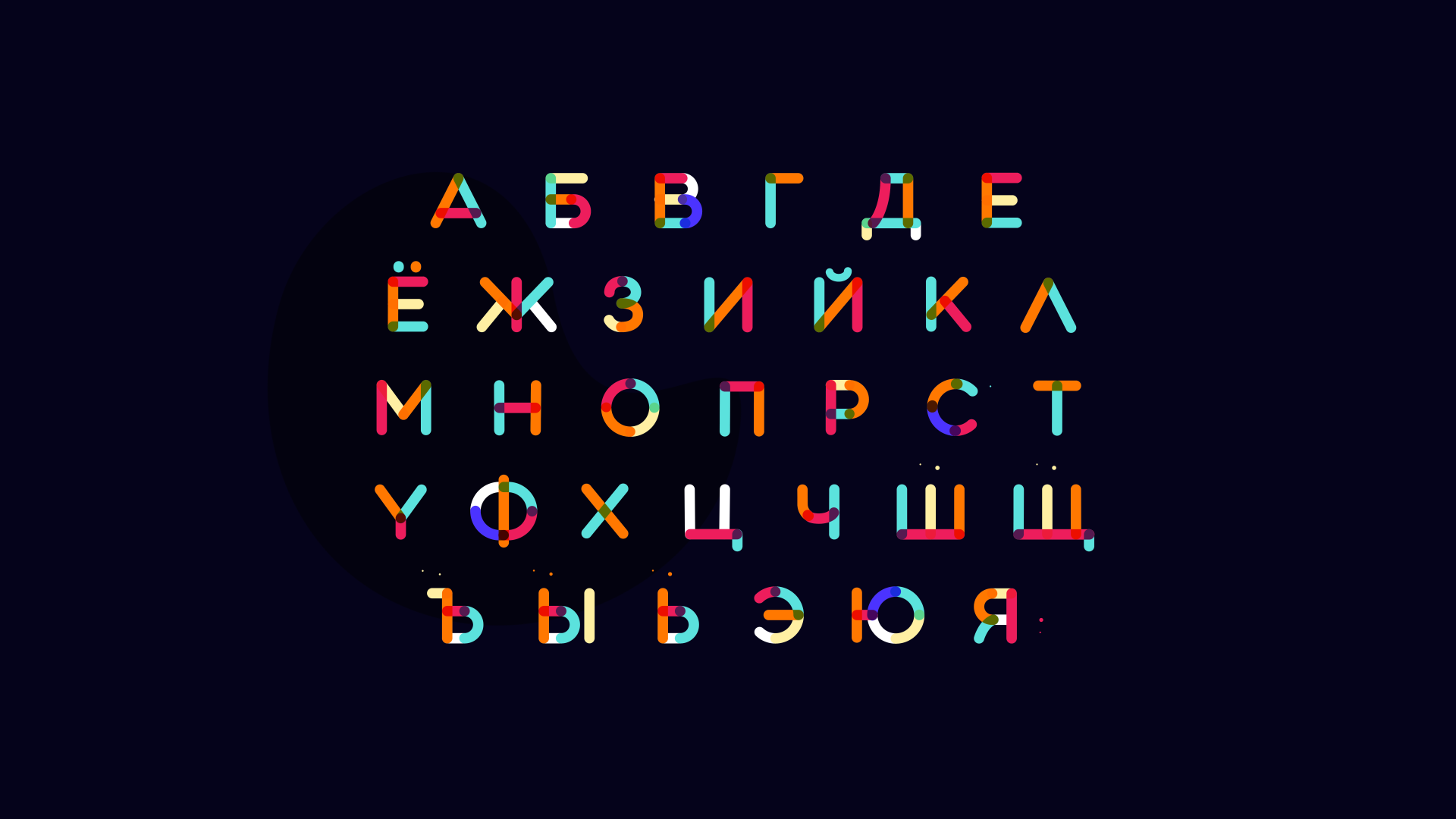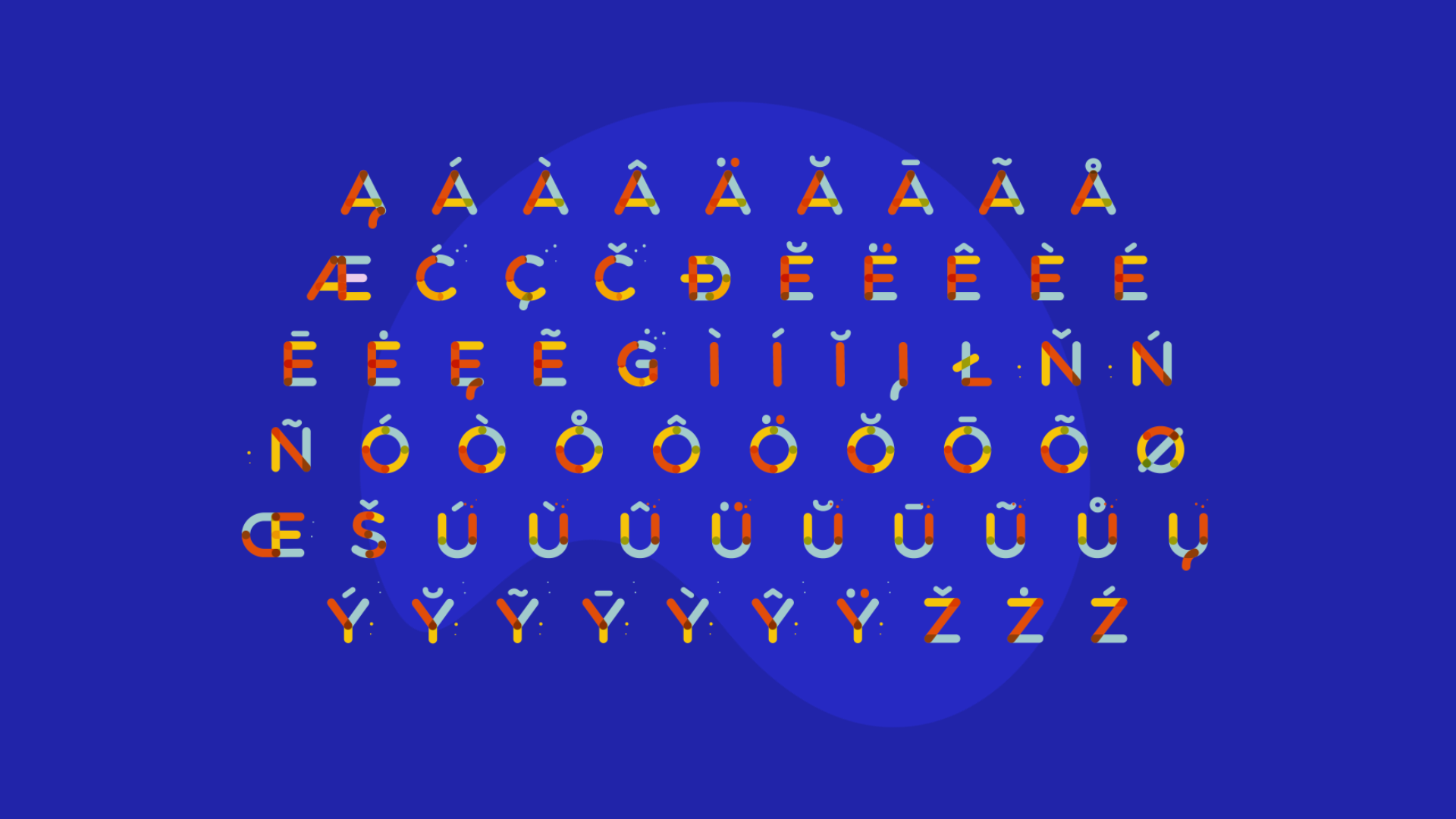 | | |
| --- | --- |
| After Effects | 2020, CC 2019, CC 2018, CC 2017, CC 2015.3, CC 2015, CC 2014, CC, CS6 |
1.1 (Current version) - Feb 7, 2019
- Updated the expressions for compatibility with the new and faster Javascript expressions engine in CC19
1.0 - Dec 4, 2017
Initial Release