Chubs - Animated Typeface
Compatibility After Effects

Please check exact version compatibility under the "COMPATIBILITY" tab below
Bring your designs to life with the playful charm of Chubs, a typeface that seamlessly merges graffiti throw-up style with bubbly motion. Its chubby curves create a vibrant and energetic visual impact without sacrificing legibility.

Perfect for posters, social media graphics and branding. It's easy to use, highly customizable and comes in static and animated versions. Turn on 'sloppy strokes' and 'outer strokes' for extra vibes, or add some depth with the various light and shadow features.

Embrace urban culture with a touch of lightheartedness. Chubs will add character to any project. Grab this typeface today and make your text truly pop!
Customizable Features
• 5 colors
• stroke width
• sloppy strokes (on/off)
• bouncy strokes (on/off)
• sparks (on/off)
• random seed
• various light & shadow settings
• out animation style (pop/shrink)
• duration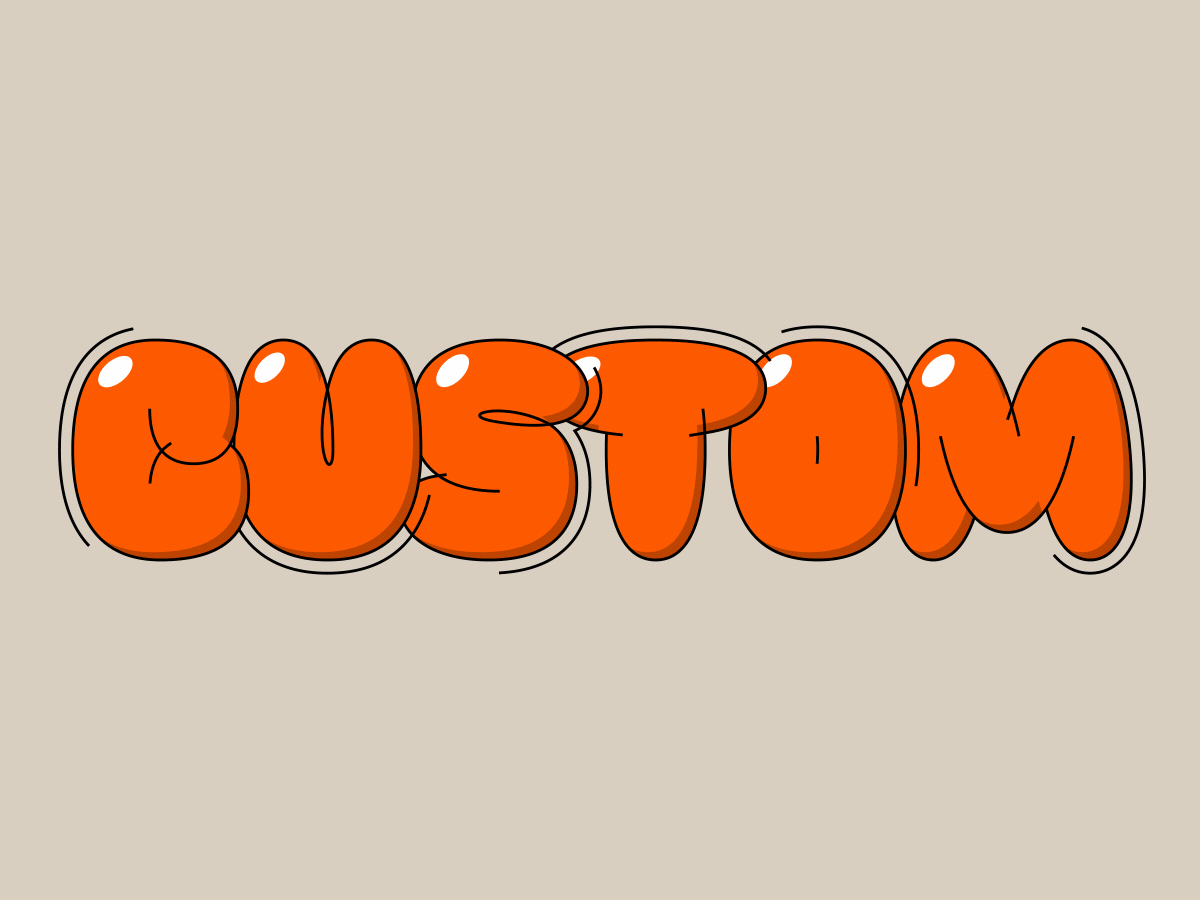 Static Typeface Family
The static version of this typeface comes in 8 weights and is free for personal and commercial use under an open source license. Get it at The League Of Movable TypeThe League Of Movable Type


Includes JSX Version
JSX typefaces are a fantastic new light-weight format for animated typefaces that seamlessly integrate with Font Manager. The Animography JSX typefaces are built with compCode. Click on the green TRY button above to try a free trial version of the JSX typeface (Requires Font Manager to use which also has a free trial available).

Optimize Your Workflow
League Spartan is fully prepped to work with Font Manager and Animography Controller. Use Font Manager to simply type with Chubs and automatically set things like size, tracking, text alignment and time offset. Or use the free tool Animography Controller to manually drag characters to your comp, and parent the controller settings with the click of a button.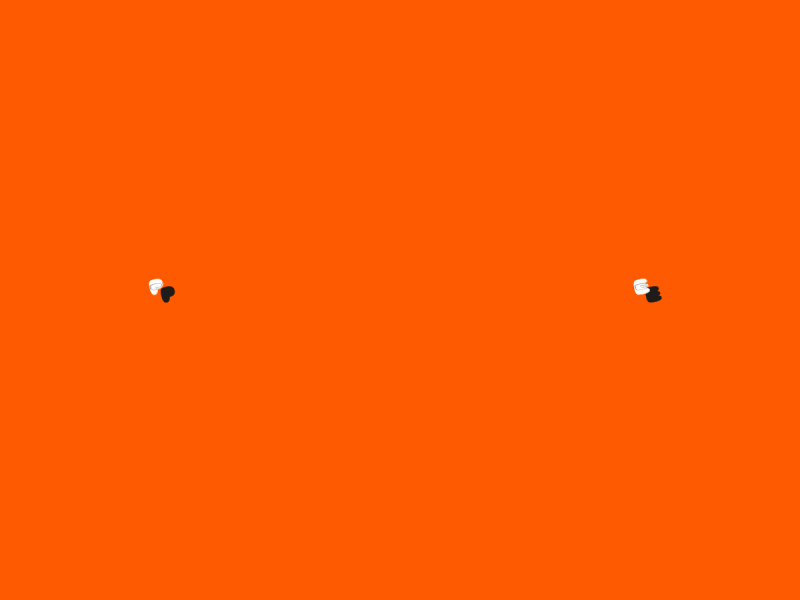 Easy To Follow Tutorials
Click on the VIDEOS-tab above or check out this playlist on Youtube to quickly learn the basics of working with animated typefaces.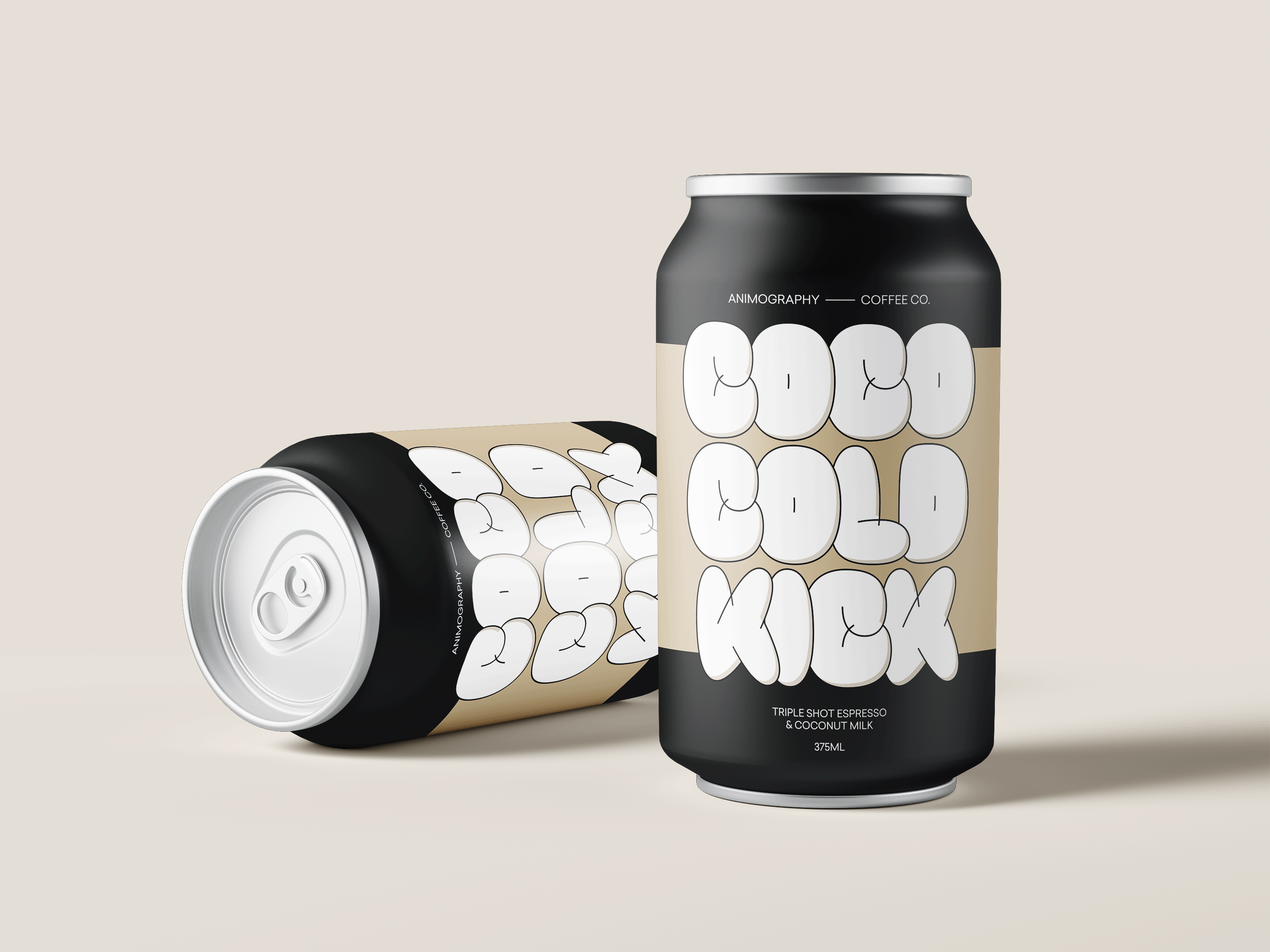 Create Your Own Animated Typefaces
Learn how to create your own animated typefaces like this one, in our 4-hour online course. Check out the full curriculum on Motion Design School.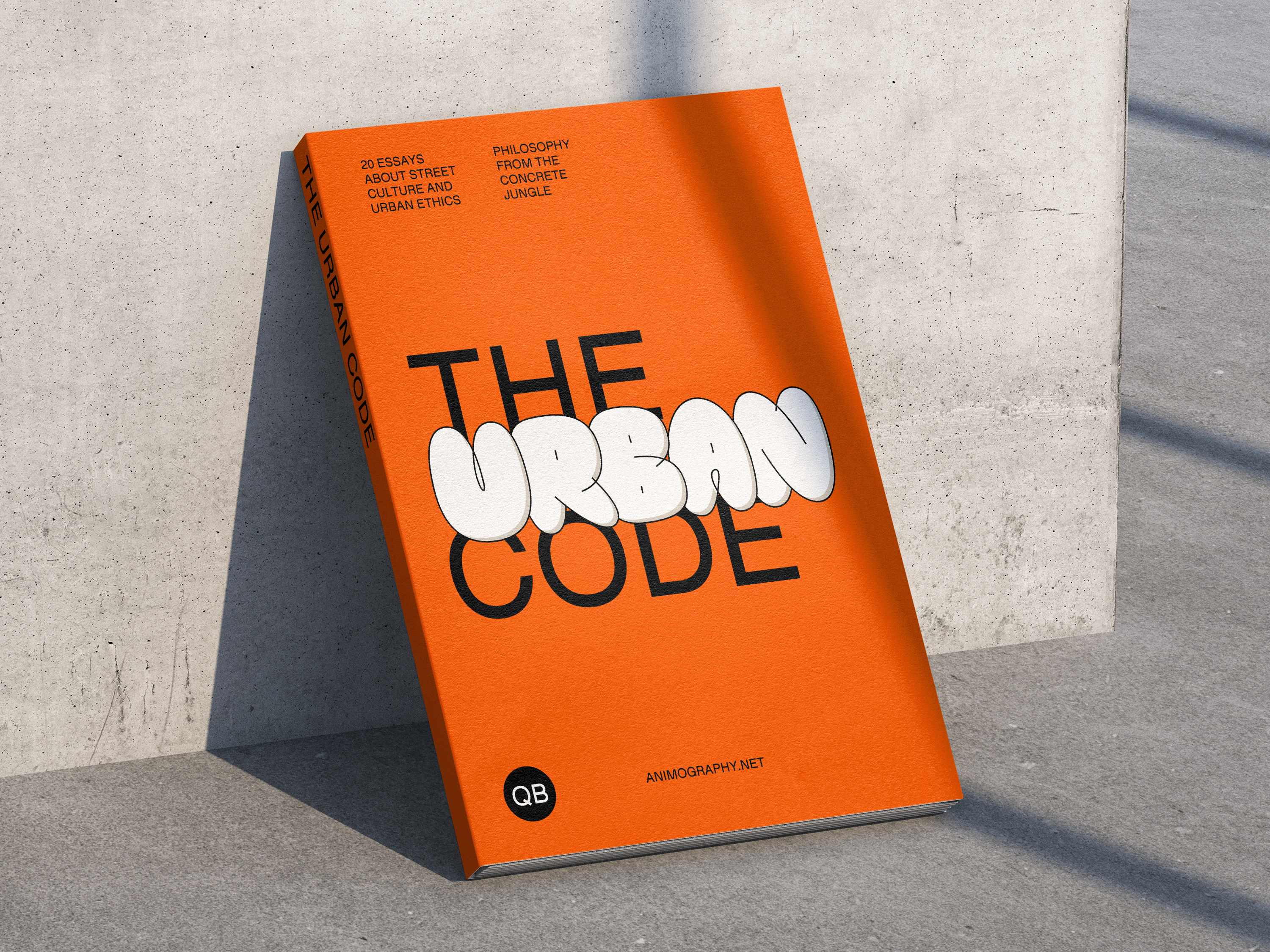 Credits
Type design: Jeroen Krielaars
Animation: Mantas Bačiuška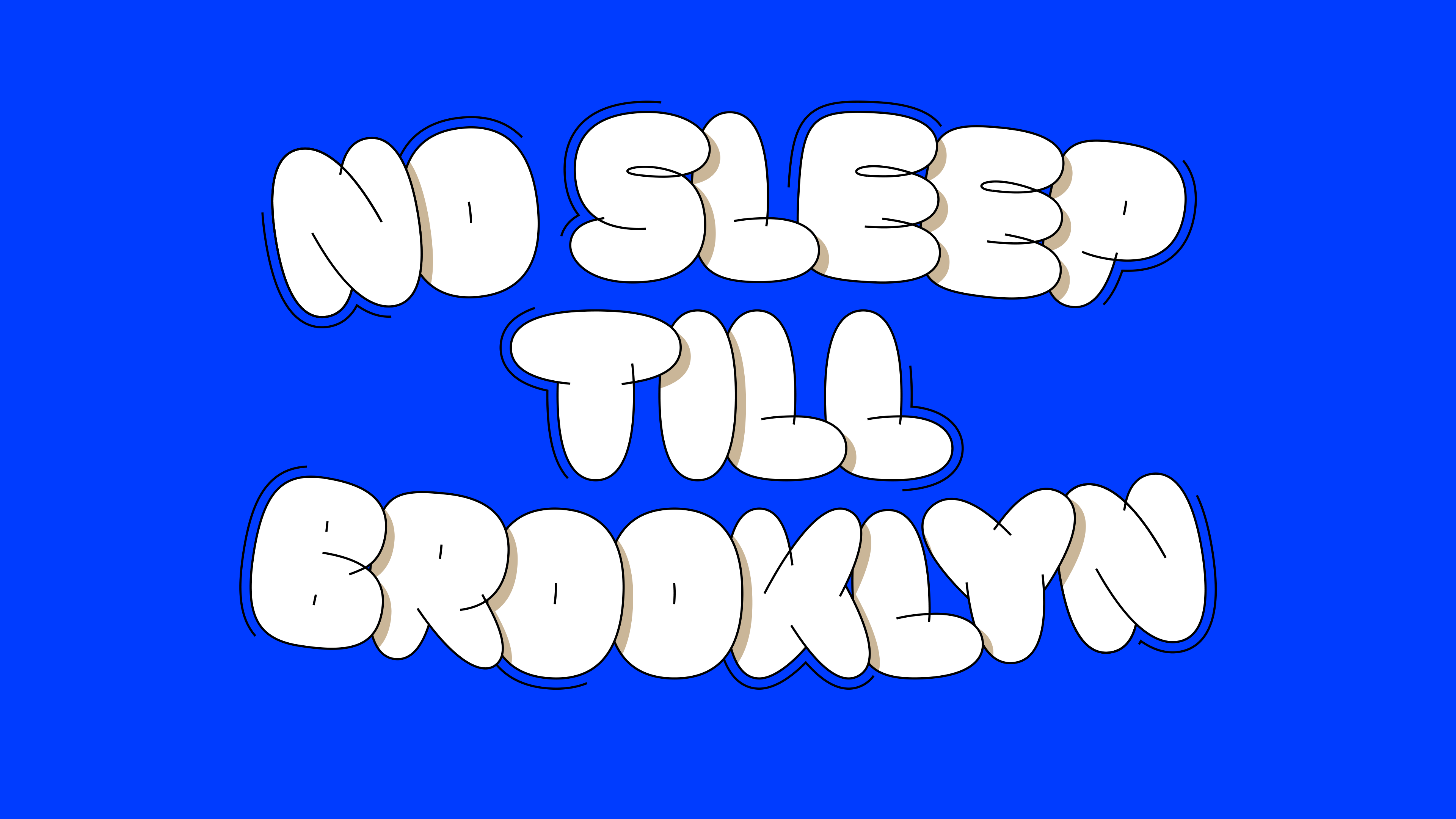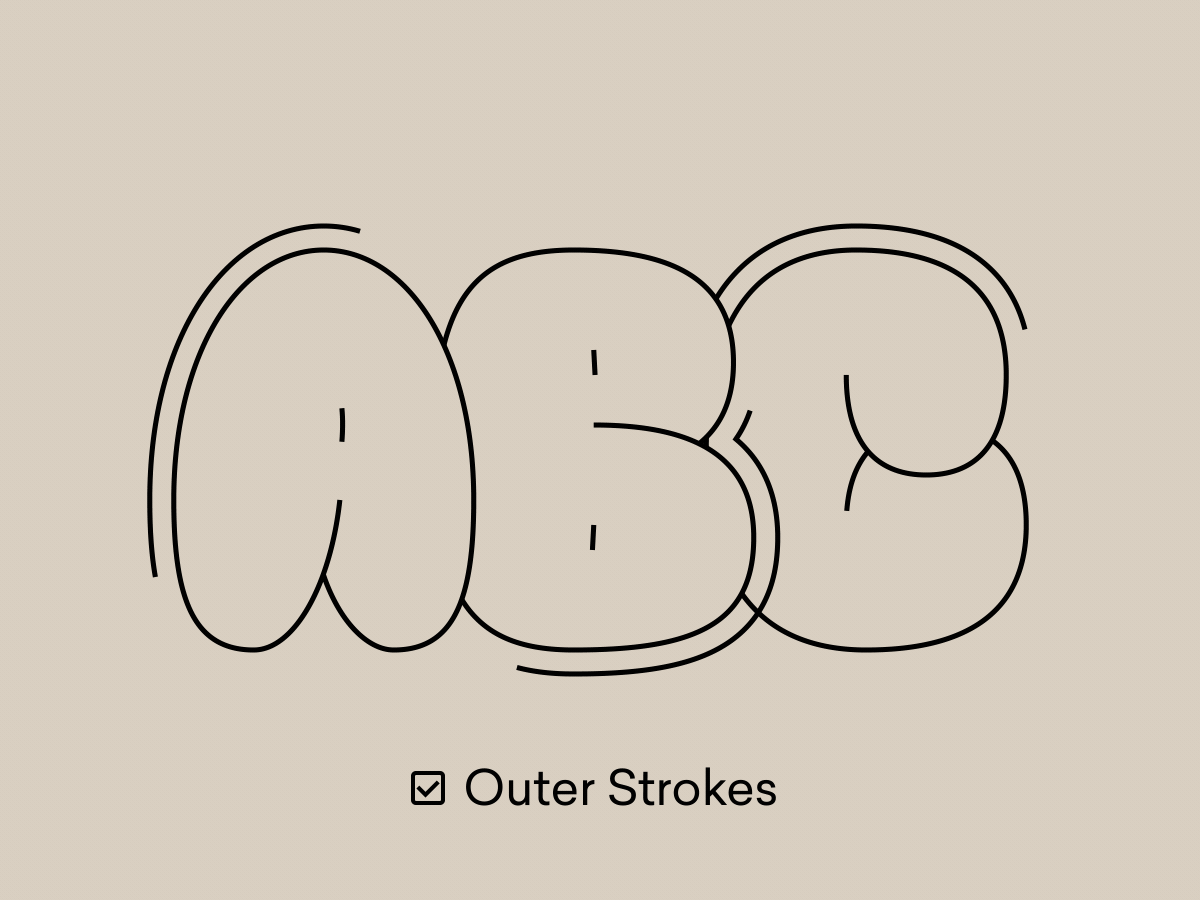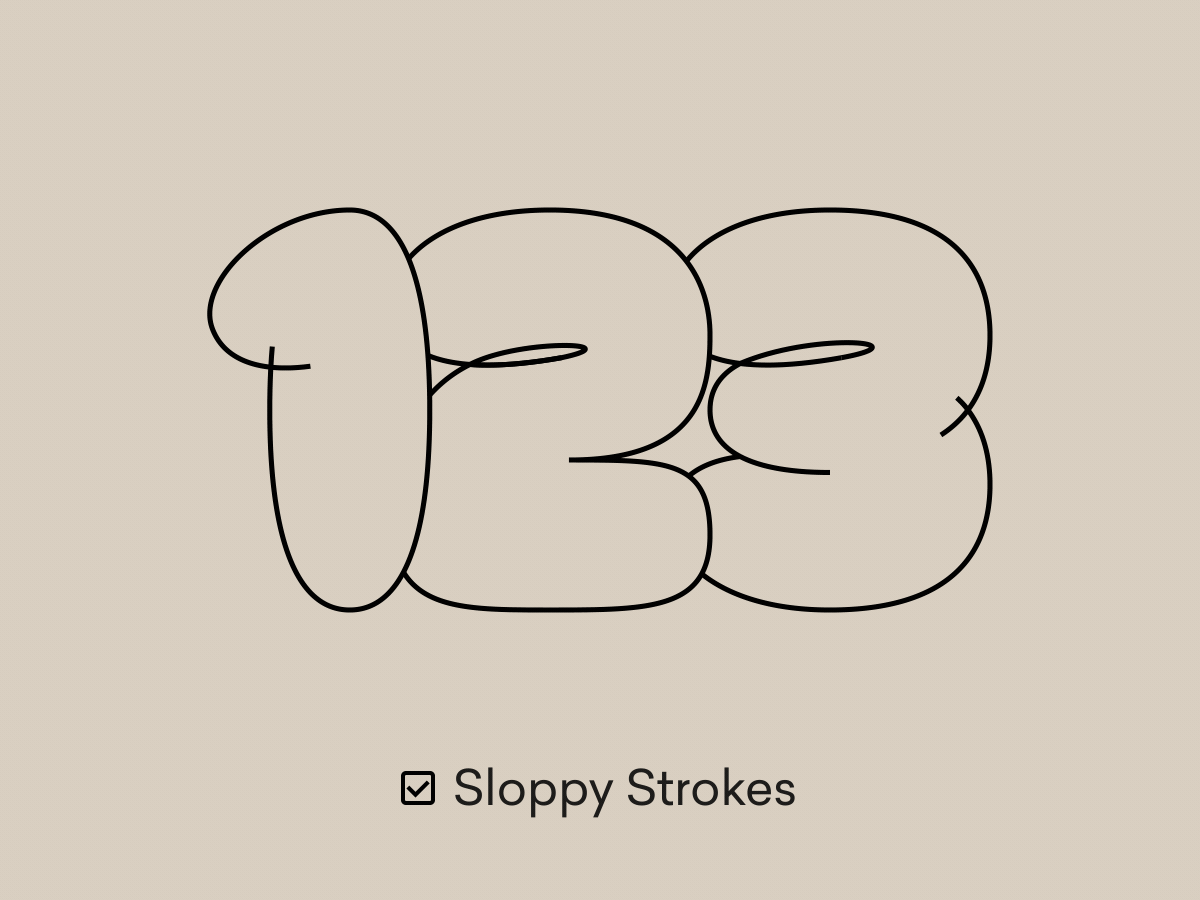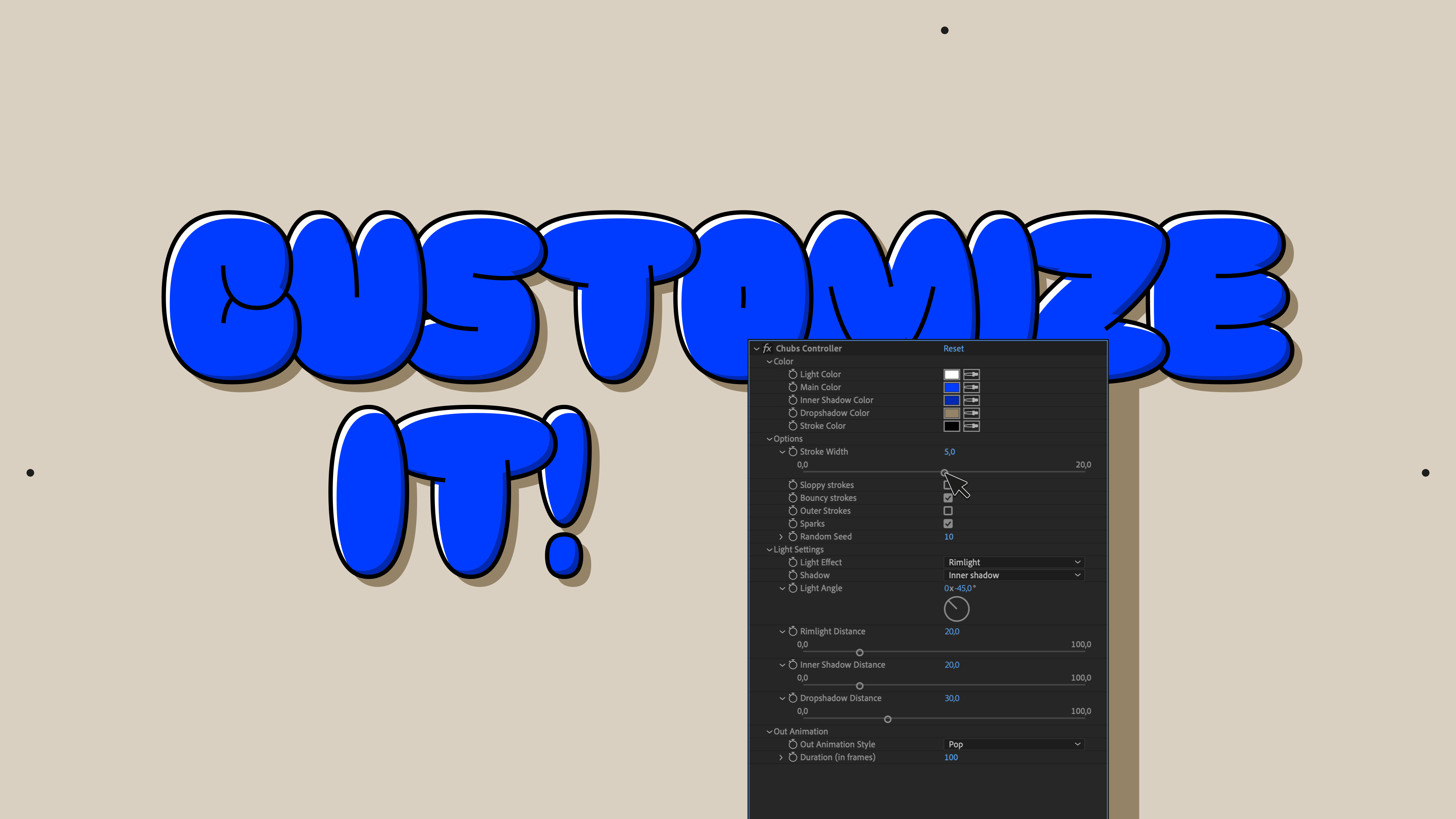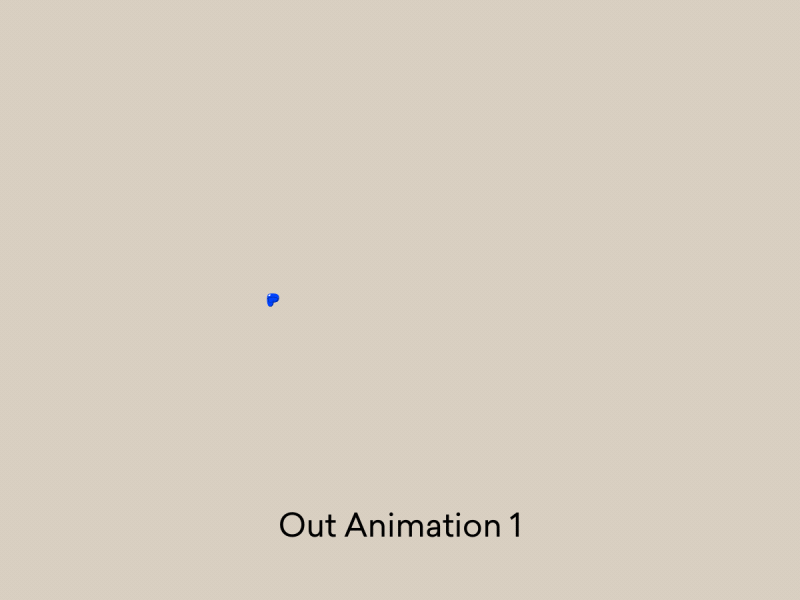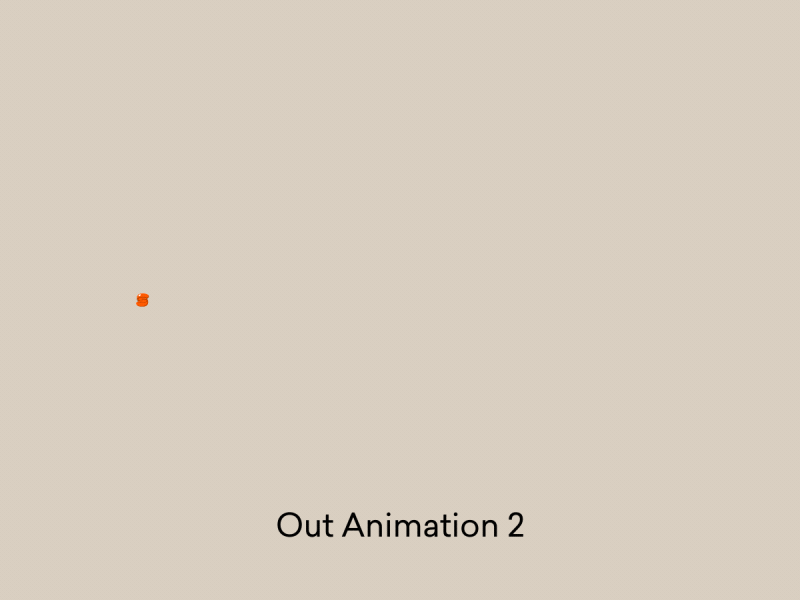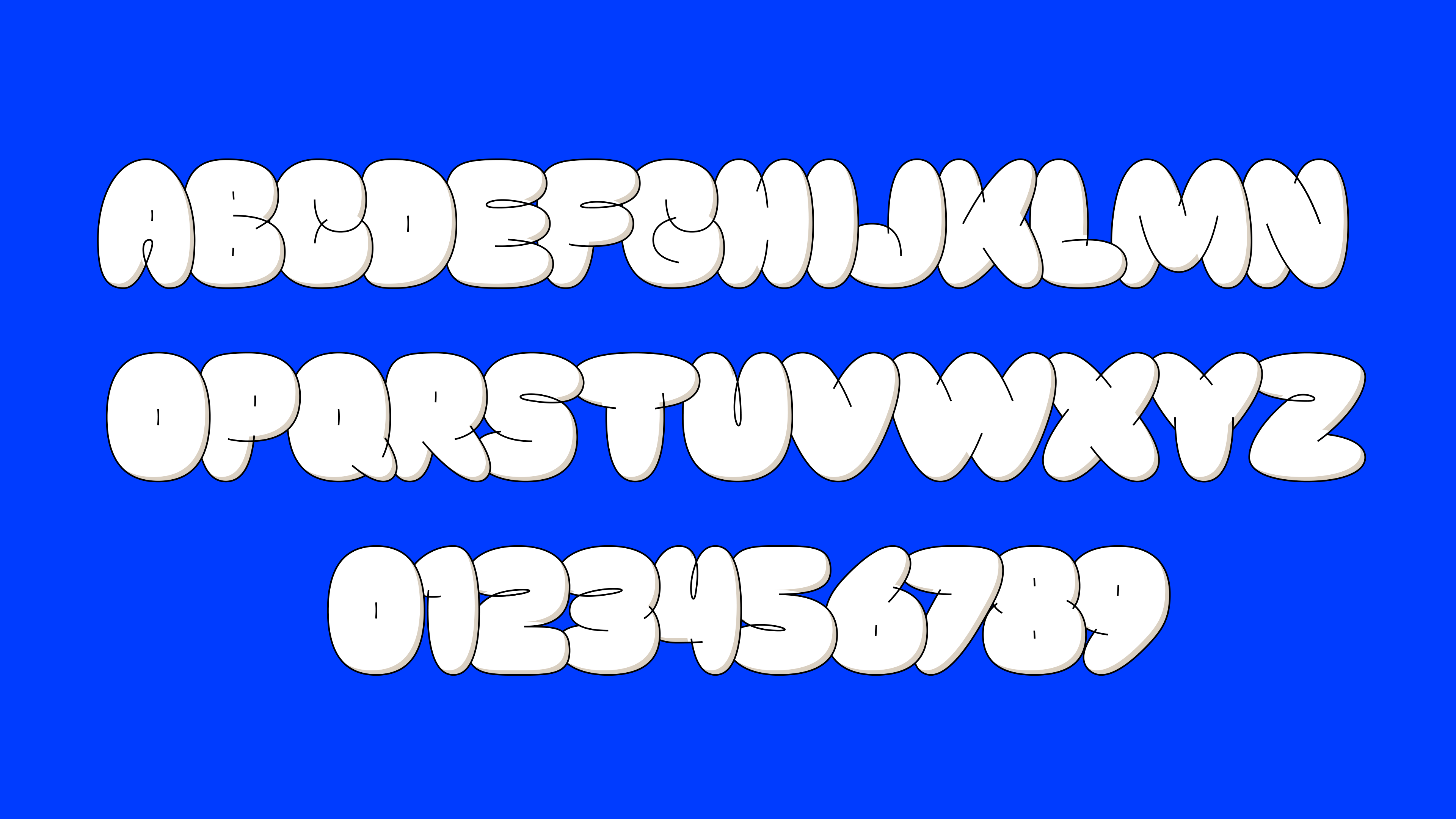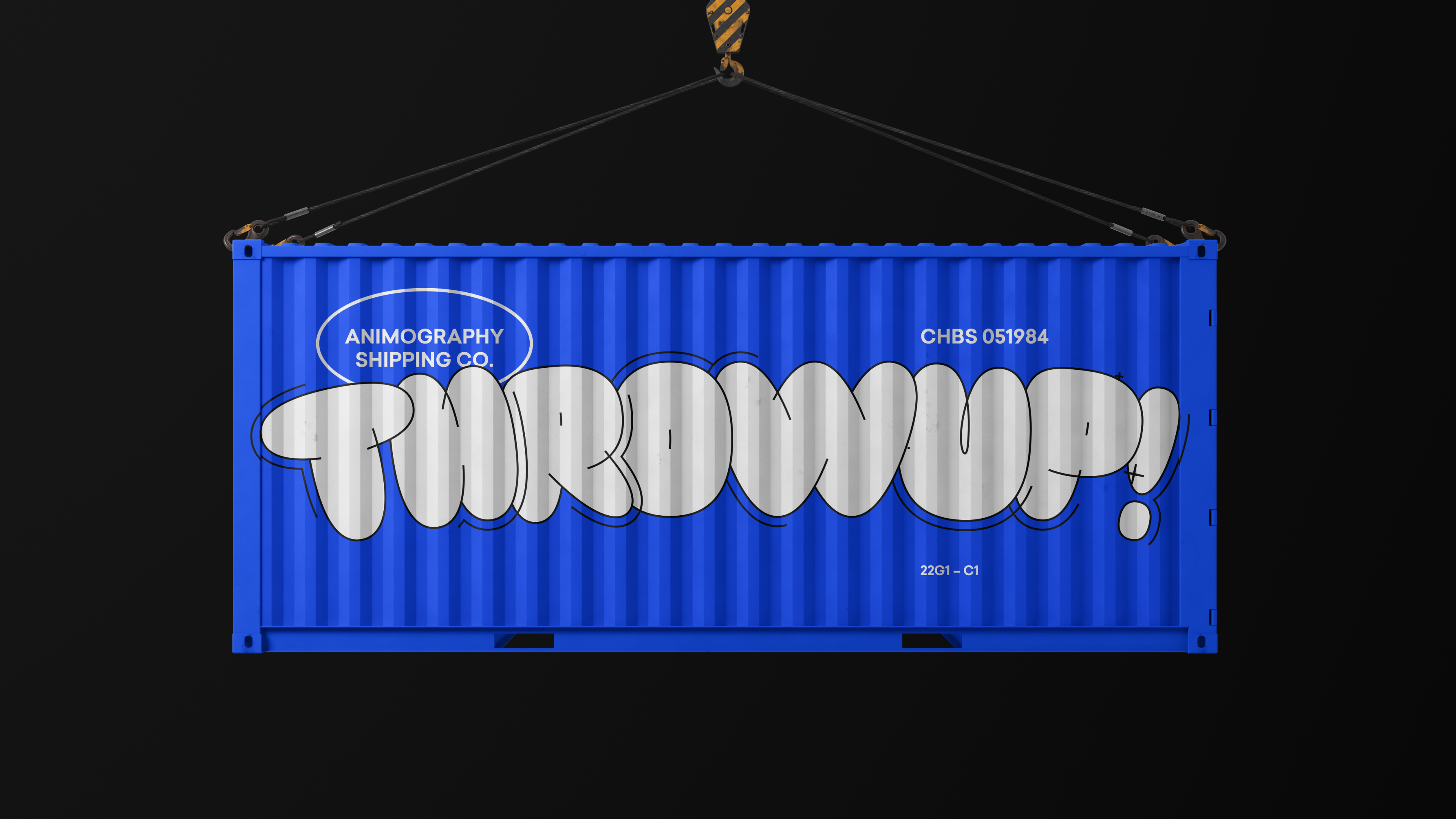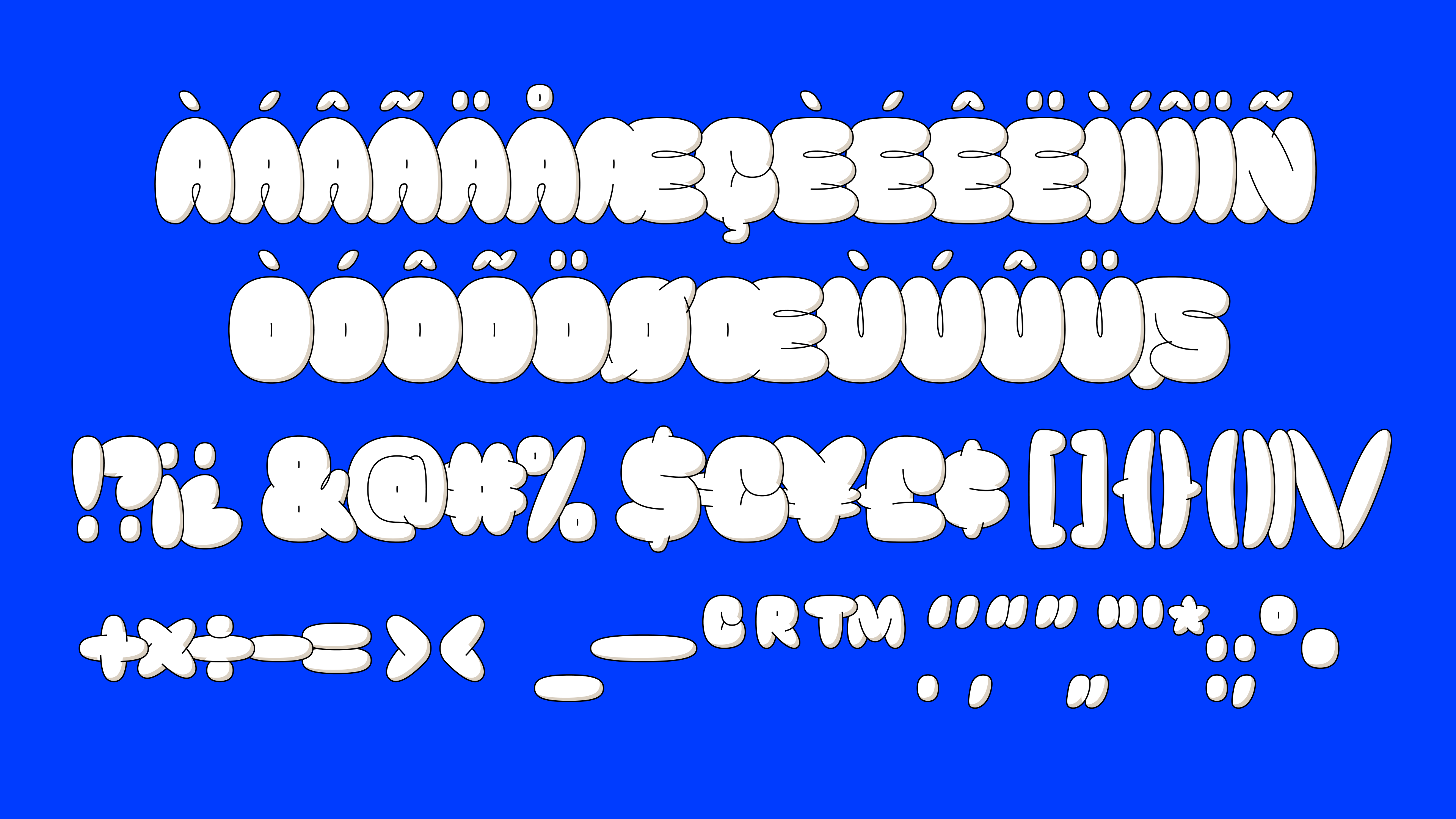 | | |
| --- | --- |
| After Effects | 2023, 2022, 2021, 2020 |
Chubs - Animated Typeface
1.1 (Current version) - Jul 6, 2023
Bugfix in the AEP-file for compatibility with Animography Controller
1 - Jun 12, 2023
Initial release
Chubs - Static Typeface
1 (Current version) - Jun 12, 2023
Initial release