Architect Pro
Compatibility Premiere

Please check exact version compatibility under the "COMPATIBILITY" tab below
Add items on a timeline!
(aligned with marker, if clip has one)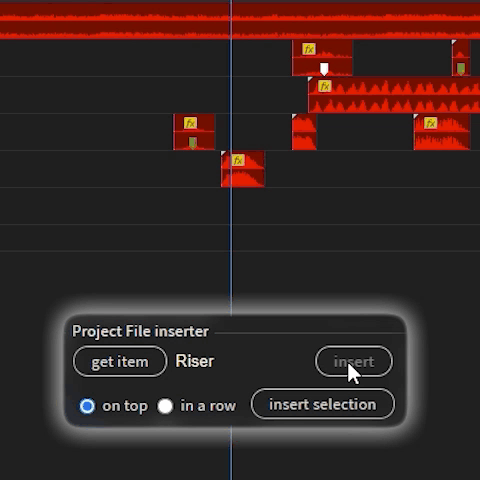 Insert selection of clips
on top of each other or in a row!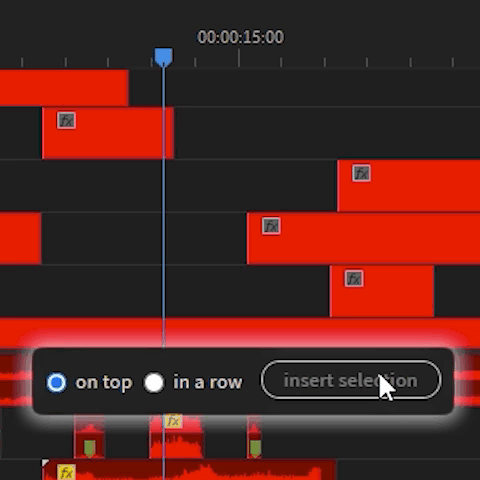 Cut, copy and paste clips
without touching targeted tracks!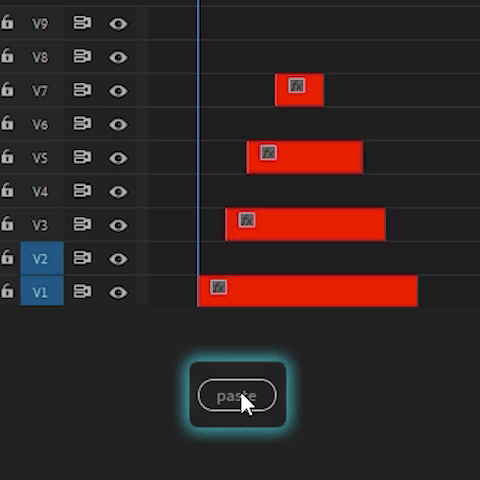 Move clips up...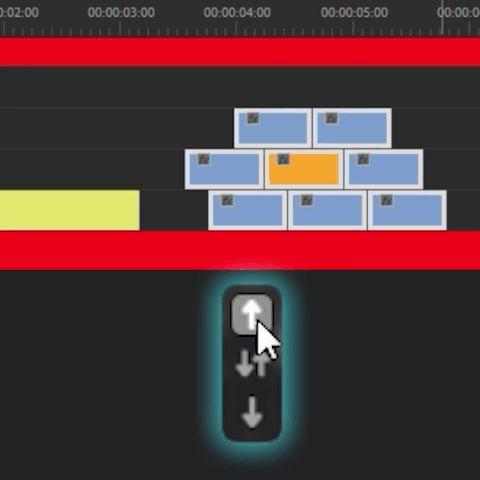 down...
(that's technically "down" for audio tracks)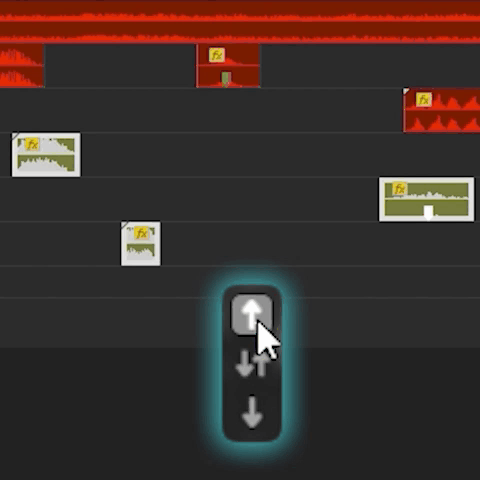 swap the position...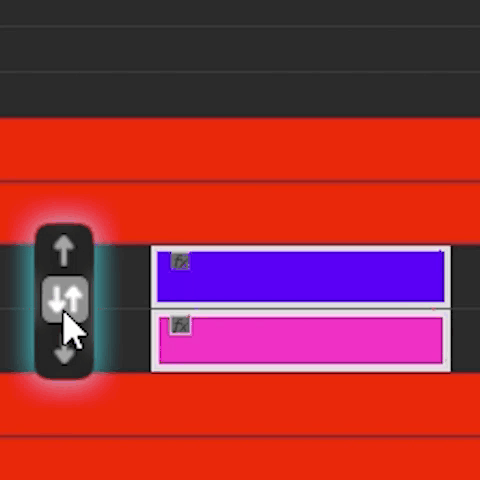 ...and all that with just a single click of a button!
Stop worrying about overwriting other clips, let Architect Pro deal with it!
| | |
| --- | --- |
| Premiere | 2023, 2022, 2021, 2020 |
1.1.0 (Current version) - Sep 7, 2023
*Now you have the option to select a bin as an insert item, and the extension will randomly pick a clip from within it

*Fixed problem with clip swap near locked track
1.0.2 - May 29, 2023
*fixed the problem with update notification

*fixed the problem with "paste" pasting clips not to the lowest available track, if playhead is positioned at other clip's end point
1.0.1 - May 22, 2023
fixed problem with signature break
1.0.0 - May 18, 2023
initial release
1.0.0 - May 13, 2023
initial release
1.0.0 - May 18, 2023
initial release