Automation Blocks for Premiere Pro
Compatibility Premiere

Please check exact version compatibility under the "COMPATIBILITY" tab below
Are you tired of spending endless hours on repetitive tasks in Adobe Premiere Pro? Do you wish there was a way to enhance your workflow without diving into the complexities of programming? Look no further – Automation Blocks is here to revolutionize the way you work in Premiere Pro.
Unleash the Power of Automation
Automation Blocks is a cutting-edge extension for Adobe Premiere Pro, designed to simplify your workflow and save you valuable time. With over 50 pre-built tools and the ability to create your own, Automation Blocks puts the power of automation in your hands. No coding required – just your creativity and vision.
Why Choose Automation Blocks?
Boost Productivity: Say goodbye to repetitive tasks. Automation Blocks streamlines your workflow, allowing you to focus on what you do best – being creative. Work faster, smarter, and with unparalleled efficiency.
More Than 50 Built-in Tools: Automation Blocks offers a wide array of pre-built tools for frequently needed tasks. Spend less time on tedious tasks and more time bringing your creative visions to life.
User-Friendly Visual Interface: Our modular, visual building blocks are intuitive and easy to use. Drag, drop, and connect the blocks to automate tasks effortlessly.
Endless Customization: Tailor every aspect of your workflow to your unique needs. Modify existing tools or create your own without writing a single line of code. Enjoy the freedom to be creative without limitations.
Collaborative Workflow: Foster collaboration among team members by creating standardized automation processes that everyone can follow.
Getting Started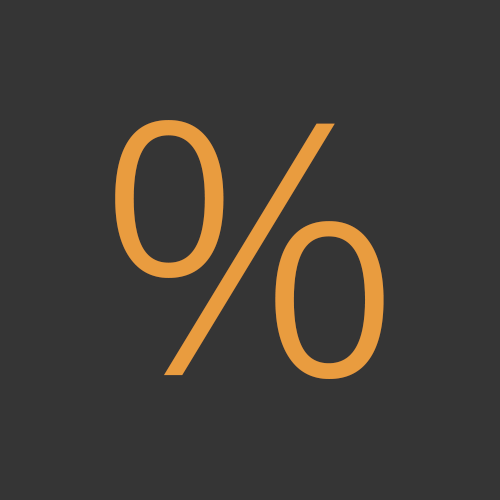 Bundle Deal - Automation Blocks for Pr and Ae
Buy Automation Blocks for both Premiere Pro and After Effects for an unbeatable price.
Automation Blocks for Ae Crossgrade Offer
If you bought Automation Blocks for Ae before the release of Automation Blocks for Pr (before Nov. 17th 2023), we want to give you a license of BeatEdit for Premiere Pro free of charge. Login to the same account that you purchased Automation Blocks for Ae with and you should see a special price of $0 here on the product page of Automation Blocks for Pr.
Built-in Tools
And many more!
Create Your Own Tools
Comprehensive Documentation
Learn everything about Automation Blocks with our in-depth documentation - including many tutorials:
Ready to Transform Your Workflow? Get Started Today!
Don't let repetitive tasks hold you back. Experience the future of automation with Automation Blocks. Unlock your creativity, boost your productivity, and streamline your workflow – all without the need for extensive coding. Join the revolution today and redefine what's possible in Adobe Premiere Pro.
1.0.008 (Current version) - Nov 17, 2023
initial release