Power Hyperboloid
Compatibility After Effects

Please check exact version compatibility under the "COMPATIBILITY" tab below

Adding to cart...
A 3D Hyperboloid plugin with power controls! Elliptic distortion, unfolding, rich shading, self shadowing, reflections, DOF and comp lights and camera.
(About Hyperboloid : https://en.wikipedia.org/wiki/Hyperboloid. This plugin draws Hyperboloid of two sheets.)
Power Hyperboloid is Freeware!
To remove a watermark, install both Power Sphere and Power Cylinder. (You can install the free trial versions, license is not required).
Comp Lights & Camera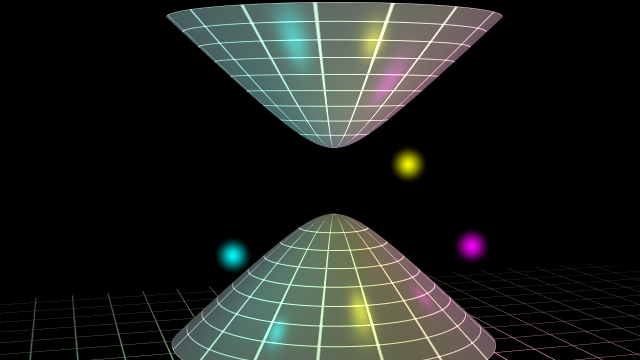 Move & Deform

Move and
deform
the hyperboloid in 3D space

Open
or "unfold" the hyperboloid into a plane, it can also be inverted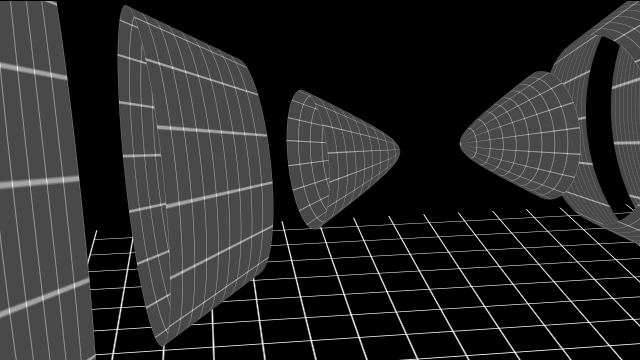 Extend
the hyperboloid repeatedly
Depth of Field & Self-Shadow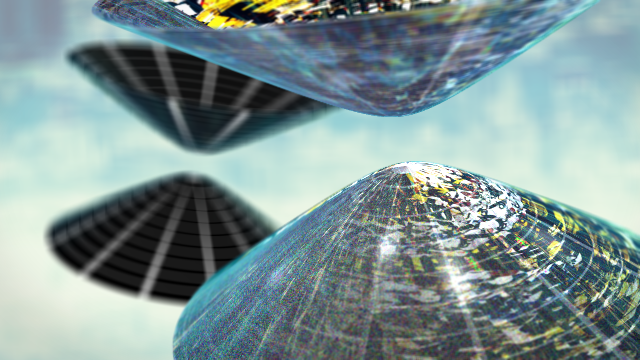 The hyperboloid can self shadow and render a depth of field blur for very realistic results.
Quick Start Tutorial (Sphere and Hyperboloid)
Setup and control layer of Power Hyperboloid are the same as Power Sphere which is the sphere version of this plug-in
Overview
Quick Start Tutorial

Setup and control layer of Power Cylinder are same as Power Sphere which is the sphere version of this plug-in
| | |
| --- | --- |
| After Effects | CC 2019, CC 2018, CC 2017, CC 2015.3, CC 2015, CC 2014, CC, CS6, CS5.5, CS5 |
1.0.0 (Current version) - Mar 6, 2016
Initial release