Smart Keyframe Navigator
Compatibility After Effects

Please check exact version compatibility under the "COMPATIBILITY" tab below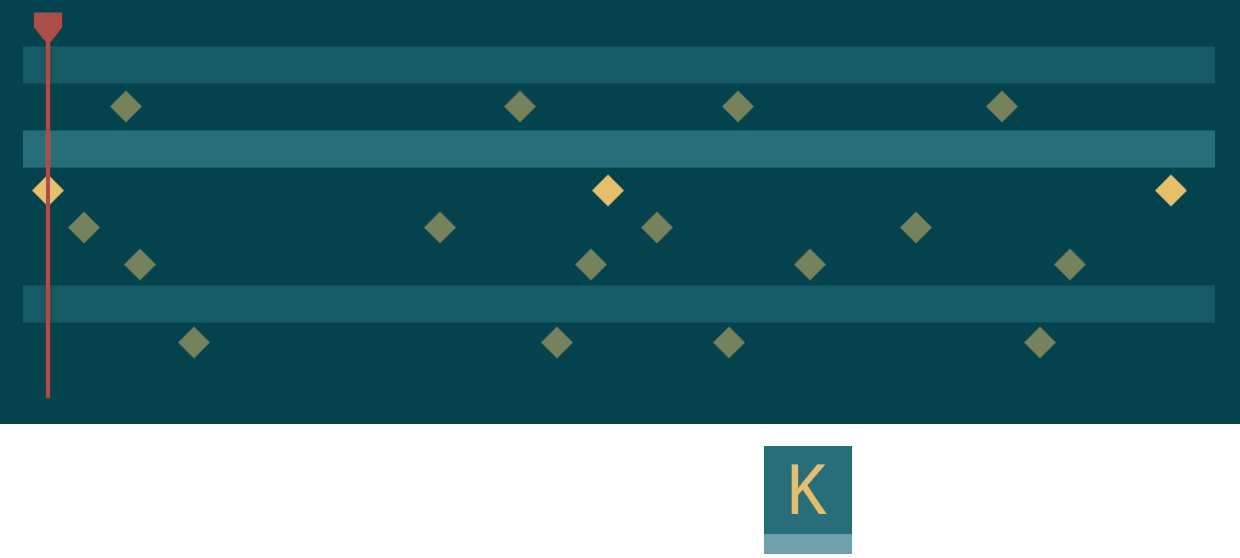 It can be tedious to navigate keyframes with the default keyboard shortcuts. When the timeline is full of keyframes there's no way to quickly and accurately jump between them. Smart Keyframe Navigator gives finer navigation controls than the default AE approach. Two script files are bound to a keyboard shortcut (Shift + k and Shift + j are recommended).
Smart Keyframe Navigator will provide intuitive navigation control:
If nothing is selected, SKN will work much like the default "k" and "j" keys, taking all keyframes into account.
If one or more layers are selected, SKN will navigate the keyframes on these layers only.
If properties are selected, SKN will pretend that only these are visible. This also works with properties on multiple different layers.
| | |
| --- | --- |
| After Effects | 2020, CC 2019, CC 2018, CC 2017, CC 2015.3, CC 2015, CC 2014, CC, CS6, CS5.5 |
1.32 (Current version) - May 28, 2021
- Fixed compatibility issue with aeplugins manager app
1.31 - Apr 15, 2020
- Fixed a major bug I missed during the last update
1.3 - Apr 15, 2020
- Script now recognizes keyframes even if time values are between frames. Previously these keyframes were ignored, causing unwanted behaviour, especially in combination with other scripts
1.2 - Jan 29, 2020
- Changed single property selection behaviour. Now the keyframe selection isn't changed to the current keyframe anymore. This way the scripts more closely resemble the default k + j behaviour
1.1 - Jan 19, 2020
- Fixed bug where trying to jump to keyframes with negative time values would throw an exception
- Updated manual, specifically handling of the keyboard shortcut editor
- Renamed scripts to 01_... to move them higher up on the script stack, because only the first 20 script files can have a keyboard shortcut
1.0 - Jan 11, 2020
Initial release