Terrain Builder Cinema
Compatibility Cinema 4d

Please check exact version compatibility under the "COMPATIBILITY" tab below
Terrain Builder Cinema is the perfect tool for creating 3D terrains in Cinema 4D.
It is completely customizable and easy to use.
Compatible with Cinema 4D R19 and above.
You need only 2 images (Height map and Color map) to create 3D terrains.
You have complete control of all main properties in a user-friendly interface.
Everything can be changed in real time using a nonlinear workflow.
You can build a very complex 3D scene easier and faster than ever.
Warning: Does not work in C4D Lite!!!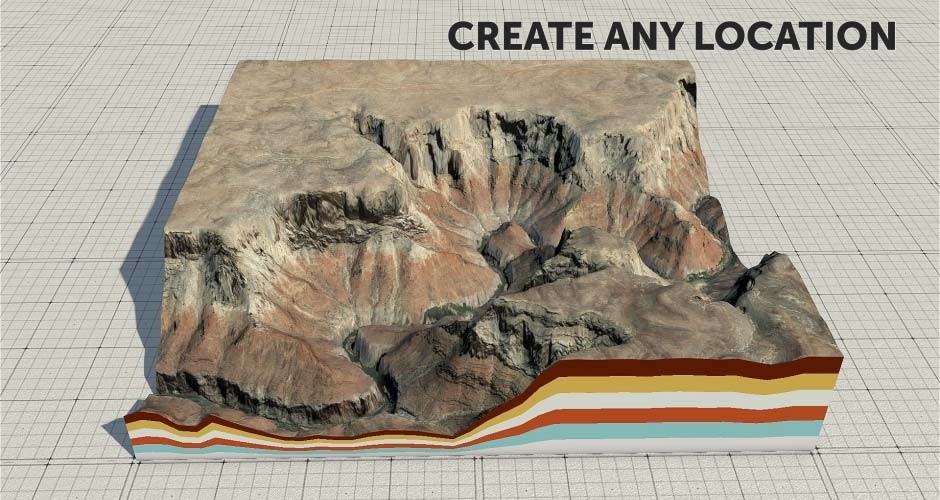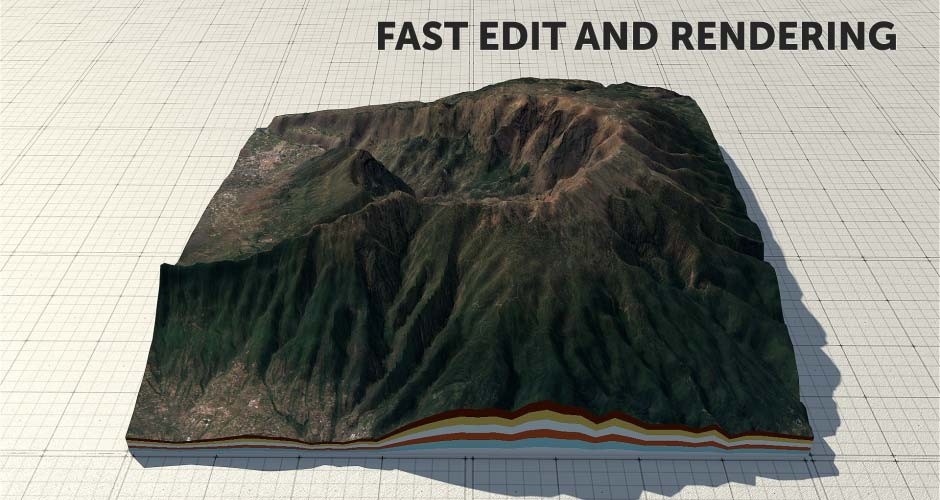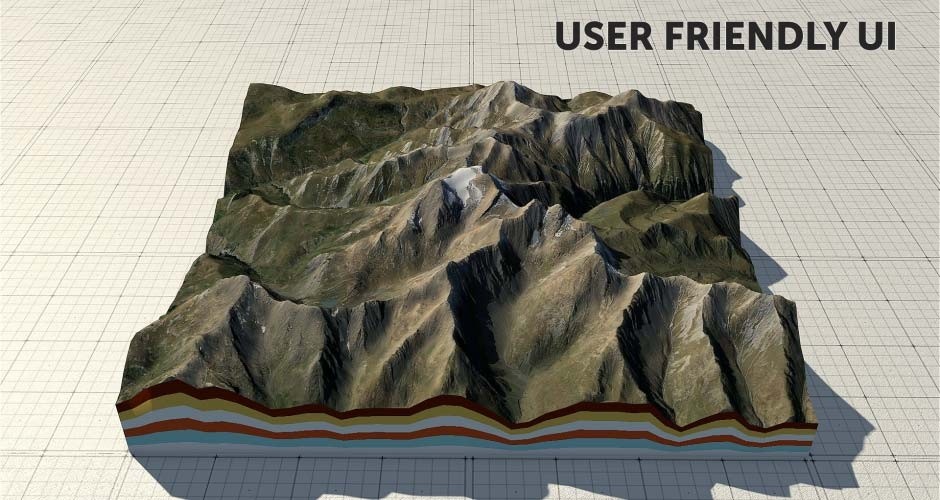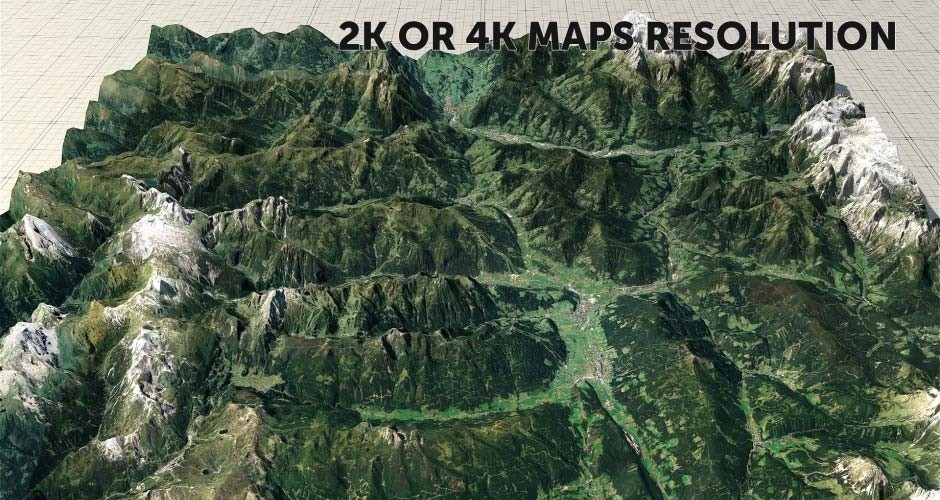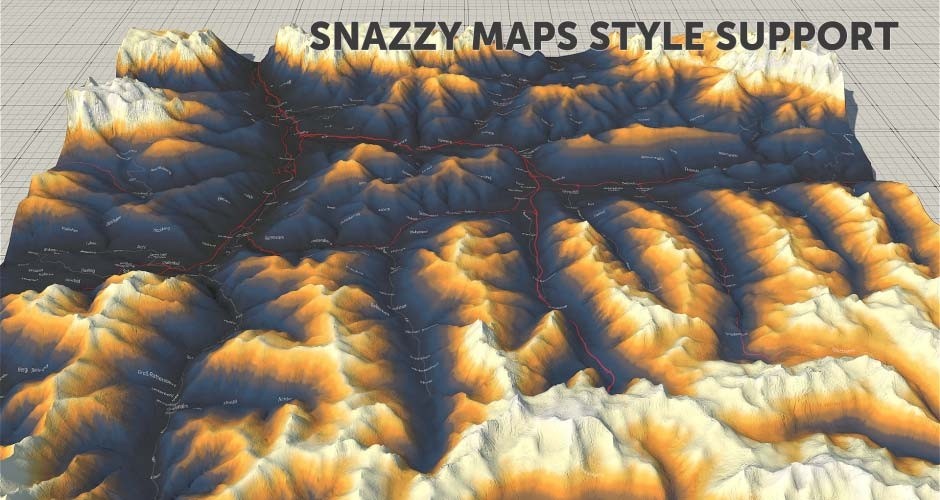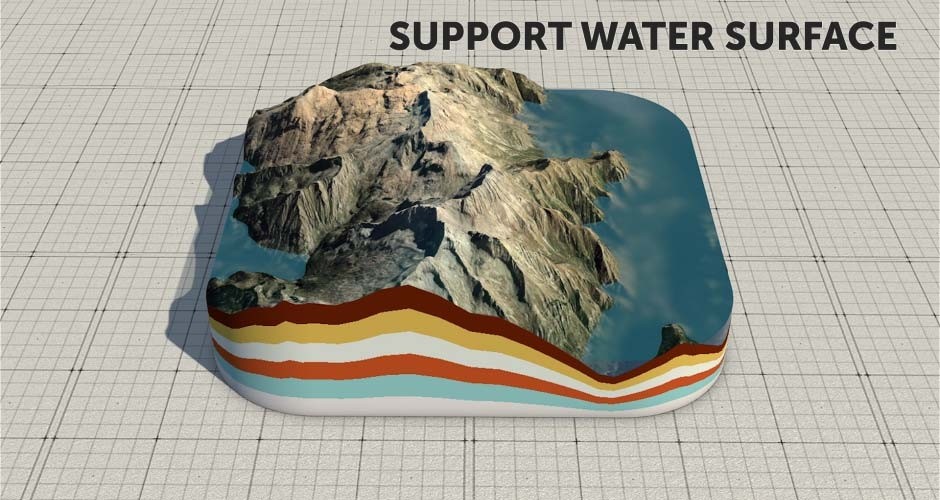 | | |
| --- | --- |
| Cinema 4D | S26, R25, S24, R23, S22, R21, R20, R19 |
1.19 (Current version) - Jul 16, 2022
- Fix problem with "Get Maps" button on some MAC OS system.
1.18 - Jul 15, 2022
- Add Google Map Link Example in UI.

1.15 - Jul 11, 2022
- Fix problem with shadows
- Fix problem with shading mode
- Fix problem with lost texture and starting logo

1.1 - Jul 9, 2022
- Fix problem with "Get Maps" option on MAC

1.0 - Jul 4, 2022
initial realise