Monotize
Compatibility After Effects

Please check exact version compatibility under the "COMPATIBILITY" tab below

Adding to cart...
Monotize is now part of TYPE!
Make any text monospaced
How it works
Step 1. Add monospacing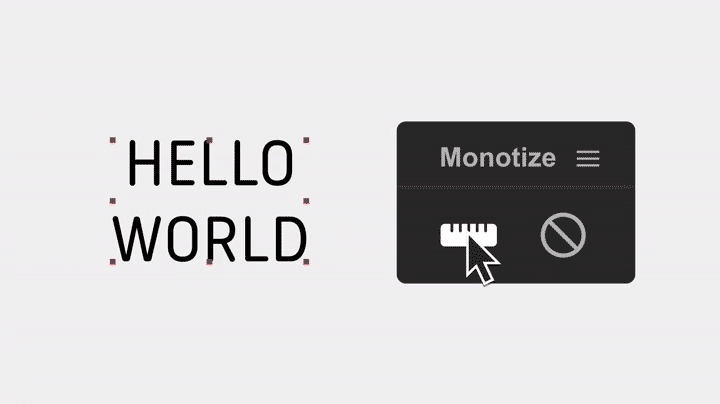 With a text layer selected, click the "add monospacing" button. You can also remove monospacing with the other button.
Step 2. Adjust spacing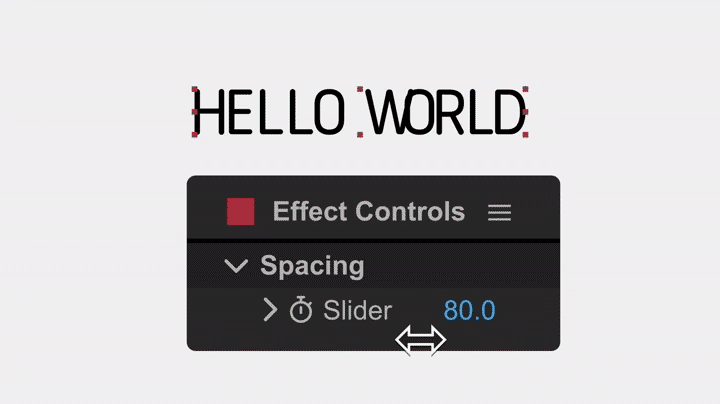 You can adjust the spacing between characters under the Effect Controls of a text layer with monospacing.
If the alignment seems off, make sure your text layer is set to Metrics instead of Optical.
Step 3. Add variable spacing (optional)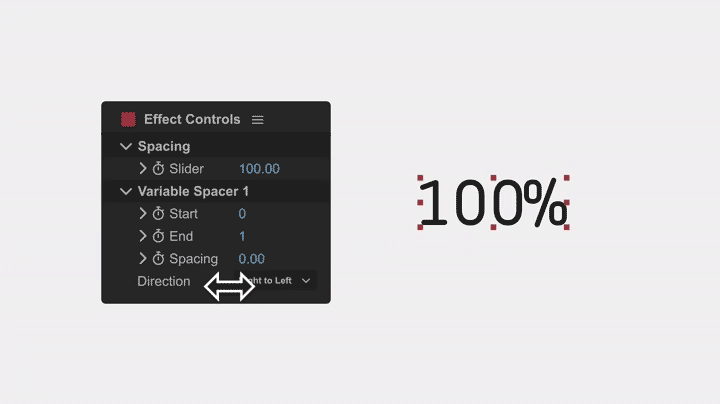 If you hold shift while clicking the monospace button, it will add a Variable Spacer.
These allow you to set unique spacing for a specified range of your text.
This script was developed by AE Screens based off a technique shared by Thor Sarup.
Monotize is now part of Type
| | |
| --- | --- |
| After Effects | 2023, 2022, 2021, 2020 |
1.2 (Current version) - Oct 24, 2022
New feature: Variable Spacing!

Shift + click to add a variable spacer. Customize the spacing between any range of characters in your text.
1.1 - Oct 20, 2022
-Fixed bug when adding monospacing to text with expression applied.
-Removes text stroke automatically when adding monospacing (strokes not currently supported)
1.0 - Oct 14, 2022
Initial release
AE Screens

Compatibility After Effects

A powerful toolset for animating text layers in After Effects.

Highlight & underline text, add a blinking cursor, format numbers, add monospacing, create a text box, split text by word, and more.

Add to Cart

AE Screens

Compatibility After Effects

Attach layers to the actual path, shape, or text of parent layers in After Effects.

Add to Cart