RoughCut - Your A.I. Assistant Editor
Compatibility Premiere

Please check exact version compatibility under the "COMPATIBILITY" tab below
RoughCut has been temporarily disabled as it is not compatible with the current version of Premiere Pro. It will come back online once it has been updated. Thanks for your patience.
What it does ?
RoughCut is a Premiere Pro automation extension that generates rough filtering of your videos by seperating them to 3 types of footage: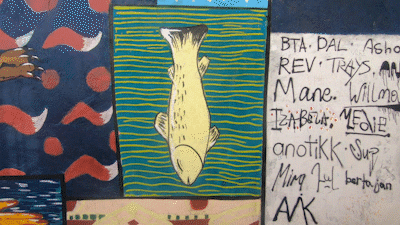 Shake
These are the regions of quick, drastic movement, unpleasant for the eye.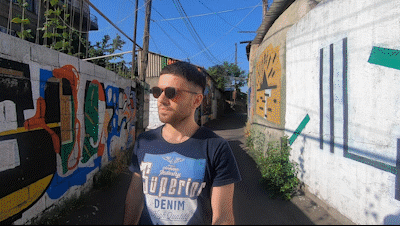 Stable
Stable, pleasant regions of the video.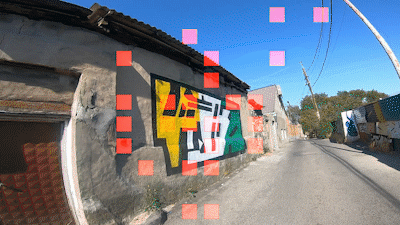 Scene
These are regions that are specifically about something and are detected by object tracking.
Model 1 - Shake
Shake detection model is adopting the current speed of the video so that it handles both passive and active types of footage. It looks for a drastic change of movement, not for an actual shake. For instance, if the video region is moving fast but in constant speed, it will be detected as a stable region, but if the video is quite and it starts to move fast accidentally, the acceleration part will be detected as a shake.
Model 2 - Scene
Scenes are the next step of filtering and are detected by tracking the objects in the video. Say if you are shooting some object for some time and after smoothly change the point of view to another object, even though these regions will not be detected as shake, it will be separated into two scenes: 1st object scene, and the 2nd object scene. It guarantees that the regions are about the same subject and watching the beginning of the scene can give enough information about the rest of it.
How to use it ?
Select the videos you want to process from your media browser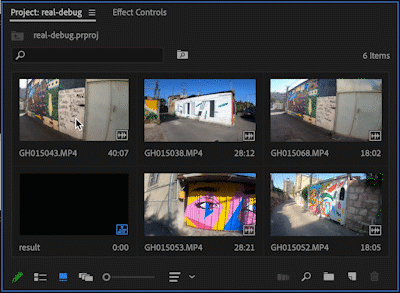 Hit Analyse and wait until the videos are processed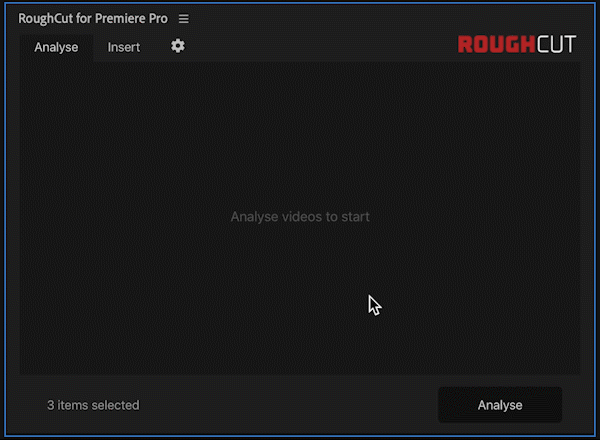 Play with the parameters and select what type of the footage you want to keep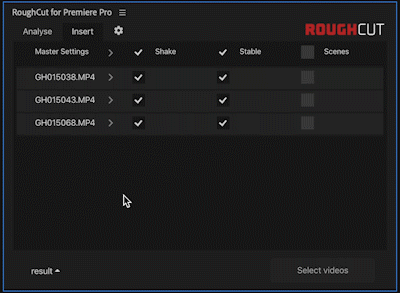 Select the videos and the sequence and Insert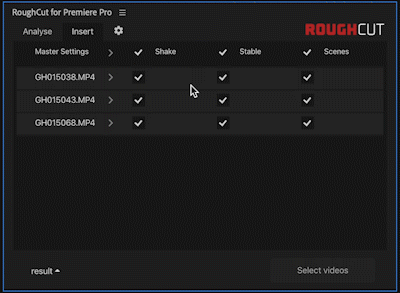 ROUGHCUT DOES ALL THE BORING JOB, SO YOU CAN FOCUS ON THE CREATIVE SIDE

| | |
| --- | --- |
| Premiere | 2020, CC 2019, CC 2018, CC 2017, CC 2015.3, CC 2015, CC 2014 |
1.1.0 (Current version) - Jan 22, 2021
- Control over Shake detection algorithm
- Live video regions visualization
- Proxy file support
- MacOS X 10.12 and higher support
1.0.0 - Jul 29, 2020
Initial release