Goodbye Greenscreen
Compatibility After Effects

Please check exact version compatibility under the "COMPATIBILITY" tab below

Compatibility Premiere

Please check exact version compatibility under the "COMPATIBILITY" tab below
Now for macOS too!
Goodbye Greenscreen
Goodbye Greenscreen leverages the power of AI to make keying as easy and fast as possible. You can create mattes without any manual masking or keyframing.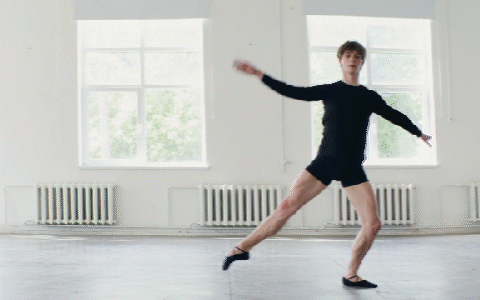 ---
Hardware support
---
| | | |
| --- | --- | --- |
| | cpu mode | hardware acceleration |
| Windows with NVIDIA GPU | ✅ | ✅ |
| Windows with other GPU | ✅ | ❌ |
Hardware acceleration will run orders of magnitude faster than the cpu mode.
---
Features
---
Automasking
Automatic mask creation for portrait and full-body shots. It works like the filter from popular video conferencing tools, optimized for video. ;)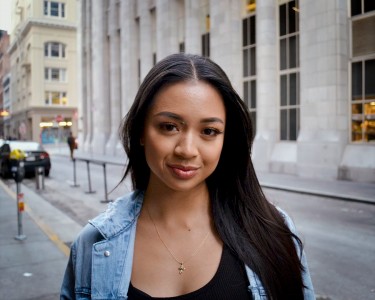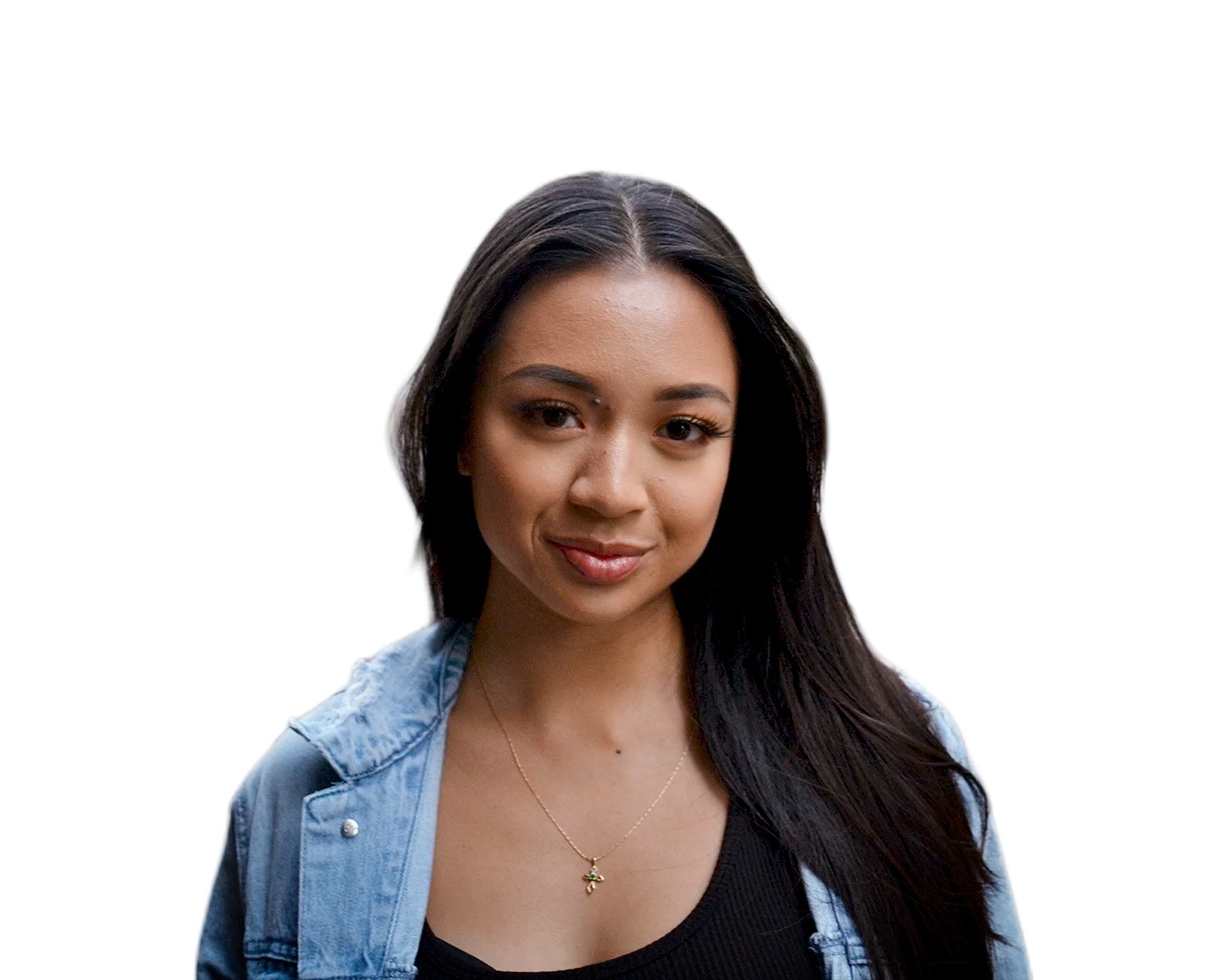 Combine a video and a clean plate of the scene into a matte. This lets you setup a keyable studio scene without a greenscreen! Difference matte on steroids.
Clean Plate Matting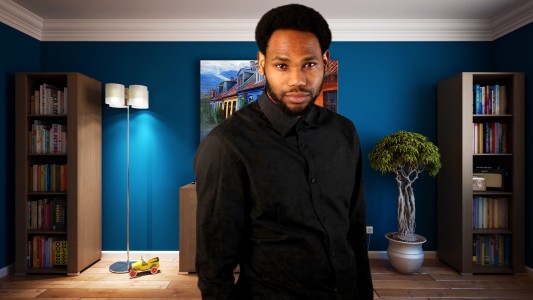 Foreground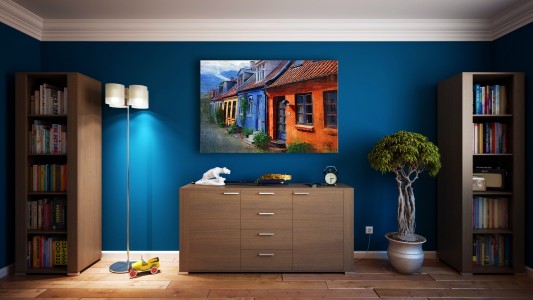 Clean Plate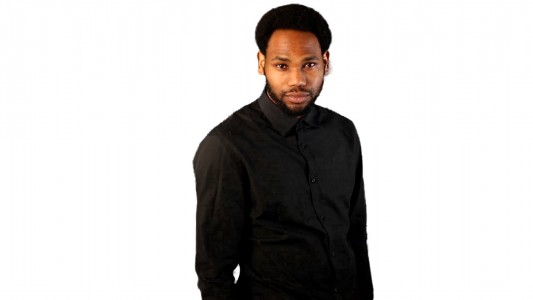 Resulting matte
Color keying
AI based color keyer, in case you still want to use your greenscreen.
---
People are using it
---
---
Tutorials & Documentation
---
Documentation
---
Additional Infos
---
Compatibility
Please test your configuration using the free trial before purchasing.
Limitations
GPU mode may be not as stable as cpu mode.
On Windows an Nvidia graphics card is needed for gpu version of the plugin.
Trial version
The trial is fully functional with a blue cross watermark which is removed once a valid license is entered.
Credits
Based on research and implementation of https://grail.cs.washington.edu/projects/background-matting-v2/#/, https://arxiv.org/abs/2011.11961 and https://arxiv.org/abs/2203.03041.
| | |
| --- | --- |
| After Effects | 2023, 2022, 2021, 2020 |
| Premiere | 2023, 2022, 2021 |
Goodbye Greenscreen for macOS
1.10.14 (Current version) - Sep 21, 2023
- increase logging verbosity during plugin loading
1.10.13 - Sep 19, 2023
-better initialization logging
1.10.12 - Sep 14, 2023
- fix another bug when setting background layer
1.10.11 - Sep 11, 2023
- fix bug when setting background layer
1.10.10 - Sep 1, 2023
- improve loading time on MacOS Big Sur
1.10.7 - Sep 1, 2023
- fix initialization bug on MacOS Big Sur
1.10.3 - Aug 21, 2023
- bug fixes
1.9.9 - Jun 5, 2023
- fix Premiere Pro bug
1.9.8 - May 29, 2023
- fixed bug which caused errors for some preview resolutions
1.9.7 - May 10, 2023
- enable hardware acceleration for background matting on m1/m2 devices
1.9.6 - Apr 5, 2023
- fix bug: some resolutions failed in background matting mode
1.9.5 - Feb 28, 2023
- improve error handling
1.9.4 - Feb 3, 2023
- fix bug which lead to crash for some preview resolutions
1.9.3 - Feb 1, 2023
- fix gpu acceleration in background mode
1.9.2 - Jan 31, 2023
- fix bug with premiere pro
1.9.1 - Jan 24, 2023
- update licensing library
1.9.0 - Jan 24, 2023
- performance & stability improvements
1.8.8 - Nov 28, 2022
- fix version mismatch message at startup
1.8.7 - Nov 25, 2022
- fix installer bug
1.8.6 - Nov 24, 2022
- fix bug which leads to crash on older versions of MacOS
1.8.4 - Nov 1, 2022
- fix bug which leads to crashs with multiple plugins present
1.8.3 - Oct 28, 2022
- support for Premiere Pro on Mac
1.8.1 - Oct 25, 2022
- initial release for macOS
Goodbye Greenscreen for Windows
1.10.14 (Current version) - Sep 21, 2023
- increase logging verbosity during plugin loading
1.10.13 - Sep 19, 2023
-better initialization logging
1.10.12 - Sep 14, 2023
- fix another bug when setting background layer
1.10.11 - Sep 11, 2023
- fix bug when setting background layer
1.10.5 - Aug 30, 2023
- fix plugin initialization on some systems
1.10.3 - Aug 21, 2023
- bug fixes
1.9.9 - Jun 14, 2023
- fix Premiere Pro bug
1.9.8 - May 29, 2023
- fixed bug which caused errors for some preview resolutions
1.9.7 - Apr 17, 2023
- update underlying libraries
1.9.6 - Apr 5, 2023
- fix bug: some resolutions failed in background matting mode
1.9.5 - Feb 28, 2023
- improve error handling
1.9.4 - Feb 3, 2023
- fix bug which lead to crash for some preview resolutions
1.9.3 - Feb 1, 2023
- fix gpu acceleration in background mode
1.9.2 - Jan 31, 2023
- fix bug with premiere pro
1.9.1 - Sep 9, 2022
- performance & stability improvements
1.9.0 - Sep 9, 2022
- performance & stability improvements
1.8.0 - Sep 9, 2022
- add new automasking model (generic 2022)
1.7.6 - Sep 7, 2022
-performance improvement for some cases
1.7.5 - Sep 7, 2022
- fix bug regarding logging
1.7.4 - Sep 6, 2022
- fix bug which could lead to error message on startup
1.7.3 - Aug 27, 2022
- fix frame offset bug
- fix parameter display
1.7.2 - Aug 24, 2022
- update license framework
- make logging optional
- bugfixes and performance improvements
1.7.1 - Jul 13, 2022
- option to disable plugin during fast preview in premiere pro
1.7.0 - Jul 12, 2022
- premiere pro support
1.6.4 - Jun 23, 2022
- plugin now writes logfiles
1.6.3 - Jun 9, 2022
- bugfix for floating point licenses
1.6.1 - Apr 24, 2022
- improved overall
stability
- better multisampling behaviour
1.6.1 - Apr 24, 2022
- improved overall
stability
- better multisampling behaviour
1.6.0 - Feb 16, 2022
- two new automatic masking models (portrait and webcam)
- added multisampling
- improved stability and performance
1.5.1 - Dec 7, 2021
- fix out-of-memory error on cuda
1.5.0 - Dec 7, 2021
- support for arbitrary resolutions
- improve memory consumption and performance with mode "half"
- added uninstaller
1.4.0 - Nov 1, 2021
- Compatibility upgrade to AE 2022
- Improved support for Geforce RTX 30xx cards
- Separated GPU version
1.3.0 - Nov 1, 2021
- added experimental automask mode for object detection without clean plate
- premiere pro support for color and automask keying
- improved memory consumption on gpu
- installer bugfix
1.2.0 - Feb 5, 2021
- better gpu stability
- visualization of detected matchpoints
1.1.0 - Feb 5, 2021
- improved perspective matching
- experimental gpu support
- bug fixes
1.1.0 - Feb 5, 2021
- improved perspective matching
- experimental gpu support
- bug fixes
1.1.0 - Feb 5, 2021
- improved perspective matching
- experimental gpu support
- bug fixes
1.0.1 - Feb 2, 2021
- support for arbitrary resolutions
- bug fixes
1.0.0 - Feb 1, 2021
- initial release